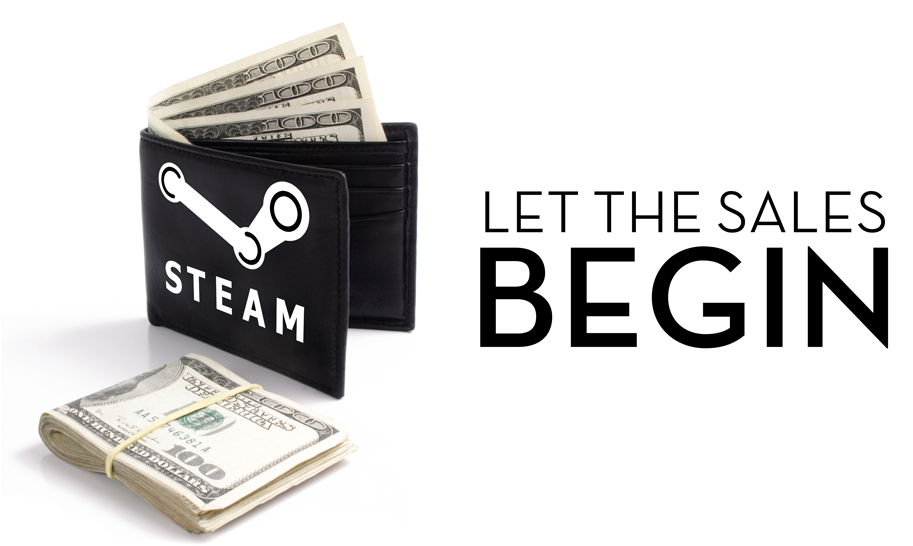 Sky-high humidity and a blazing sun always signal the arrival of Summer. The season summons visions of crystal blue water, white sand between your toes, and bottles of sunscreen.
But the arrival of Summer means another thing in the online world -- the Steam Summer Sale. These words send the gaming community in a frenzy, as some amazing games are guaranteed to get deep discounts.
Besides the incredible deals for AAA and indie games, there are other amazing items like visual novels on sale. Any and every genre is available for any gamer or comic connoisseur to read, watch, and participate in at discounts of up to 80%.
To get you heading in the right direction, we've rounded up some of the best visual novels you can pick up under $10 during Steam's 2017 Summer Sale.
---
Soul Gambler
Regular Price: $2.99
Sale Price: $0.50
This clever retelling of the Goethe classic Faust follows an ordinary young man who, after a tempting proposition for his soul, must make decisions that direct the course of the story and determine his fate.
Any comic reader or gamer can enjoy this visual novel with its interactive storytelling.
---
Lily's Day Off
Regular Price: $2.99
Sale Price: $0.98
In Lily's Day Off, players get to meet pop idol, Lilypad Lily and become part of her life. As you progress through this novel, your actions begin to affect the game's characters, storylines, and outcomes. Watching and affecting someone's daily life would be a treat for any gamer or reader.
---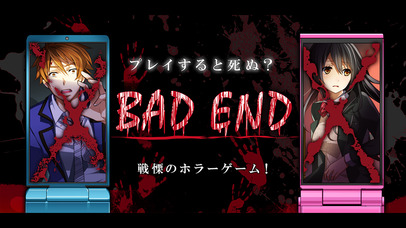 Bad End
Regular Price: $1.98
Sale Price: $1.18
After the death of his best friend while playing a rumor game, protagonist Kyuuhei Inu decides to take a chance by playing 'BAD END' in order to solve the mystery. This mystery thriller would be a great time for any gamer or comic lover.
---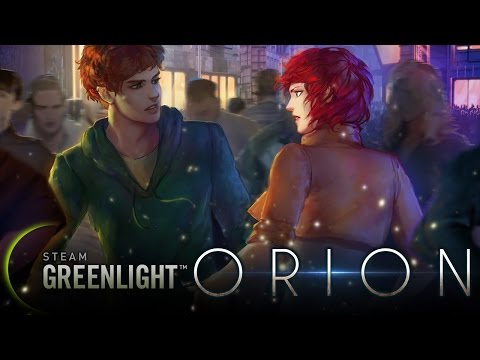 Orion: A Sci-Fi Visual Novel
Regular Price: $12.99
Sale Price: $1.29
After receiving news that his section of Orion Torus is being destroyed, Sam Acacius takes on the individuals behind it through a series of decision-making moments. This throwback to the choose-your-destiny novels adds elements of sci-fi to make any gamer or graphic novel fan want to take on this enthralling story.
---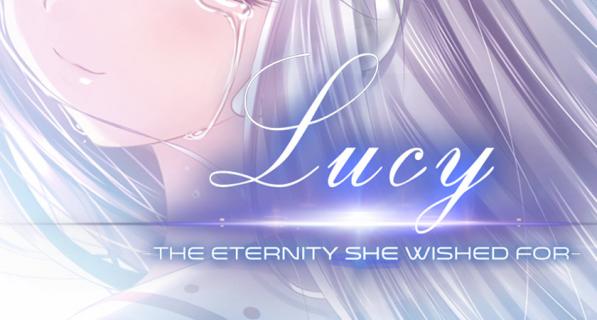 Lucy: The Eternity She Wished For
Regular Price: $9.99
Sale Price: $4.99
This sci-fi fantasy love story follows a boy and his female android as he faces adolescent decisions and moral conflict in a futuristic world. The beautiful visuals and storyline will capture any comic reader or gamer and take them on a compelling ride.
---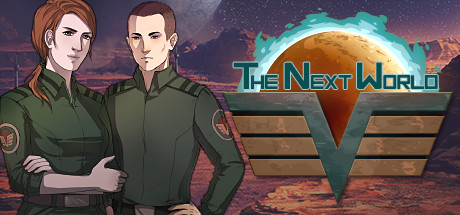 The Next World
Regular Price: $12.99
Sale Price: $4.41
This strategy sci-fi soap opera follows a misfit group of survivors after their ship crashes into the wrong planet. If they're going to survive, planning and decision-making are the keys to doing so. Managing a space colony and keeping humans alive on a hostile planet in this game will be a thrill for any gamer or graphic novel reader.
---
Quantum Conscience
Regular Price: $4.99
Sale Price: $2.49
This sci-fi adventure follows telepathic Blaire as the player uses his powers for good -- or evil -- when it comes to a secret intergalactic war. The use of mind-reading helps push the story in a unique twist that will keep any gamer or comic reader hooked.
---
MMM: Murder Most Misfortunate
Regular Price: $4.99
Sale Price: $3.74
This murder mystery adventure places the player as a detective. You must use their problem-solving skills to solve the mystery or take the rap for the crime. The open-end approach to the story will keep any gamer or visual novel reader on their toes.
---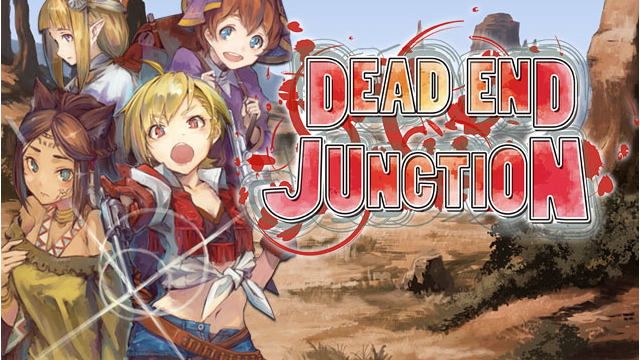 Dead End Junction
Regular Price: $8.99
Sale Price: $6.29
Dead End Junction manages to merge a Wild West aesthetic and social commentary as the protagonist Jo sets out on an outrageous adventure from her boring life. This throwback to old-fashioned Westerns should be a thrilling good time for any gamer or comic reader.
---
Memory's Dogma Code:01
Regular Price: $14.99
Sale Price: $9.74
Set in Japan in the year 2030, Memory's Dogma follows two friends as they become embroiled in a conspiracy over a deceased friend's stored memories in the 'Connect Center'. This thriller will capture the imagination of any gamer or novel reader as they sink deeper into the story.
---
While everyone runs to Steam for games of all kinds, you would be remiss to pass up any of the visual novels in this list. Each one is worth picking up at its regular price, but the deep discounts from the Steam Sale mean that now is a better time than any to check them out.
What are some of your favorite visual novels on Steam right now? Any that you'd like to see included in the sale? Let me know down in the comments!