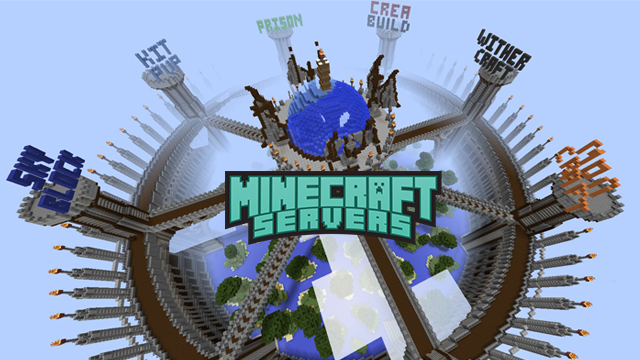 There are no two identical Minecraft servers -- each and everyone is unique in its own right. But when there are so many of them, which one do you chose? Here are eleven survival Minecraft 1.11.2 servers for your consideration. Check them all out and see what aspects attract you the most.
Some are completely focused on an arena PvP experience, where you fight either mobs or other players for special rewards... sometimes even real money. Others offer huge custom maps and survival scenarios so challenging that you might want to train a bit in the vanilla version before applying. And the rest specialize in various mini-games.
In any case, all the servers listed offer high-quality services, so you won't lose a thing if you join one of them.
---
Havoc MC
If you like The Walking Dead TV series, or you just like killing zombies, then HavocMC is the place to be. This survival Minecraft server offers a huge map of 5,000 by 5,000 blocks with several unique locations that can host up to 1,000 players.
It is mainly a PvE and PvP server that allows players to craft weapons and gear that is used in the original series.
---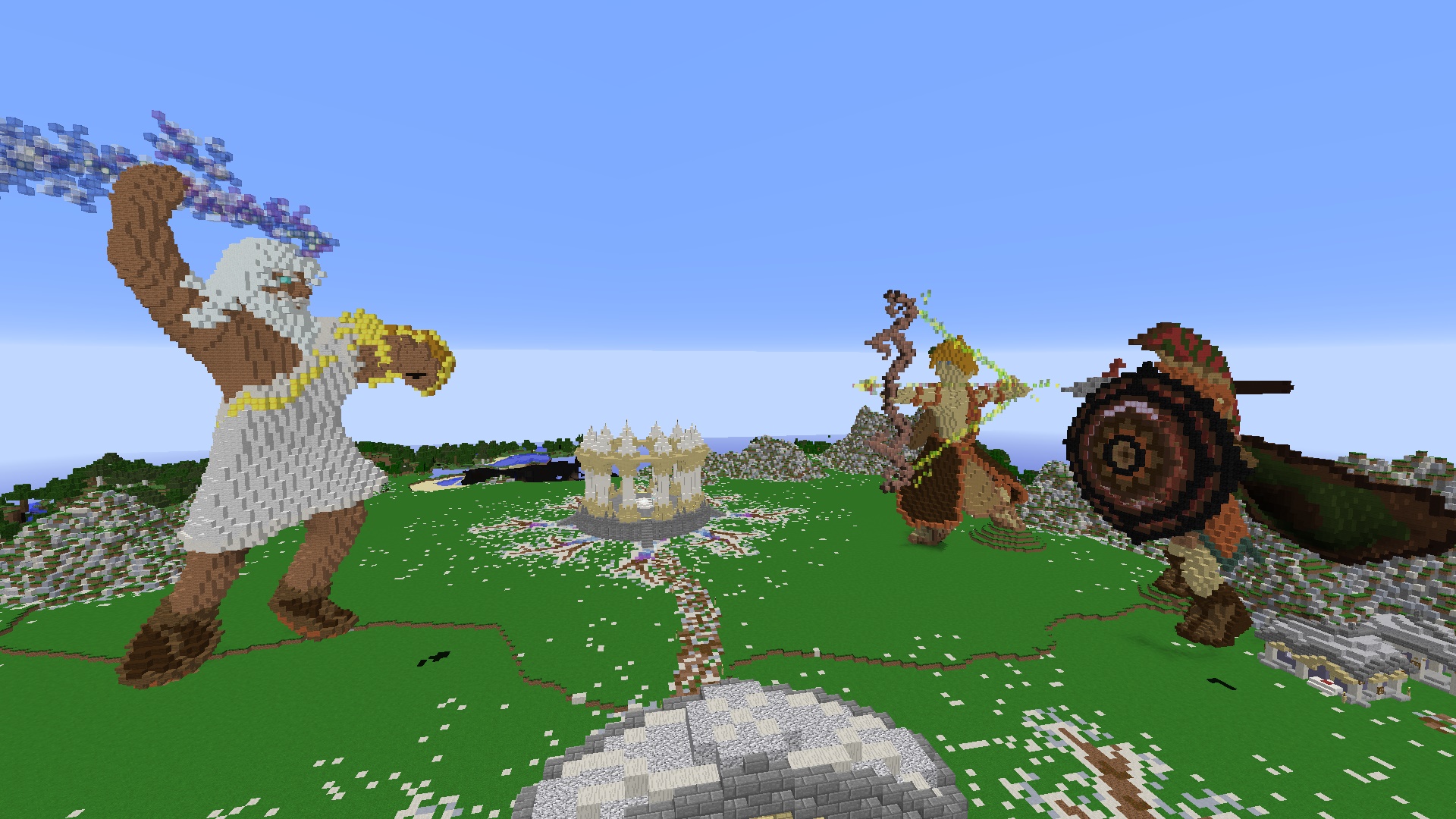 Mineheroes
Mineheroes is a faction-based server that has recently renamed three of its factions, now they're called: Factions Zeus (previously OPFactions), Factions Mars (previously Factions1) and Factions Apollo (Factions2).
The new changes will bring more exciting maps for PvP combat with cash rewards for the winning faction. As of now the server hosts up to 2,500 players with daily missions and events for everyone involved.
---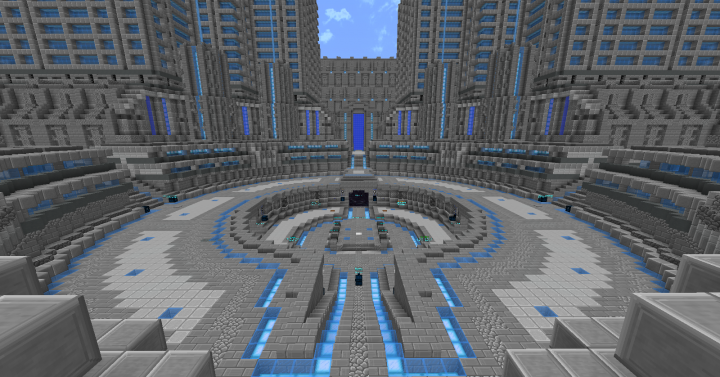 RexCraftia
This unique type of server offers a PvP Minecraft experience like no other. It has a specially designed mob arena that hosts battles between players and monsters with weapons crafted specifically for various RexCraft legions. You can also make some cash for killing mobs.
Outside of the mob arena there is a huge world of 20k by 20k blocks, where bosses spawn every 6 hours, such as Ender Dragon.
---
Hypixel
Hypixel is definitely one of the biggest survival Minecraft servers out there hosting up to 55,000 players. It is the home of some of the most popular mini-games, such as Sky Wars, Warlords, TNT Games, VampireZ, etc.
The server updates every week with new features, items, challenges, and bugfixes. It has originally started as a YouTube channel dedicated to custom maps, but in time it grew into something much better.
---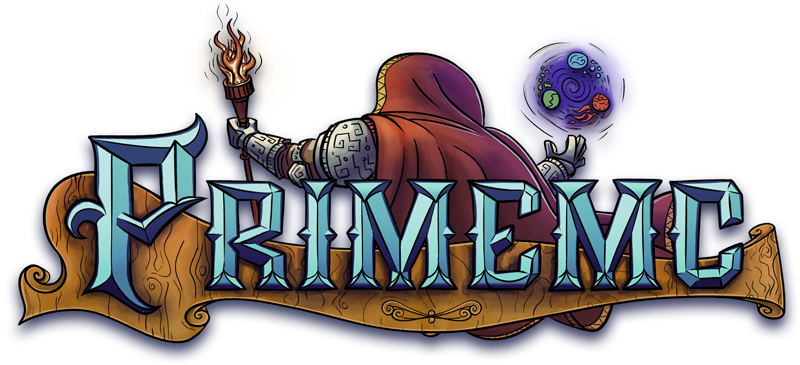 Prime MC
One of the many features of Prime MC server is the so-called Team Battles -- a hybrid of PvP arena and SkyBlock mini-game. Players who want to take part in the Team Battles must organize into gangs, and they can fight each other for rewards.
Prime MC team values its server a lot and the admins will ban you if you try to break the rules without hesitation. Cheating will immediately get you banned, so take note before applying.
---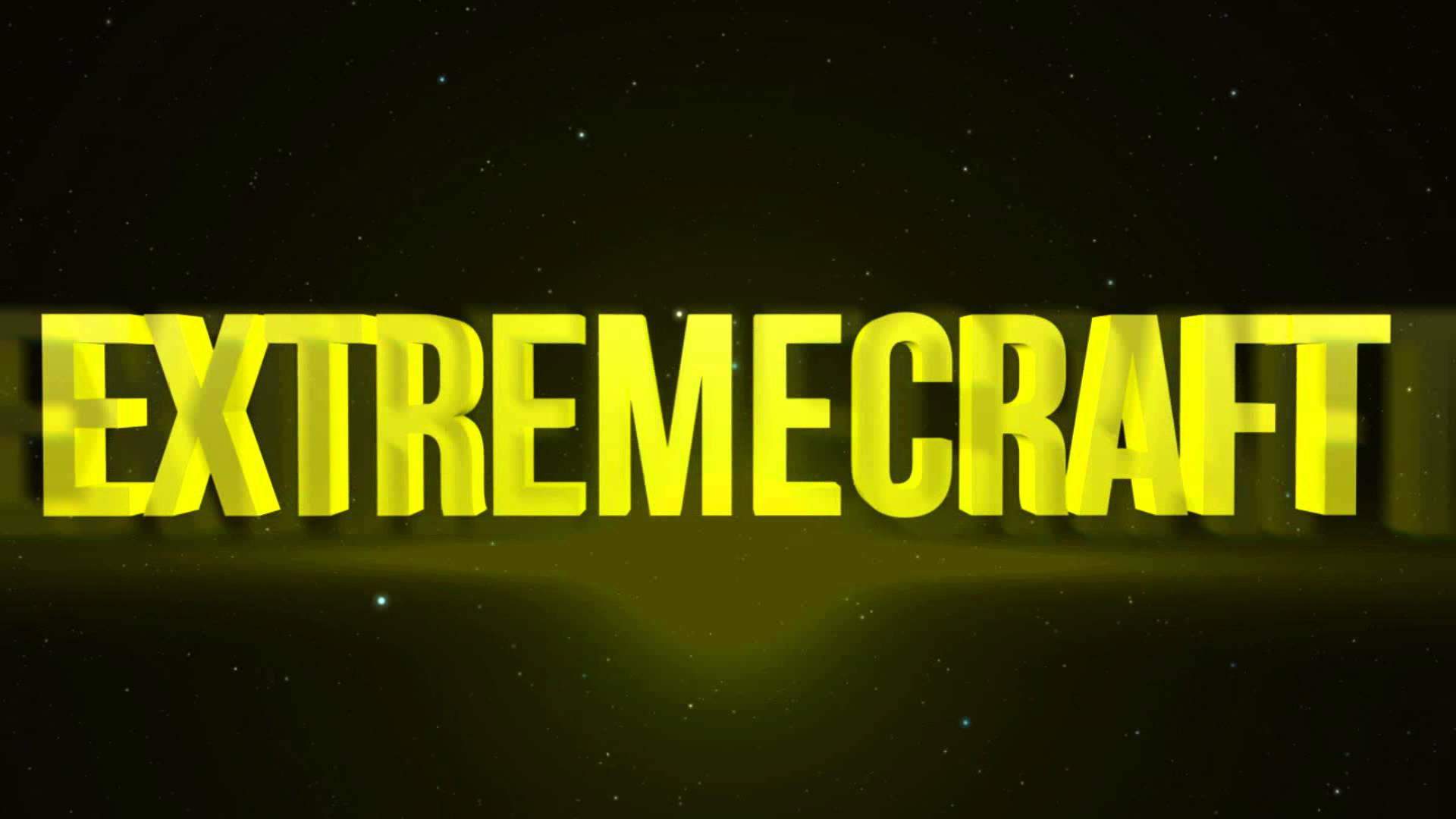 ExtremeCraft
Survival games are the main focus of the ExtremeCraft server, and as the title suggests they're pretty difficult. As usual, you will have to gather resources, fight hostile mobs, and build structures in order to survive the night.
If you want things to get really nasty, you can join the Acid Island game that offers a survival adventure on an island amidst a sea of acid.
---
Desteria
Here is another PvP server that is open to everybody who wants to enter the world of Desteria -- a home of archers, vikings, thieves... and of the undead. It offers many interesting features, such as loot steal prevention, custom crate rewards, custom market systems, and many others.
One of the most interesting features is the small chance of player heads dropping from players killed, which isn't a big deal... but definitely cool.
---
MC Central
Minecraft Central includes a number of most popular mini-games (e.g. Hunger Games, Sky Wars), but the best thing about this survival server is the voting system. Every month admins reward top 5 voters of the server with a $25 dollar web coupon. You can use that money to buy stuff in an in-game store.
The store is also quite unusual, which offers players to buy higher ranks, so basically you'll be voting and ranking up at the same time. This is a great way to quickly progress on the server that supports its members.
---

LemonCloud
It's funny how this survival Minecraft server is called Lemon Cloud, because it is one of the most controversial networks in the game. It has a scandalous reputation and the banlist is huge, but that what makes it stand out from the rest.
If you want to spice up your gameplay, then join this server. It also has the same voting system as the MC Central, but the cash rewards are twice as big.
---
GuildCraft
This is a server based in the UK, and recently it introduced OP Prison game with custom enchants and new anti PvP log system method, so it ought to be good.
In order to apply for this server you need to be active on the forums for at least one week and have 30 posts at the very minimum. So, if you want to join GuildCraft, then start talking to people on the forums right now.
---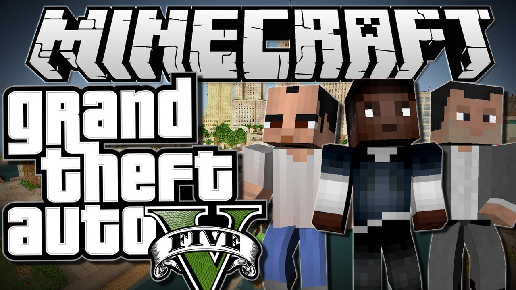 Uber MC
There are 23 mini-games currently available on the Uber MC server, among them you will find the famed GTA mini-game. There aren't that many servers around that host GTA, so you're lucky to find one here.
The staff of the server also provides live streamings through the official Twitch channel. So even if you can't join the server for some reason, you can always watch them play online.
The list of the top servers grows all the time, so be sure to check back soon for more cool Minecraft servers at GameSkinny.