Androids have been around for a while now -- the phone, not the half human half robot hybrids -- and manufacturers have made major breakthroughs with the technology that drives them over that time. And that's not to mention the creative minds that have made apps for them, too. From movie and book apps to planners and calendars, the sky is the limit.
But on top of that, Android developers really excel at creating fun, playable, free games. And of those, Match 3 games are the best of all. They're ubiquitous and easy to understand. Anyone can pick them up and play. They don't need a huge manual or world map, either.
So what are the very best Match 3 games on Android? Let's take a look at seven that could very well don that moniker.
---
Candy Crush Saga
Candy Crush Saga has been around since 2012. Created by King, it was first featured on Facebook, followed by iOS, Android, Windows Phone, and WIndows 10. It's a variation of the game Candy Crush.
By this point, almost everyone who has access to technology has played this game at least once. So what brings them back to this sweet-tooth miracle of a game? Well, first off, there are hundreds of levels. Each one has a different objective and increases in difficulty the more you play. Second, once you get past Level 50, there's a Dreamworld that gives you a whole other Candy Crush universe to explore.
Lastly, the ability to sync the game between devices means that you never have to worry about starting over from the beginning (unless you're a master who has completed all of the available levels).
Between all of these, and the fact that candy is involved, Candy Crush Saga is one of the best Match 3 games that you could play!
---
Bejeweled Classic
Bejeweled Classic is one of the first Match 3 games to ever come out, and it still remains one of the most popular. There are six modes in this gem-matching game, including Butterflies, Zen, Lightning, Poker, Diamond Mine, and -- the newest -- Ice Storm.

Each mode provides something different for the player. Butterfly allows players to match gems in an attempt to rescue the butterflies from a ravenous spider. Zen mode has relaxing music to get players in the matching mood. In lightening mode, players race against time to finish matching as many gems as they can.

Poker lets players make top hands, and Diamond Mine gives players a run for their money while searching for treasure. Ice Storm is the mode where players must keep the cold out the playing field. And, of course, Classic is always an option for those who want to dial it back.
All in all, Bejeweled Classic is the one Match 3 game that no one can stay away from for too long.
---
Bubble Witch Saga
King is back, and this time they've brought witches to the party! Bubble Witch Saga lives up to its predecessor Candy Crush Saga, but the two games have quite a few differences.
In this game, you will help The Witches fend off dark spirits, travel on broomsticks, and win potion challenges that will free the country one step at a time. Your trusty tools include three friendly cats; potions and charms for challenging levels; bombs; spider webs; doom bubbles; locks; and tons more!
The game can even be synced with multiple devices so that the fun can continue for as long as you like! So take some time to check out Bubble Witch Saga. After all, not all witches want to cast a spell on you.
---
Bubble Shooter
Bubble Shooter is probably one of best arcade games there is on offer, and I'm not just saying that because every computer game I had as a kid had some version of it installed.
On the real though, there's just something fun about shooting cannons to match colors that makes a person think. Now, maybe it's just me, but the physics in the game alone make it worth playing -- especially when you're able to shoot the bubbles toward the corner so that it can hit another one and explode.
Bubble Shooter also has a Puzzle Mode, where you use limited bubbles to clear the bubbles on the screen, and an Arcade Mode, where you clear all of the descending bubbles. With 300 levels and beautiful scenery in the background, there's no way to get bored with this game. So make sure that you give it a try!
---
Jelly Blast
Are you ready for an adventure? Well, get ready to "help Lily and her friends journey to save the Jelly Kingdom!" In this Match 3 game, there are hundreds of levels, Racoon's Requests for rewards, and up to 10 spins on the Spin to Win reel -- which lets you earn gold, magical boosters, and other things.
Similar to other Match 3 games, the purpose is to match three candies to collect jelly drops. Once you've collected them, you get to travel to the candy track. What makes this game fun are the colorful characters and backgrounds. While there have been some complaints, it seems that most people enjoy the game because it's free to play, challenging, and is cute.

Also, it's a great time waster.
---
Gummy Blast
Gummy Blast is actually a matching game where you can match two or more of the same gummies -- as opposed to three -- and make "powerful combinations." It contains three game modes, including Spread the Jam, Release the Hidden Bunnies, and Collect the Pandas.
In Spread the Jam, you are supposed to cover the gummy pieces with jam by letting it explode. Release the Hidden Bunnies lets players find the bunnies that are hidden in the ice on the playing field. And in Collect the Pandas, you collect each of the Pandas in order to win.
The game is colorful, offers multiple lives, and has close to 100 levels, each more unique than the last.
---
Bee Brilliant
Bee Brilliant is a Match 3 game that is overly excited about bees and their honey-making knowledge. The goal of the game is to connect the matching bees together in order to unleash combos. There are six different game modes and about 1,200 levels. The game also has quite a few characters including Ms. Honey, Sgt. Sting, Beecasso, and several others.
This game is unique because it has singing Babees who will "break into a tune of buzzing barber shop disco!" and it will give you tons of bee puns to whip out at a moment's notice.
Lastly, it's perfect for children and adults. It's not too challenging and incredibly fun.
---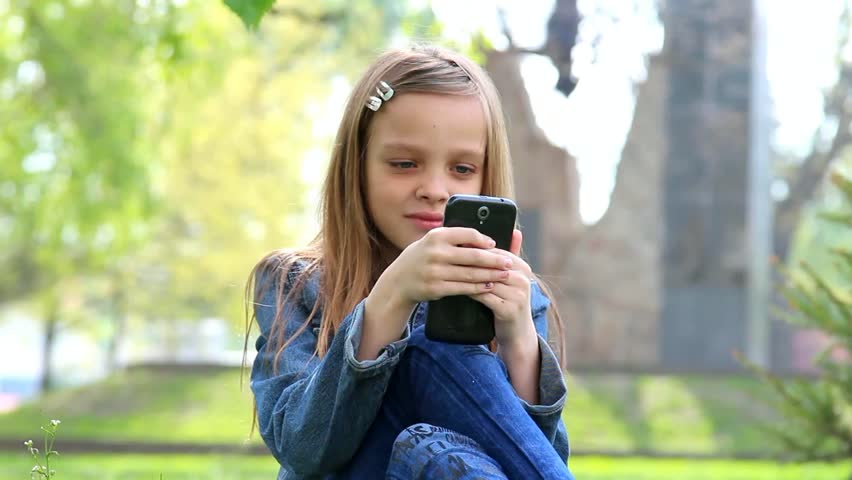 It's hard to make an original Match 3 game these days, especially a veritable ton in the app store, the Google Play store, and the internet in general.
That being said, these are seven of the best match 3 games around that will keep you entertained and pass the time when you're waiting for classes or meetings to start.
Which one of these do you find to be the most addictive?