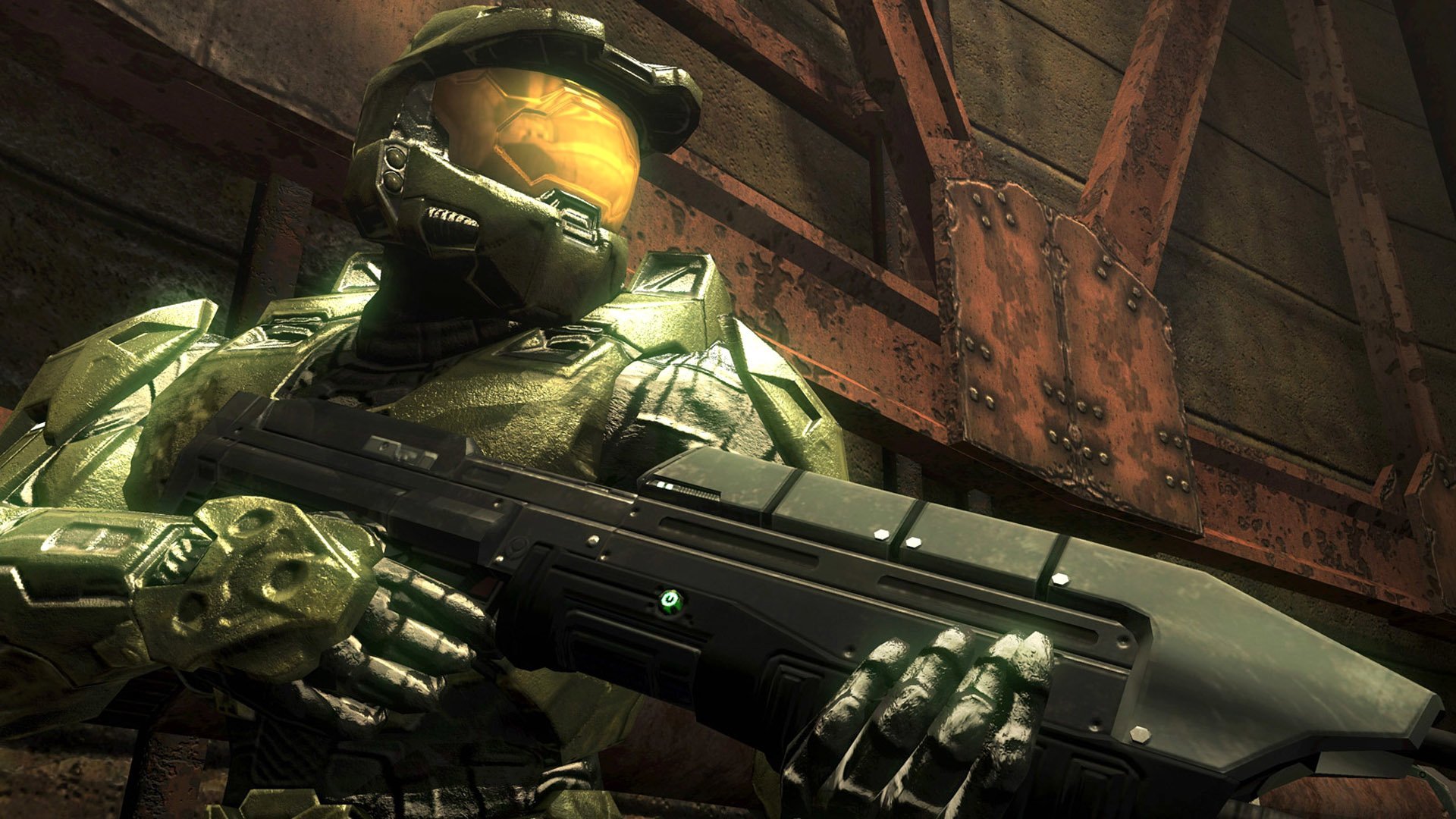 The Halo franchise is almost 20 years, and in that time, players have had the chance to use a number of different weapons and have had to deal with even more frequent weapon changes. Between each series entry, developers Bungie or 343 Industries tuned the arsenal to their liking, causing the occasional community outcry in the process.
Still, there is a solid core of Halo weaponry anyone familiar with the series knows and loves: the pistol, battle rifle, shotgun, sniper rifle, assault rifle. And throughout the series, each gun in this noble arsenal has seen a king; it's the most powerful version that would be reduced to nothing in future titles.
Here, we catalog the best weapons in all of Halo, focusing specifically on the core group mentioned above. We've listed the best power weapons separately.
---
The Pistol
There's no contest here. You could — and everyone did — snipe other players across the largest Halo maps with the pistol from Halo: Combat Evolved. If you played Blood Gulch, you were sniped by a pistol. And you sniped with the pistol.
It was just how things worked.
The pistol's power came from a near-complete lack of recoil and little if any damage falloff. Add in semi-automatic fire and a low time to kill and a healthy store of ammo, and you've got yourself a killing machine without peer.
---

The Battle Rifle
On its introduction in Halo 2, the battle rifle — BR for short — became an instant hit. Generous, but not overbearing, auto-aim, and low time to kill paired with a healthy magazine and hitscan mechanics quickly elevated the BR to legendary quality long before Halo 3 was a twinkle in gamers' eyes.
What differentiated the Halo 2 BR from its counterparts in later entries, including the remaster by 343, were the various button glitches players could exploit to make the weapon even deadlier. The best players could do things more casual players could only dream of.
---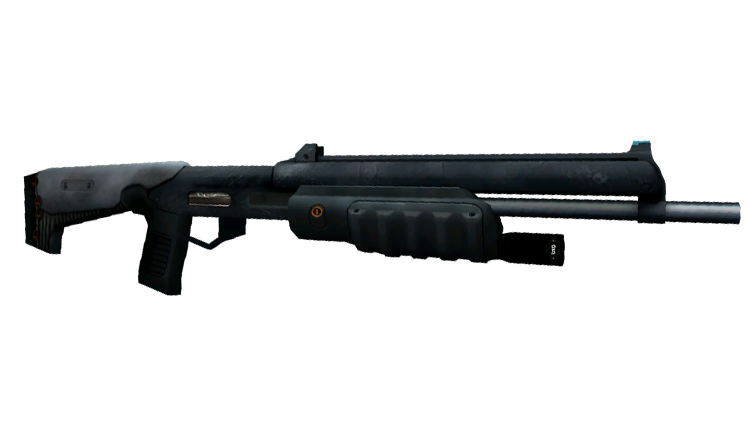 The Shotgun
Out of pistol ammo? That would be a problem if you don't have the original shotgun from Halo Combat Evolved.
If you do have it, well, everything is fine. Every living thing within five meters will be dead momentarily.
The original Halo's shotgun could and would kill to a ludicrous distance, had plenty of ammo, and employed just the right amount of speed to its reload. Even better, it had style, gave off a chunky sound when fired, and allowed for a quick melee follow up if anything was still moving after eating a load of buckshot.
Other games might have had better aesthetics for their shotguns, but nothing beats death by a thousand pellets.
---

The Sniper Rifle
I'm bending the rules a little bit here, but the best Sniper Rifle ultimately comes down to personal preference. Appearance, sound, ease/skill of use, where you started in the franchise — all of these factor into which sniper is your #1.
For me, I think the Halo: Reach sniper is my favorite. I know it's not everyone's choice, but I like the bass of the shot, the clicks of the ejection and reload, and the snappiness of a good headshot across a map.
Halo 4 and Halo 3 also have good snipers, and I think I like the sound of 4's is the best, but the total package doesn't do it for me.
---

The Assault Rifle
There's a lot of vanilla Halo on this list, but that's where most of the broken weapons lived. The original AR wasn't a world-beater in a game where that pistol lived, but no other version had nearly the magazine size and therefore sheer bullet-hose potential.
60 rounds. That was how many bullets you could lay into someone before needing a single reload. Later titles cut that number to almost half, in addition to cutting the damage slightly.
It was a sad day when the Halo 3 assault rifle made its debut. If nothing else, these significant nerfs were a sign of how powerful the weapon had been at one point, even in a game filled with powerful weapons.
---
Let us know what memories you made with the best weapons in Halo history.
Now I'm looking forward to the PC release of Halo Combat Evolved so I can return to Blood Gulch and do... well, Blood Gulch things.
You know the ones.
For more Halo, be sure to check our review of Halo Reach Remastered, Bungie's multiplayer masterclass.