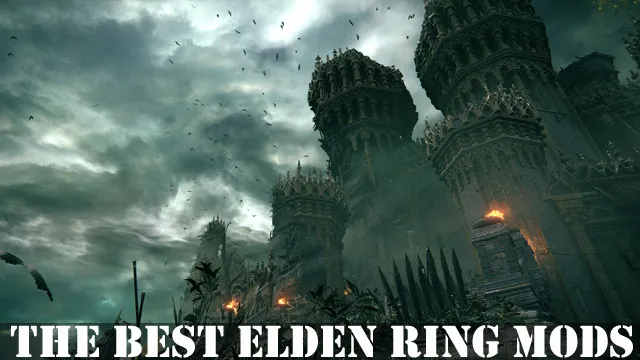 Elden Ring is an extremely challenging game, so there is no shame in making it a little bit easier for yourself by using fan-made modifications. Some of these mods allow you to merely enhance the graphics, while others go as deep as provide you access to the very mechanics of the game.
This guide will showcase only with the best mods in Elden Ring, though the pool is currently relatively small. Installing them is really easy, but beware that most of them will work only in offline mode. Still these are fantastic for making things more sensible in the dark world of Elden Ring.
---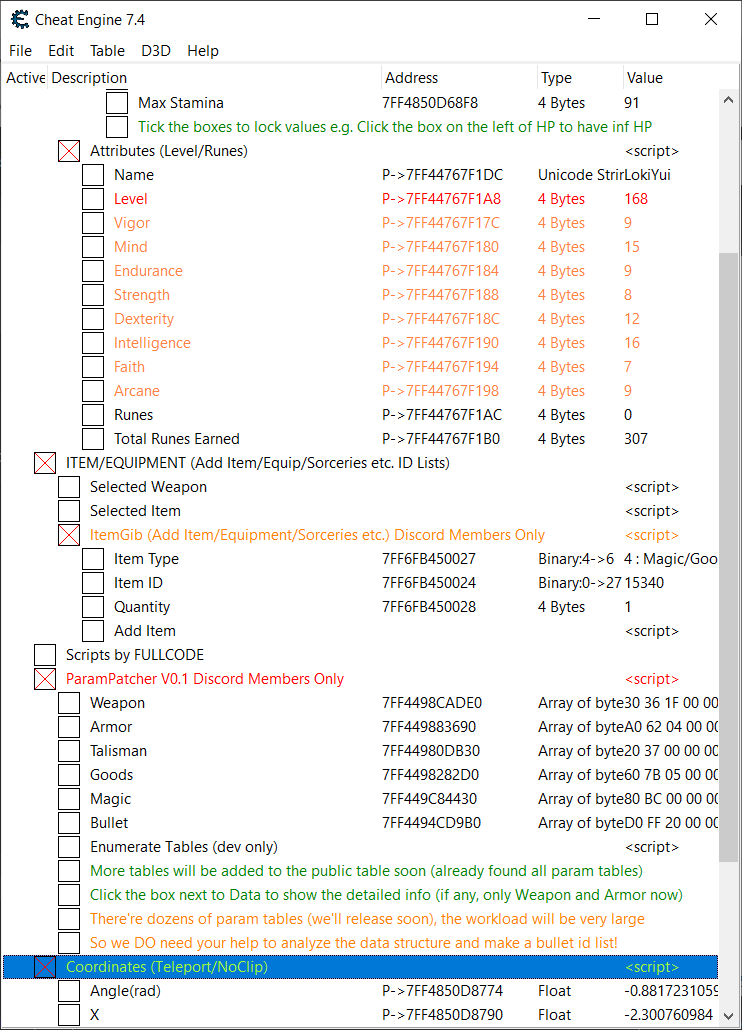 Elden Ring Ultimate Table Mod
When there is no access to the console commands that allow you to adjust various gaming features, players can always use table mods that bring similar possibilities in a more structured way.
The Ultimate Table mod for Elden Ring offers a huge number of gameplay modifications, including infinite HP, FP, and stamina, as well as one-hit kills, free teleportation, and many other cool features.
---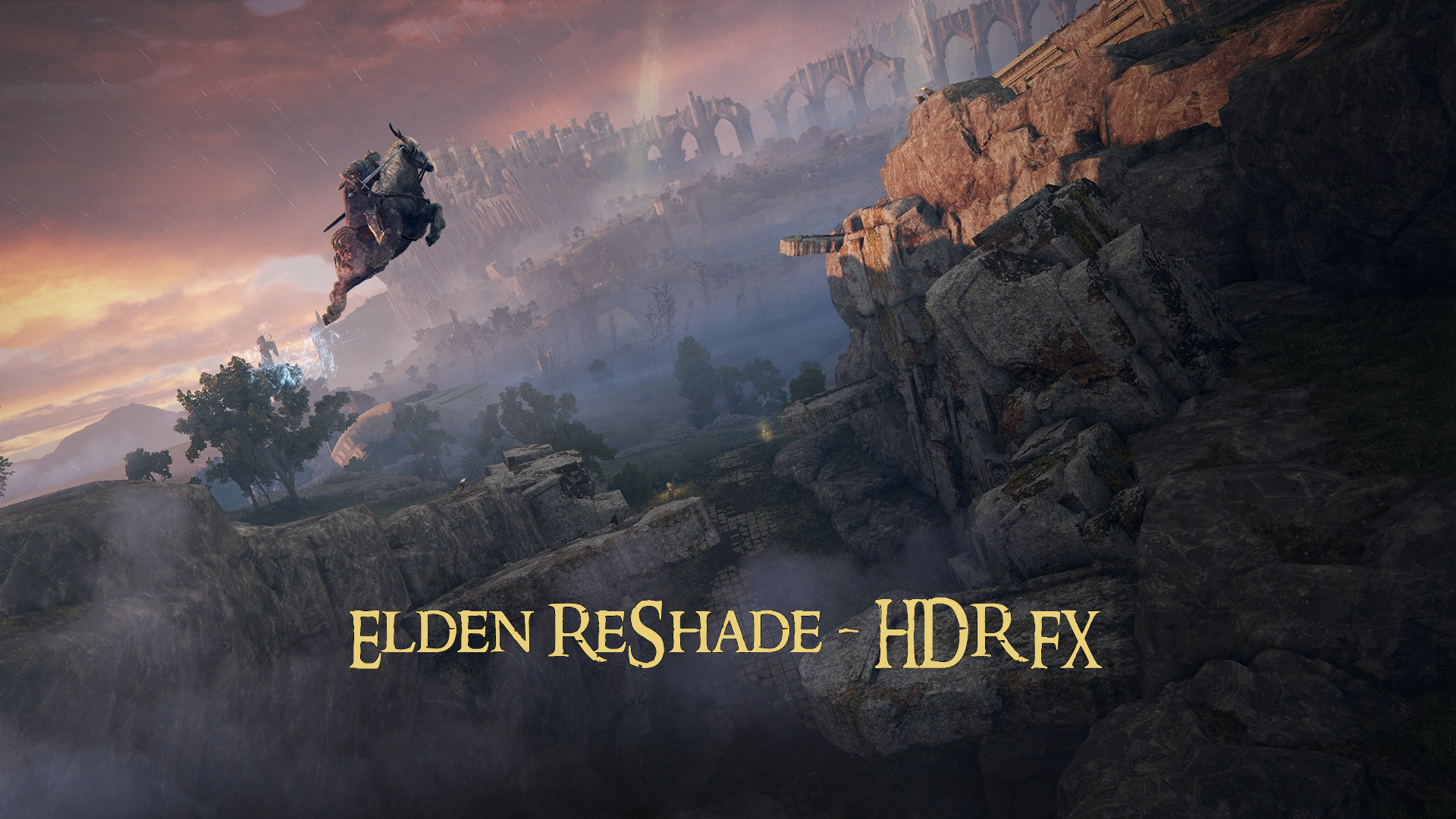 Elden ReShade Mod
Are you looking for a perfect HDR lighting in your game that doesn't push your hardware to its limits? Then, this ReShade mod is going to become your favorite for Elden Ring.
It also supports RTGI (ray-traced global illumination), as well as depth of field GUI toggle. Finally, this mod is really easy to install and remove, if you find you want something else.
---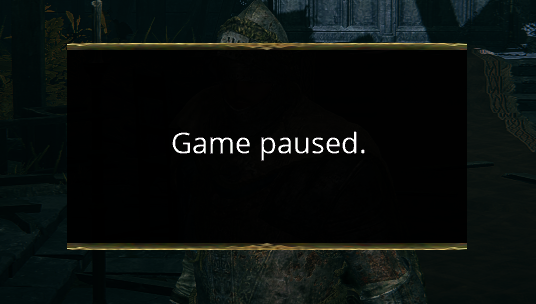 Pause the Game Mod
Since the very first Dark Souls game, From Software decided not to include the Pause Game feature into their games, including Elden Ring. This is understandable, since players can easily exploit this feature to their advantage.
But the modding community cannot be stopped, and here is a simple Pause the Game mod for Elden Ring that does nothing but pauses your game after pressing the dedicated hot key, which you can assign manually.
---
Ultimate Start Mod
While some players want to go full on with the cheats in Elden Ring, others just want to have a solid start without all the early upgrade hassle. The Ultimate Start mod allows you to play as a Wrench with some of the best weapons and gear in the game, including 100,000 Runes.
With this kind of start your journey through the game will be much more pleasant, so consider it as a mere Easy Mode for Elden Ring. Note that this mod should be used only in offline mode.
---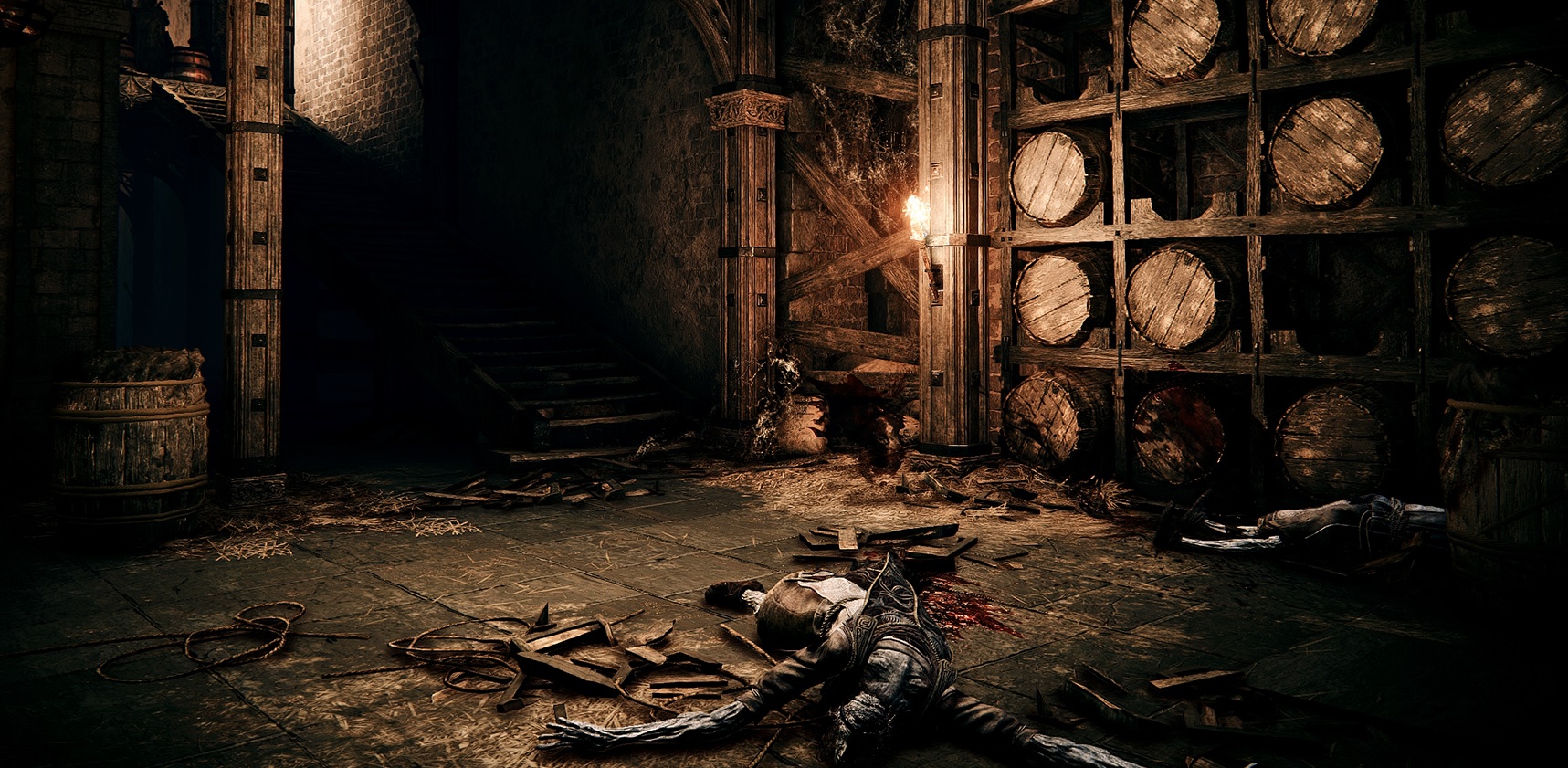 Eden LIT Graphics Overhaul Mod
Many players who have experience with the Dark Souls games have noticed that the color palette in Elden Ring isn't exactly the same as the one used in the Souls series.
This graphics mod brings back the "rotten and desolated" look of the Dark Souls series to Elden Ring. After installing this mod you'll notice that the greenish palette has disappeared, and the world of Elden Ring is much darker than before.
---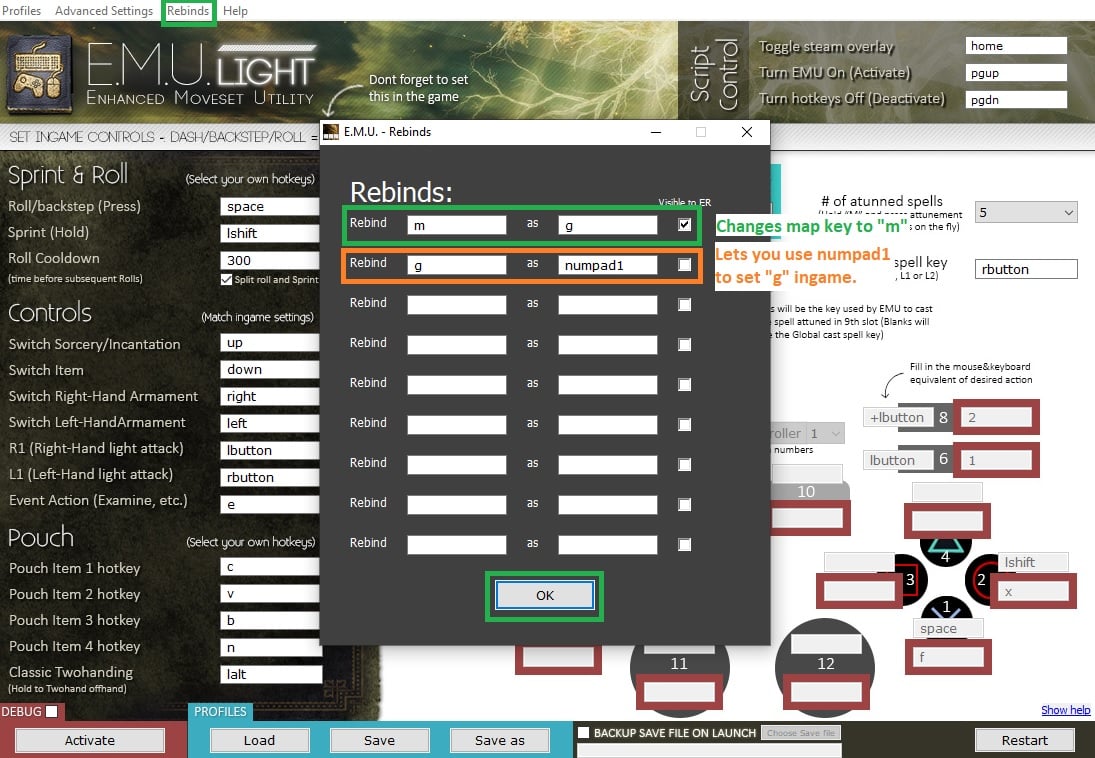 Enhanced Moveset Utility Mod
The controls in Elden Ring are just as complex as in Dark Souls. That's why so many players are looking for a way to make things easier, like casting spells using hot keys, or having dedicated roll and sprint keys. All this and more can be found in the EMU Light mod that enhances the Elden Ring controls.
The best part about this mod is that it allows you to set up controls for both keyboard and mouse, as well as gamepad controllers.
---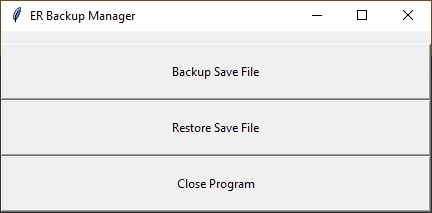 Save File Backup Manager Mod
Many Steam players have been complaining that, for some reason, the Elden Ring save files on PC get desynchronized from the cloud, and many have lost their game progress this way.
This simple utility mod allows you to back up all you save files for Elden Ring in a separate folder, so you never lose them again.
---
Raytraced ReShade Mod
Raytracing has been the biggest discovery in the graphics department for years, and if you want your Elden Ring to fully embrace this technology, and make your gameplay more immersive through highly realistic graphics, then Raytraced ReShade mod should definitely be on your radar.
It not only adds better reflections and shadows, but also more details, giving the world of Elden Ring a sense of enhanced reality.
---
PS4 | PS5 Controller UI Mod
The last mod on our list is another simple tool that can be of great help to all DualSense and DualShock controller users, who want to gain a quick access to the game controls in the shape of an in-game user interface.
Just install this little patch and never worry about forgetting which button does what in Elden Ring!
Those are the best mods for Elden Ring at the time of writing. If you want to read more on Elden Ring tips and tricks, then go to our dedicated hub page.