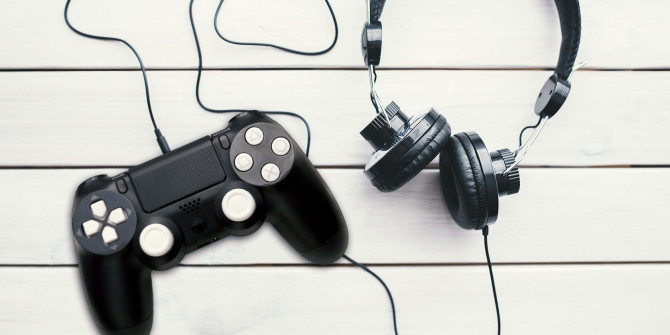 One of the things we struggle with most as video game lovers is how best to pack our day full of gaming and gaming-related media. Sure, you can play games for every waking hour you're not at work, and slack off at work while watching Let's Players and video game trailers, but what about those times you're not in front of a screen? Well, your pals at GameSkinny have you covered. Through the magic of podcasting, the internet has made it possible for you to fill every single moment of your life with gaming content. In order to get you started, we've collected seven of our favorite video game podcasts that you should be listening to (if you're not already).
---
Kinda Funny Gamescast
Greg Miller has been a major player in video games journalism for a hell of a long time, and it shows in the podcast he hosts alongside Tim Gettys. This weekly podcast has been around for a while, so be prepared to get hooked, and then binge the entire back catalog. Miller and Gettys are naturally charismatic and dynamic hosts, and every week they're joined by a guest from the gaming industry (most recently, Cory Barlog of God of War fame). Fans of Miller's work on Up At Noon with IGN will find a lot to love here. It's not really a spiritual successor, but it's kind of close!
Plus, y'know, it really is kinda funny.
---
Nintendo Power Podcast
Much like the magazine that birthed it, you likely won't find any real bleeding-edge breaking news on Nintendo's official Nintendo Power Podcast. That said, it is an absolute must-listen for fans of the House that Mario Built.
Hosted and created by many of the minds behind the Nintendo Power magazine, the podcast features incredibly in-depth interviews with designers, developers, artists, and personalities both inside and outside of the Nintendo offices. They've even brought back some fun segments from the magazine, including a segment in which Nintendo execs are routinely humiliated for not remembering the title of an obscure Super Nintendo game. So what are you waiting for? Get the power!
---
Super Gamecast 64
First off, let me blow your mind with this: The Super Gamecast 64 guys have been creating gaming content for ten years.
Ten. Freakin'. Years.
So if you're, say, immortal and have infinite time to kill, their content might be good to binge after you finish up that seventh playthrough of Oblivion. For the rest of us, Super Gamecast 64 offers a refreshing, offbeat, and decidedly goofy podcast that recaps the most recent gaming news. It's also over 100 episodes deep, so there's that.
Many podcasts advertise irreverent, off-the-wall humor, but few actually deliver on that promise in a way that's also inclusive, unproblematic, and legitimately funny. These guys do. Plus, as of the time of this posting, the most recent episode is called "God of Soft Vore." So there's that.
---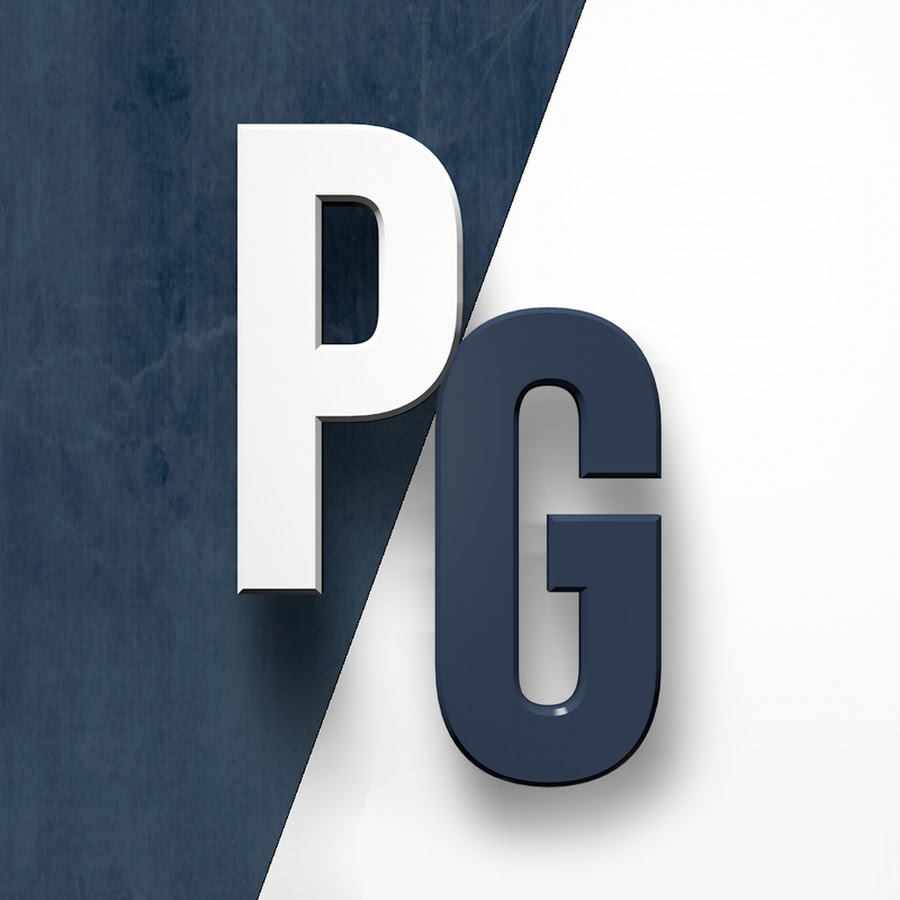 The Pretty Good Gaming Podcast
With upwards of 300,000 subscribers, the podcast offering from Pretty Good Gaming is more than living up to its name. Each week, the hosts not only offer their opinions on breaking gaming news, but also interact with their Patreon subscribers by answering their game-related questions as well. In fact, unlike some of the other podcasts on this list, talking about new gaming news really isn't the focus here.
Instead of breaking news or interviewing developers or rehashing things you'd rather read right here at GameSkinny, the question-and-answer format offered by this podcast gives it a much more casual vibe than other news-focused shows, though that doesn't mean they're lazy. The production values and editing here are top-notch, and the hosts, though they don't have as many connections as some of the other hosts on this list, are always insightful when answering questions about the future of video gaming.
---
The What's Good Games Podcast
What's Good Games isn't just a podcast, it's a three-headed gaming media Voltron that boasts a collective 30 years of industry experience. Hosts Andrea Rene, Kristine Steimer, and Brittney Brombacher have put together something special here.
Every week, they release a podcast that could feature an alternately goofy and insightful look at the latest gaming news, an interview with a gaming studio, a review, or even a conversation about preferred top ramen preparations.
---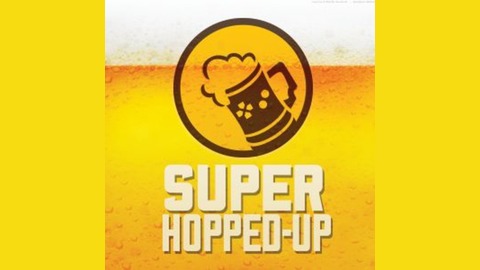 Super Hopped Up
Everybody knows that nothing goes better with gaming than a nice, frosty brew, so the hosts of Super Hopped Up decided to make that the focus of their podcast. Every episode, they offer a hilarious, tipsy take on which Avenger is hottest, whether Kratos is the hottest dad, and other gaming news that isn't necessarily related to how hot fictional characters are. Plus, you get some bonus beer reviews for your trouble!
---
The Square Roots Podcast
The hosts describe the Square Roots Podcast as something like a book club, but for classic RPGs instead of, y'know, books. Every week, the four hosts play a chunk of a classic RPG and then discuss what they played in depth. Fans of Let's Players and gaming YouTubers should take note -- this will be a new favorite for you if you're anything like us. Getting to experience these classics through a new lens is endlessly entertaining, even without all of the goofs the hosts throw in.
Did we miss any? Let us know what your favorite gaming podcasts are in the comments!