When it comes to the PC Master Race, nothing says excellence and high-end more than the perfect graphics card built for gaming. Seriously, you need something high-end these days in order to max out some of the graphics we're seeing in glorious 1080p or 4k at 60 frames-per-second or higher. It seems like graphics cards will change within a year or two, so you want to plan ahead when it comes to purchasing a new graphics card.
Here are a few options for every budget, so you're bound to found something that works for you.
Under $200
The Asus GeForce 2GB 128-bit is a powerful, factory-overclocked graphics card providing the very best for your gaming experience. The Strix drivers have been designed so you may enjoy games in near silence. Strix also performs at 20% cooler than 3X quieter than the competition.
The Radeon series is a massive contender when it comes to powerful graphics cards. This R7 370 features 4GB of video RAM, which is powerful enough to handle most new releases without any issues. Some users report running the recently released Call of Duty: Black Ops 3 on High settings at 60 frames-per-second without any issues.
Under $400
Nvidia has long been considered the top contender in the world of GPUs, so many will want this option within their newly-built gaming computer. With 4GB GDDR5 memory. Customer reviews all point towards running brand new games with maxed out settings.
Another Radeon from ASUS, the GTX 970 comes factory overclocked right out of the box, ensuring you can max out almost any game upon starting up your new computer. One of the best new features of this GPU comes in the form of the tweaking software included in each package, ensuring you can tweak the performance even further.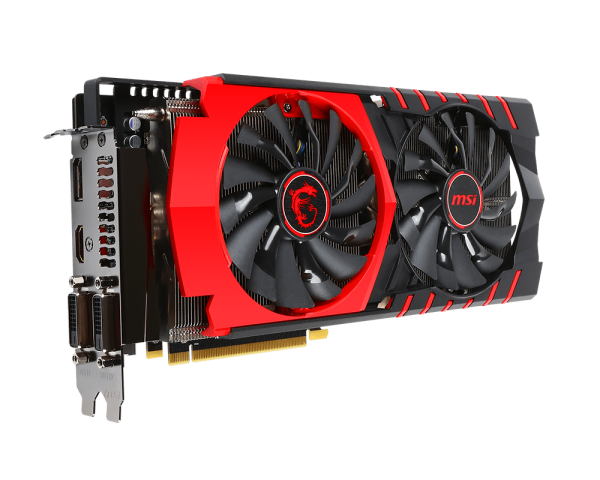 This MSI GPU is a pure monster in the computer case. With 8GB of GPU memory, you can handle any game coming out for the next few years at High without any issues. It even supports Crossfire, which means you can connect a second card for twice the power.
Under $600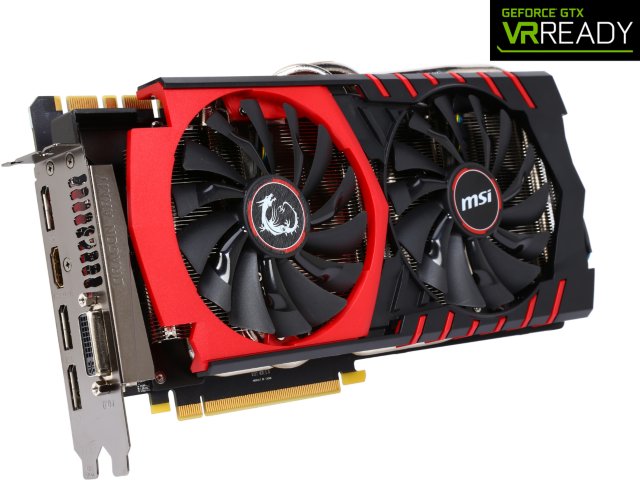 This is another graphics card that comes factory overclocked directly out of the box, meaning you won't have to do it in the long run. The MSI card boasts intense new colors with increased contract to bring your video games to life. The 4GB GDDR5 memory certainly helps, too.
Under $800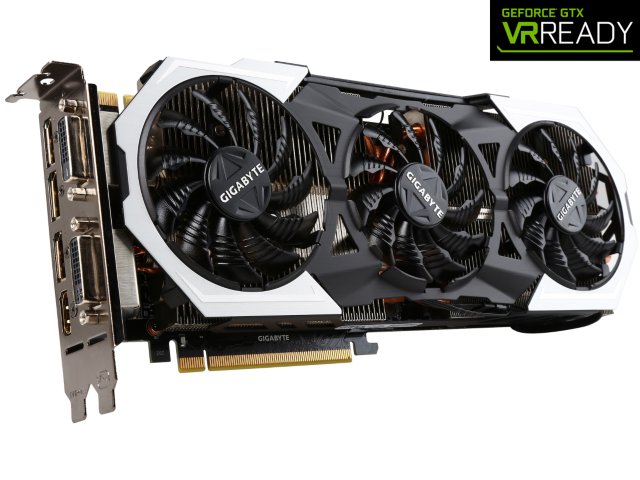 For those preparing their gaming computers for virtual reality, the GTX 980Ti is the perfect option. Though it is a pricier option than many cards out there, Gigabyte are promising the perfect card for 4K gaming, virtual reality, DirectX12 support, and game streaming to the Nvidia Shield device.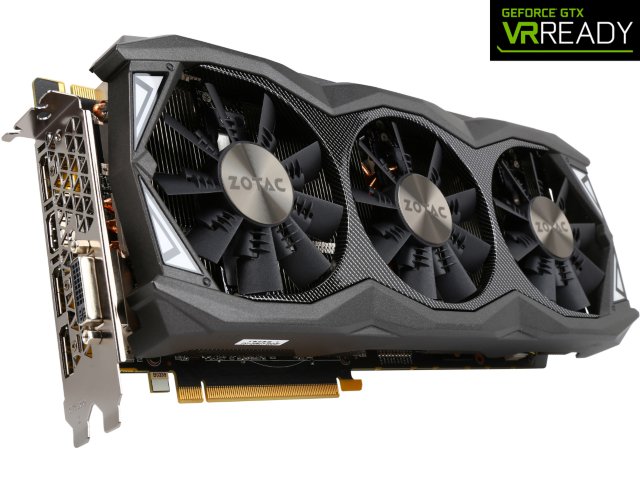 The GeForce GTX 980Ti from ZOTAC features low power consumption with high-performance all wrapped inside one bundle. Like our previous entry, this GPU is all ready and prepared for virtual reality. Again, the price tag is what will scare most people off, though it isn't quite as bad as the Gigabyte option.
Coming Soon!
Price: $599

Bundle Price: $699
Nvidia has a brand new flagship graphics card on the way in the form of the Nvidia GeForce GTX 1080. The company promises this to be one of their most powerful, power-efficient, gaming experience-driven GPUs of all time. Their new Pascal architecture is said to introduce a new wave of gaming for everyone.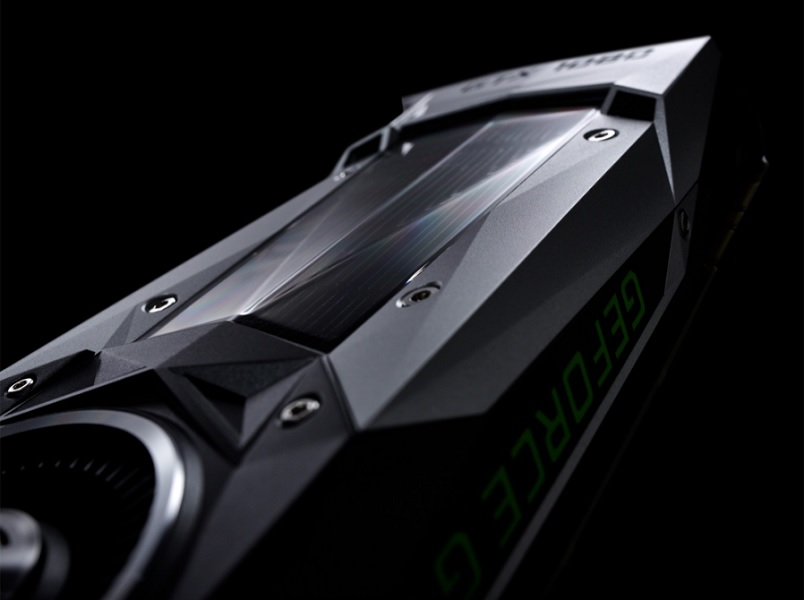 Price: $379

Cooler Bundle Price: $449
The upcoming GeForce GTX 1070 is said to be faster than the Titan X, which is a very costly option. However, it will run a tad bit slower than the upcoming GTX 1080, but for a lower price point, too. You can purchase it in the Founder's Edition alongside a new cooler for a reduced bundle price, which is quite nice!
About the author