Random seeds in Minecraft are always fun, but sometimes you're looking for something a little closer to home. Something a little bit like Earth, perhaps?
In the vast world of Minecraft seeds, there's always something new for you to explore, even if that's a city you know and love. Maybe you want to build something new, wander around and explore, or demolish something real in an act of violent catharsis.
Whatever your aims are, here are some of the best Minecraft seeds based on real places on Earth.
Pseudo-Earth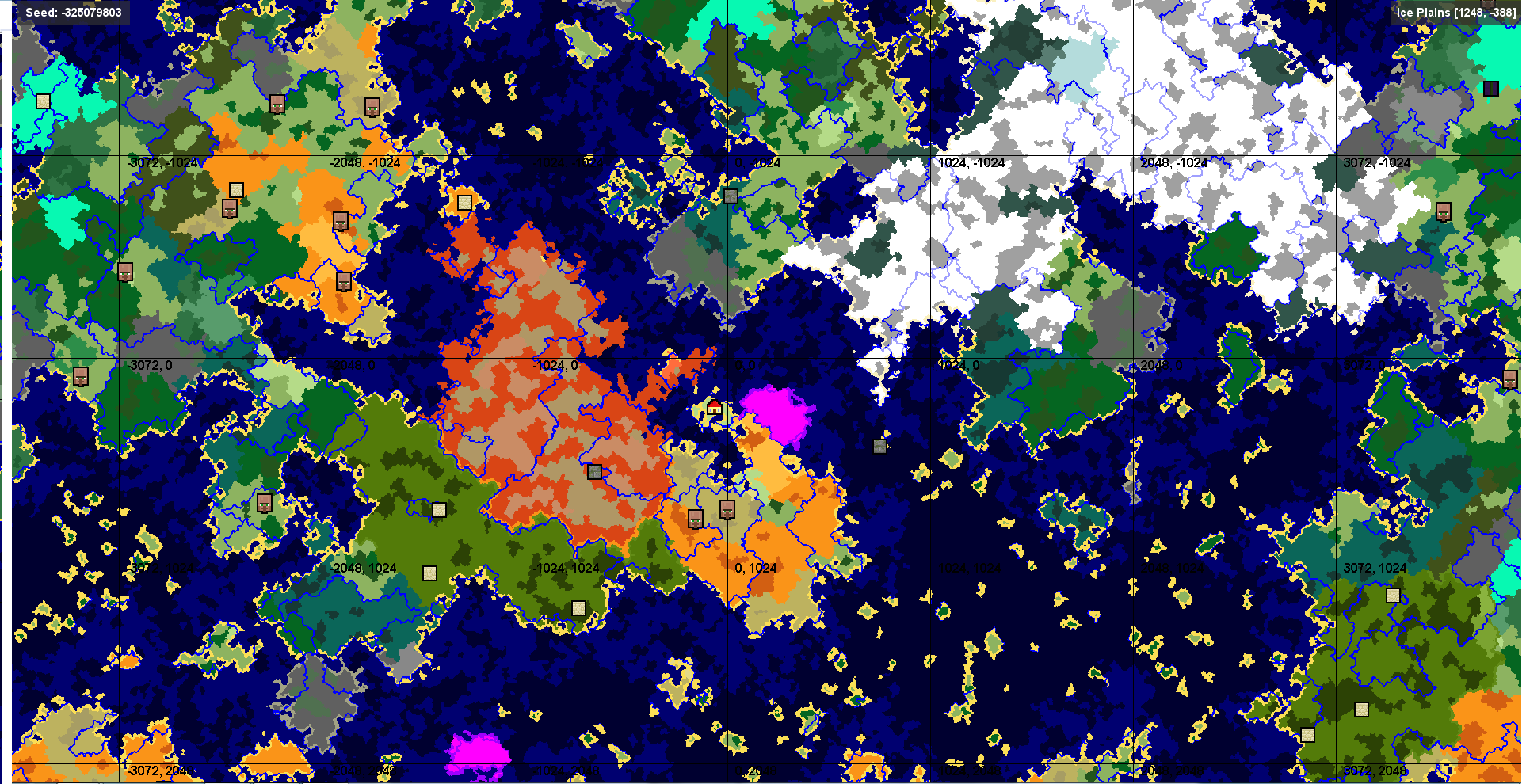 Ok, so this isn't actually based on a real place, but it does look a heck of a lot like a weirdly distorted Earth. More importantly, it's got great biome diversity and a lot of build potential. So go nuts populating, destroying, or exploring your alternate Earth.
Seed: -325079803
The Tourist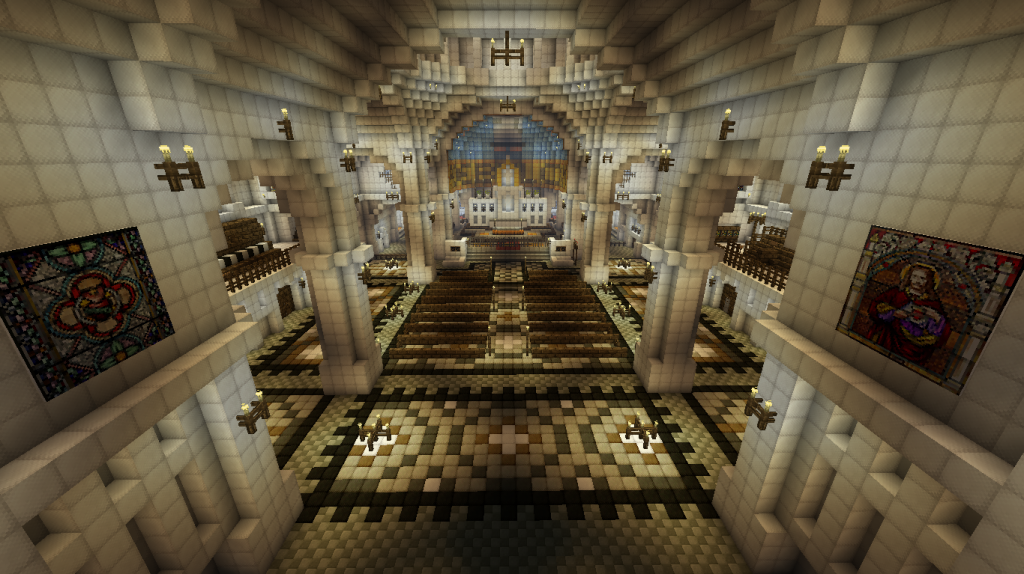 So this isn't a seed, it's a full-blown adventure map, but I'm sure you can work around that, because this is one of the most detailed, intricate, and beautiful Minecraft maps around. It's based in Paris, and includes several real-life locations that have been built out to an extreme degree — play through the adventure, or break the rules and just explore. Either way, it's an experience unlike any other.
The Earth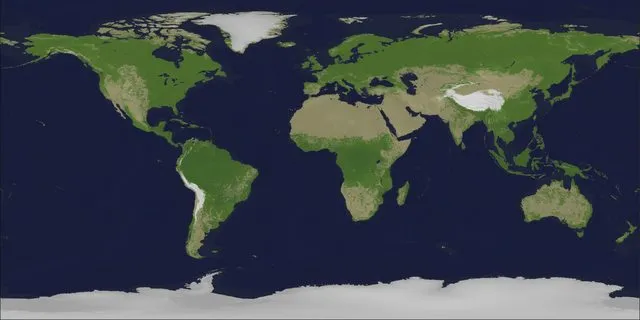 It doesn't get any more real-life than this. Someone with way too much time on their hands has gone through the trouble of rendering the entire planet in Minecraft so you can finally live out your dream of fending off zombies in the middle of the Sahara or building a giant tower in the middle of Kansas. The world is a little barren, and shrunk down, because there are limits, but otherwise this is a really fun and cool map to tinker around in. Take a look!
Big European City

This map is exactly what it sounds like — a big European city. Based off of famous places in cities like Vienna and Paris, this map is great for exploring, building, or using as a launching point for other adventures. Enjoy the ambiance and romance of Europe from the comfort of your living room.
New York City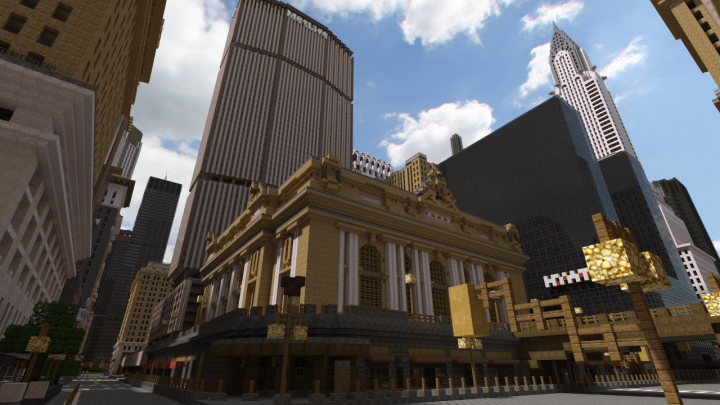 Who doesn't want to explore the Big Apple in all its blocky glory? This is another great project created by supremely dedicated (or obsessed) modders with a good attention to detail and a love of the source material. This mostly covers mid-town Manhattan, but there is more than enough for you to explore just there. Go nuts!
Have your own seed or map that resembles a real-life location? Did we leave something off the list? Just want to say hello? Let us know in the comments! And check out our other expansive Minecraft seed lists!
About the author