Easter may be a religious holiday specifically, but that doesn't mean everyone has to skip out on the fun that can be had — from hunting down intricately painted eggs to smacking the Easter Bunny when he doesn't give you a present.
Seeing as we're all gamers, though, that means we'd prefer to spend our holiday season in our favorite titles. Perhaps there will be an event or two to enjoy, but it could take some hunting to discover them all. And the easter eggs that they're hiding…
Let's Hunt!
NobleGarden
World of Warcraft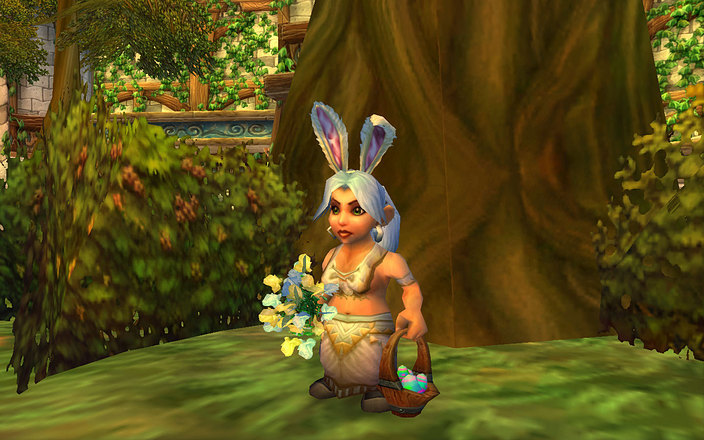 NobleGarden takes place every year on Easter within World of Warcraft. Players will take their time to hunt and collect painted eggs hidden throughout the game world. These eggs contain Easter clothing and chocolates!
Players can find those hidden eggs within starting towns and villages. The NobleGarden Chocolate you find within is used as a type of currency for the event, allowing players to purchase seasonal items. It will take a bit of luck to find a clothing item inside, though.
EggaPalooza Spring Hunt
Second Life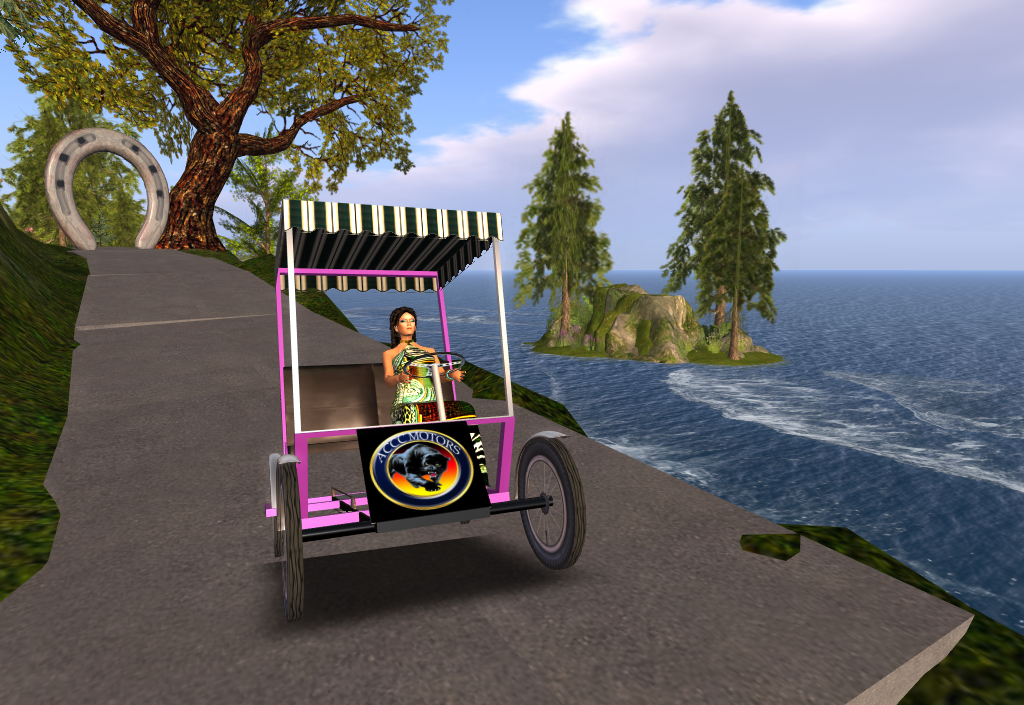 Second Life has always been a game modeled after the real world, albeit with some details that have been tweaked a bit. Of course, they still celebrate Easter within it, though!
EggaPalooza Spring Hunt tasks the players with searching out hundreds of gift eggs that have been hidden at Aero Pines Park, which spans three in-game regions.
Heavy Tank Week
World of Tanks

Wargaming's World of Tanks is seeing its own event take place up until April 1st. Players will be able to enjoy a week-long event with a x2 Crew XP bonus, new heavy tank rentals, and daily missions to take part in.
In all, that means bonus experience points, two new rental missions for the newly released tanks, Heavy Tank Daily Missions, and new bundles to purchase in the Premium Shop!
The Springening
Plants vs. Zombies 2 (Mobile)

EA has launched a big Easter-themed update for their mobile tower defense game, Plants vs. Zombies 2. The Mega Event, known as The Springening, lasts 14 days in total, and features Easter-themed collectible plants and costumes, plus nine themed zombies to fight.
The Easter event also includes the Piñata Party's Eggbreaker game mode and a 'Level of the Day' to beat!
Making It Rain
Adventure Capitalist

Developer Hyper Hippo Games has combined St. Patrick's Day with Easter to create the 'Making It Rain' event in Adventure Capitalist.
During the span of the event, players can hire a leprechaun Micro-Manager to handle their profits from various businesses and goods. Upon adding this unique character, your profits will double with each click.
Easter Event
Portal Knights

In Portal Knights, this year's Easter celebration is tackling the hunting of colored eggs once more. There are various eggs scattered throughout the game's realms, which players will find and attack to earn collectibles.
Along with the mini-event, you can also acquire six new sets of armor for low-level and end-game characters, a new tool, furniture, enemies, and items.
Easter Event
Cabal 2

Players enjoying this year's Easter event in Cabal 2 are in for quite the treat. Gamers can enter into a few dungeons, fighting a giant Easter bunny enemy that drops rare loot when defeated, plus craftable recipes and collector's items.
Thankfully, you won't have to go hunting too far. The Easter bunny enemy is located in all of the game's dungeons throughout the realms.
Overall, Easter may seem a bit slow for the gaming world this year, but there still appears to be a couple of games enjoying the holiday season in their own way. Get out there and collect some eggs with us!
About the author