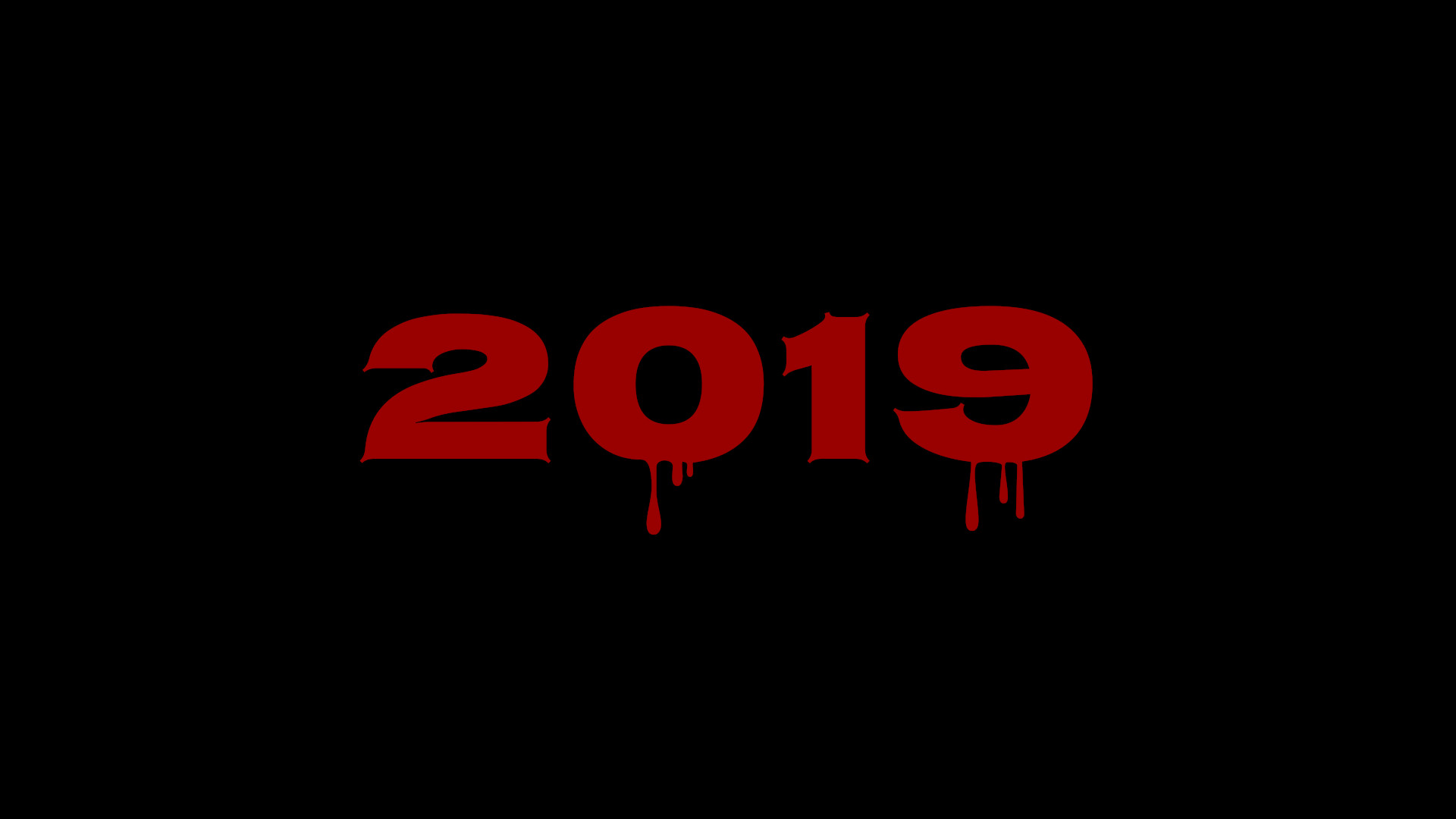 Horror might not be the most popular gaming genre, but it's responsible for some of the most well-loved games and series of all time. Horror games are exhilarating, placing the gamers in the shoes of a survivor struggling against all odds. They're also a unique opportunity for developers to experiment with gameplay and storytelling in ways other genres generally don't allow.
2019 is looking like an exceptionally promising year for horror fans, with both favorite franchises and entirely new games making appearances within the year. Take a look at the most anticipated horror releases slated for 2019.
---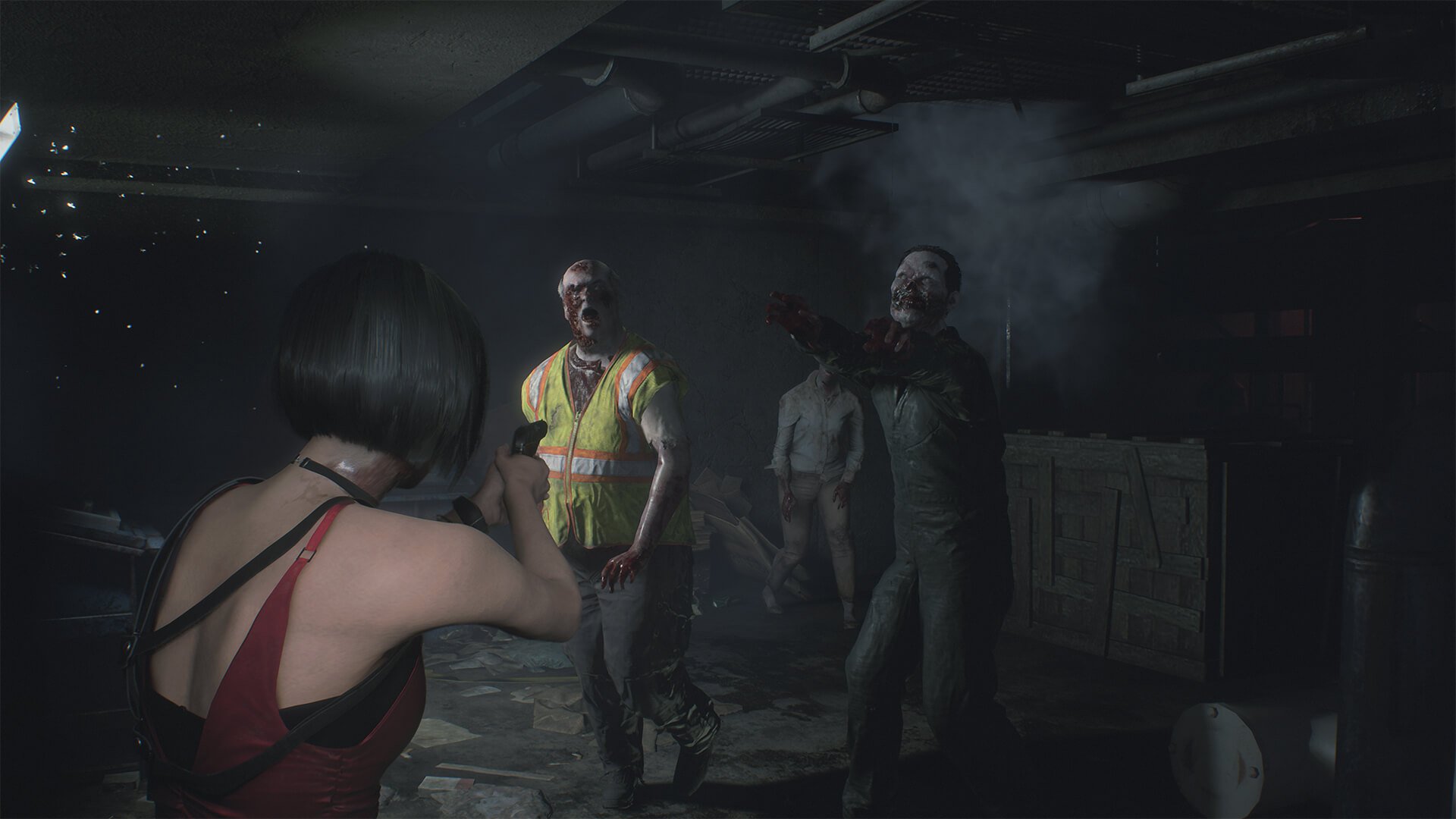 Resident Evil 2
If you're thinking about horror games in 2019, there's one title that comes immediately to mind. That's the fully remade and remastered Resident Evil 2. RE 2 is a classic of the genre; when the original debuted in 1998, it introduced millions of gamers to survival horror and changed video game storytelling.
Resident Evil 2 follows a member of the Raccoon City police department, Leon Kennedy, and a college student, Claire Redfield, as they attempt to survive a devastating zombie outbreak. The remade game amps up the atmospheric horror to bring Raccoon City to terrifying life like never before. New technology also allows for camera angles and other improvements to make this classic potentially more horrifying than ever before.
---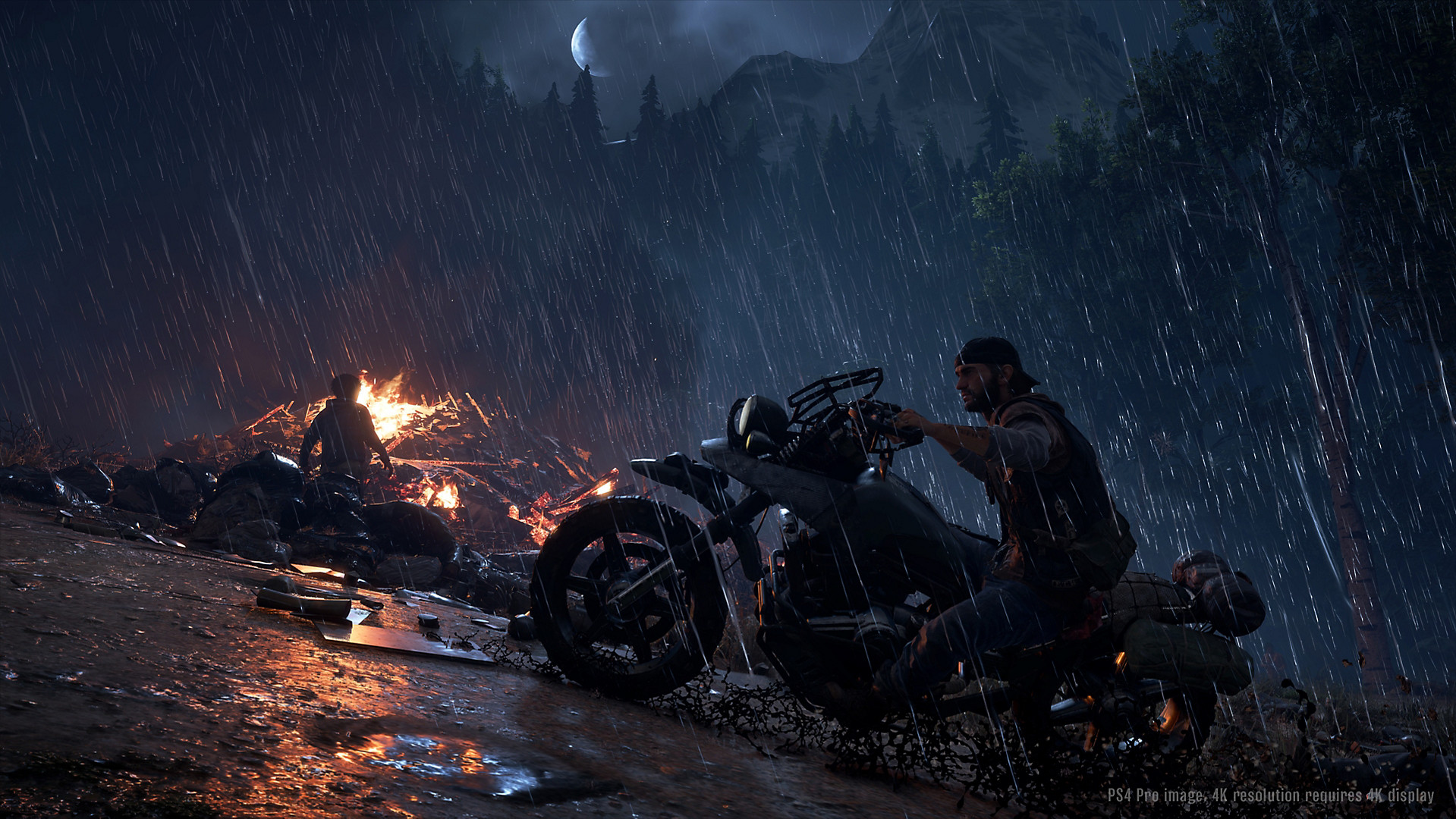 Days Gone
Days Gone is an open-world game that puts you in the shoes of a bounty hunter trying to survive a landscape filled with marauders and vicious mutant "Freakers." While Freakers aren't technically zombies, they're a whole lot like them. Given, the developers did make a pretty big point of emphasizing that Freakers are alive, so think more "28 Days Later." Oh, and it's not just humans. There are some seriously frightening animal Freakers too.
Days Gone is driven by its open and dynamic world. Everything is about options, and the sandbox gameplay lets you spend your time how you choose. If you find the idea of exploring a post-apocalyptic world interesting, this one is worth a look.
---
The Sinking City
Who doesn't like a little Lovecraftian horror?
The Sinking City puts you right into the Cthulhu mythos, trying to uncover the mysteries of the fictional town of Oakmont, Massachusetts, during the roaring twenties, which was also the height of Lovecraft's career.
A flood is slowly drowning Oakmont, and you take on the role of a private investigator, there to look into the strange goings on in the town. Only, it's way weirder than you could have imagined. The open world gameplay allows you to get into the mindset of an investigator.
Actually, that's how you progress, through conducting your own investigation, your way.
---
World War Z
The World War Z movie arrived a few years ago with mixed reception, but the upcoming game shares a name with the film, and that's about all. Okay, that's not entirely fair. The World War Z game is set in a similar world with zombies that behave in the same frantic way.
The idea behind the World War Z game is a simple one; create a co-op survival game like Left 4 Dead but in the World War Z world. By all indicators, that's exactly what this one is.
---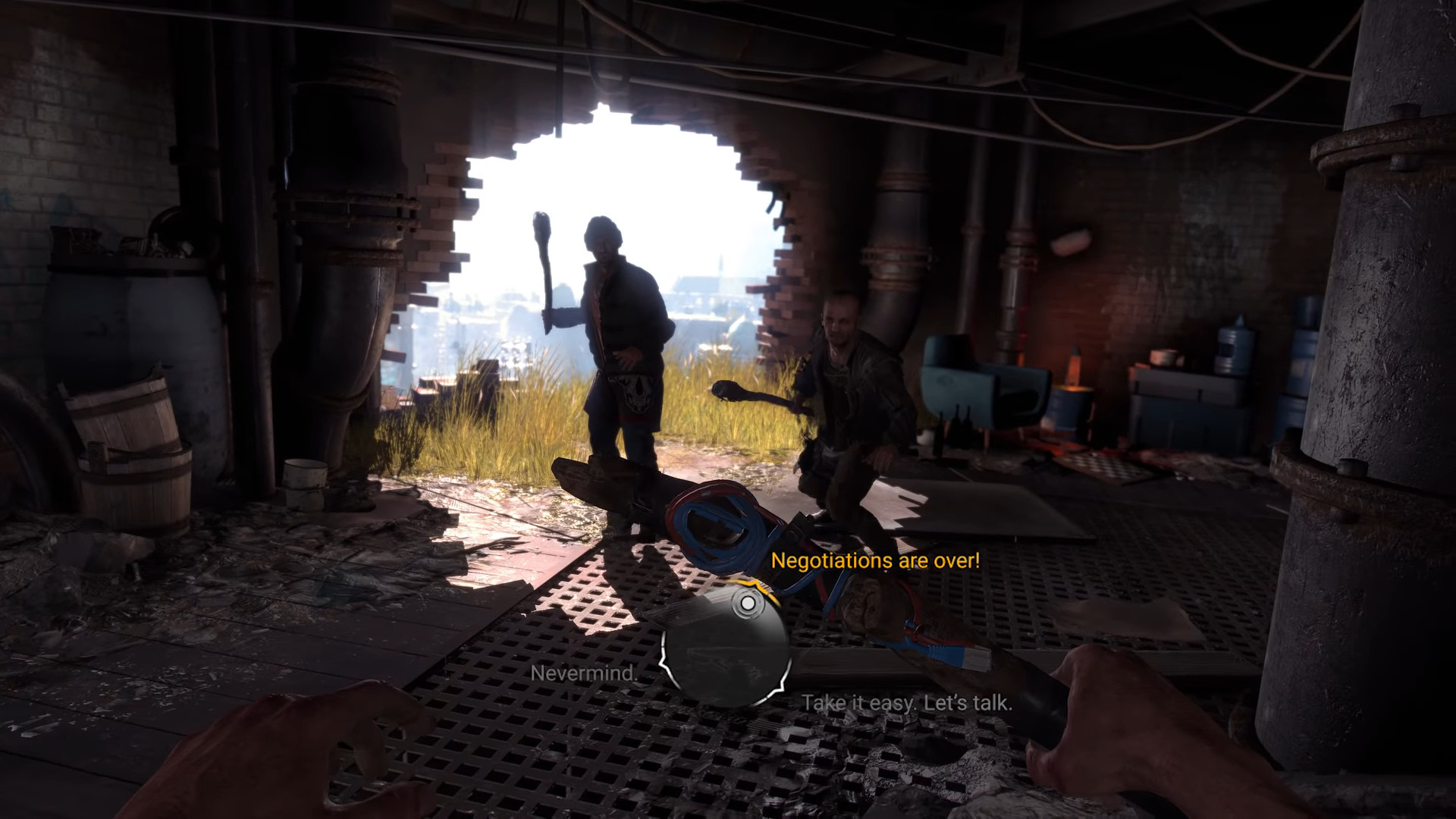 Dying Light 2
Dying Light 2 is naturally a follow-up to 2015's Dying Light from Techland. There isn't a ton of information about the specifics of the game just yet but it will be out in 2019 for Xbox One, PS4, and PC.
Dying Light 2 does take place in the same world as the first game, set further into the zombie apocalypse. As you explore the open world, you'll notice an advanced state of decay, both in your surroundings and society.
---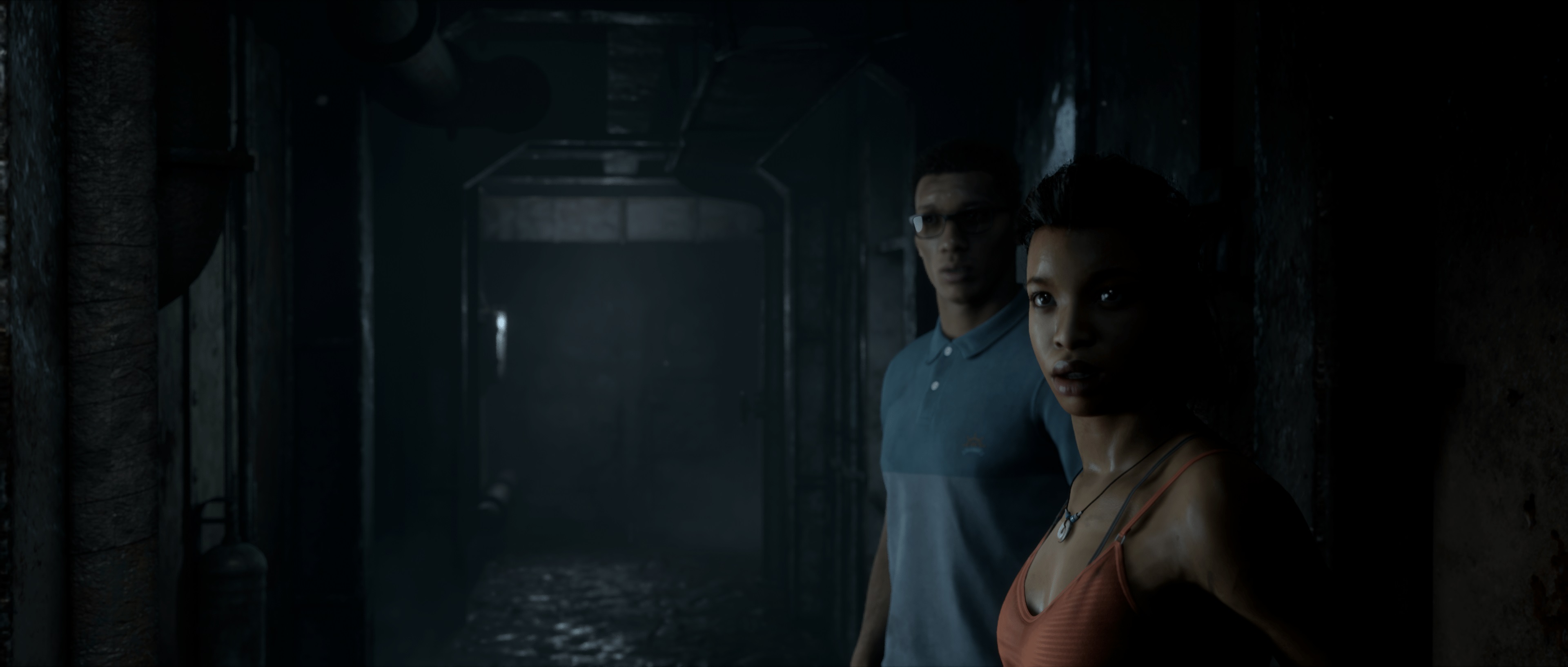 Man of Medan
Man of Medan is the first installment in the Dark Pictures Anthology from Supermassive Games. It's more of a narrative game, beginning with a group of four young Americans looking for a lost WWII shipwreck in the South Pacific. Before long, though, they find themselves trapped on a legendary ghost ship, delving into its nefarious past.
Somewhat surprisingly, Man of Medan is loosely based on real-life mystery involving a ship known as the Ourang Medan, which translates to "Man of Medan." This one arrives for PC, Xbox One, and PS4 sometime in 2019.
---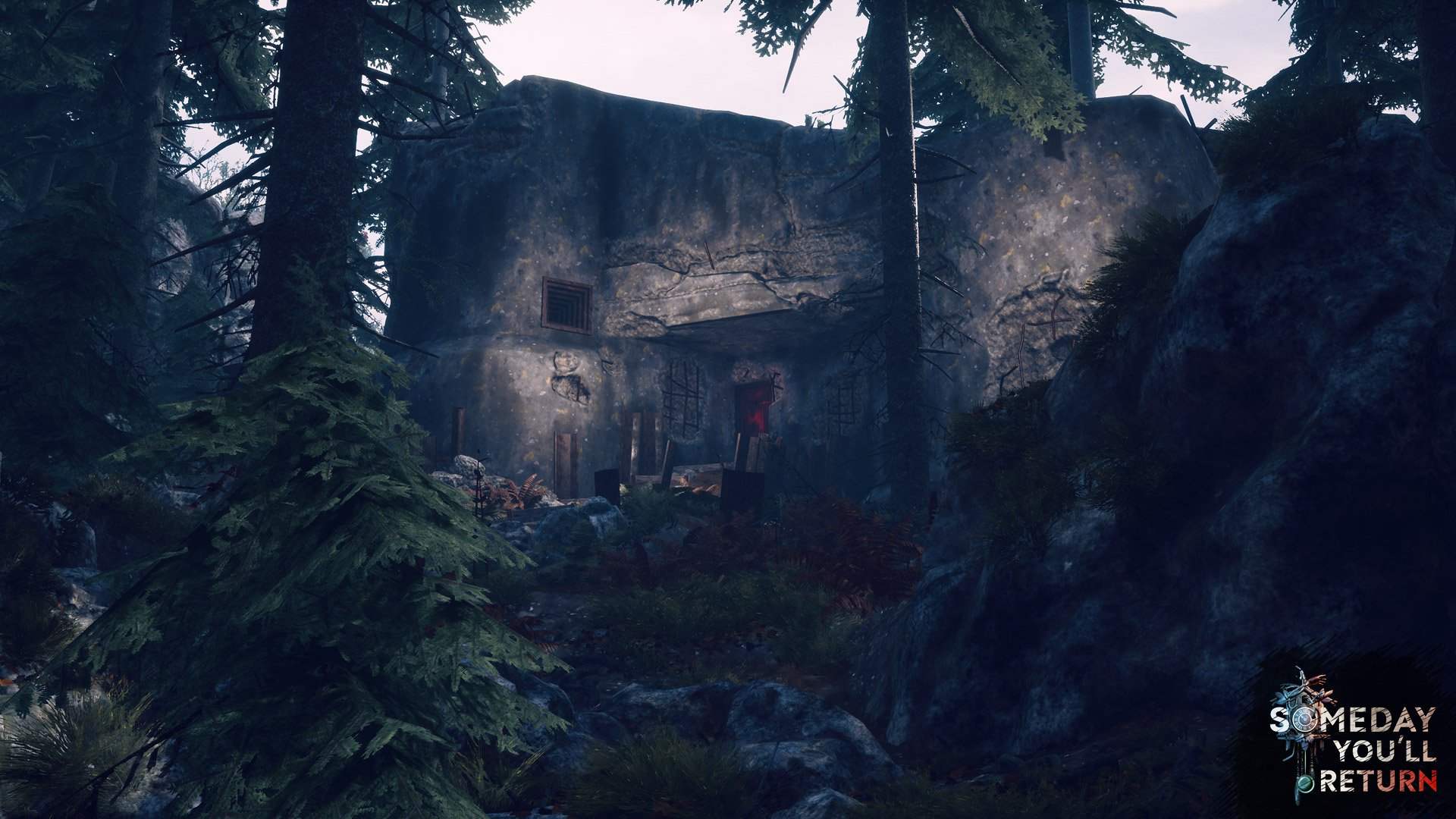 Someday You'll Return
Someday You'll Return is a psychological horror game that puts you in the shoes of a father who's daughter has run away under strange circumstances. She's disappeared into an ancient forest, the exact forest that you've sworn never to return to.
The game combines real survival elements with the unsettling and horrific, as you search the woods for your lost daughter. The more you uncover, the more you're bound to learn that none of this is really a coincidence. The striking visual and unique game systems make this one of the more promising releases of 2019.
---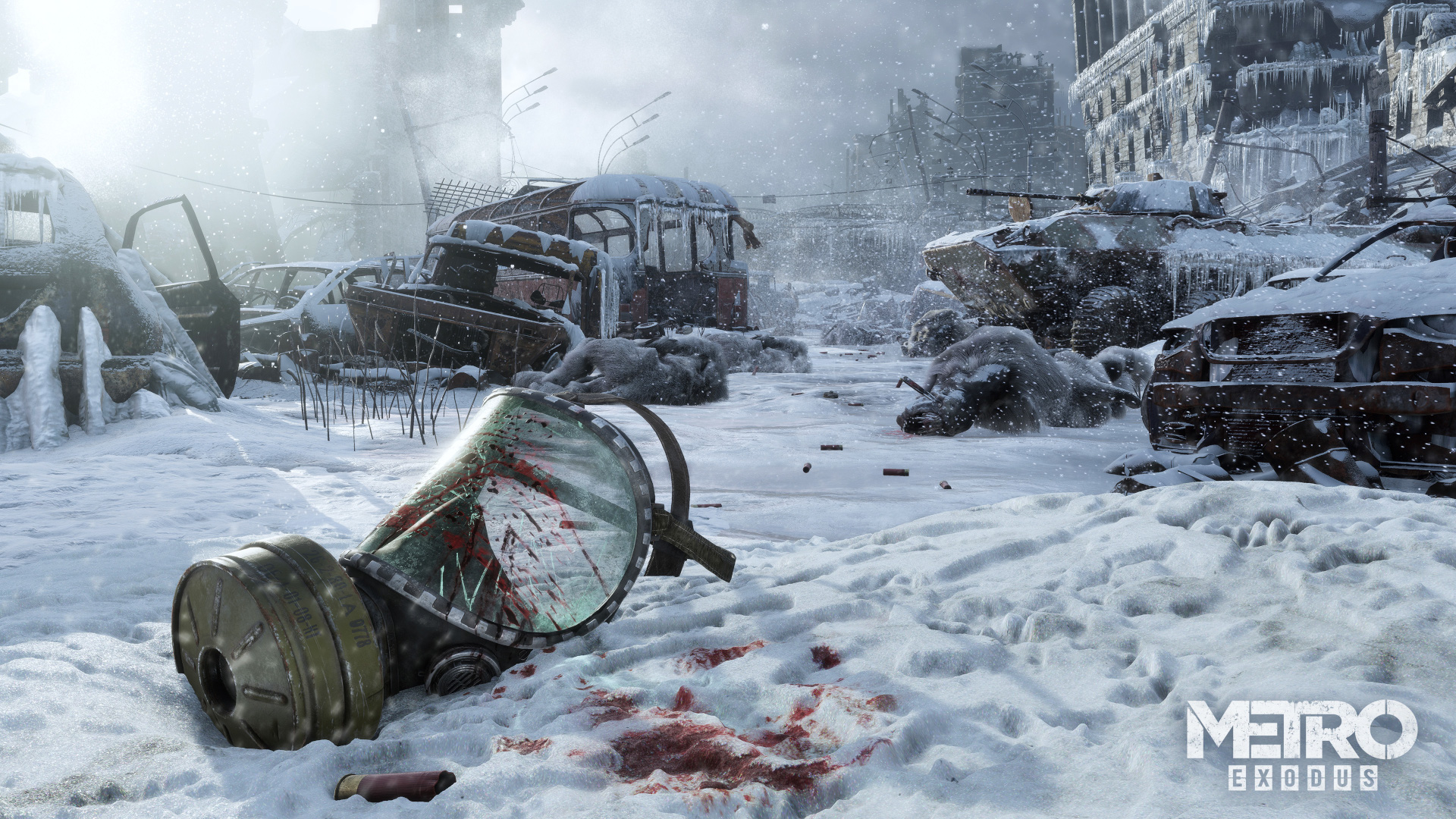 Metro: Exodus
There's some debate on whether the Metro series qualifies as horror. It seems like exploring a world of dimly lit tunnels and vicious nuclear mutants would be pretty terrifying, so for this article, it definitely counts.
Metro: Exodus follows the same story of the first two installments in the series. This time, you'll be venturing out of the tunnel system and into the wastelands of the open world. That means you'll encounter new threats, both from different and dangerous groups of humans and horribly mutated monstrosities. Metro: Exodus looks like it's set to live up to everything fans of the series love.
---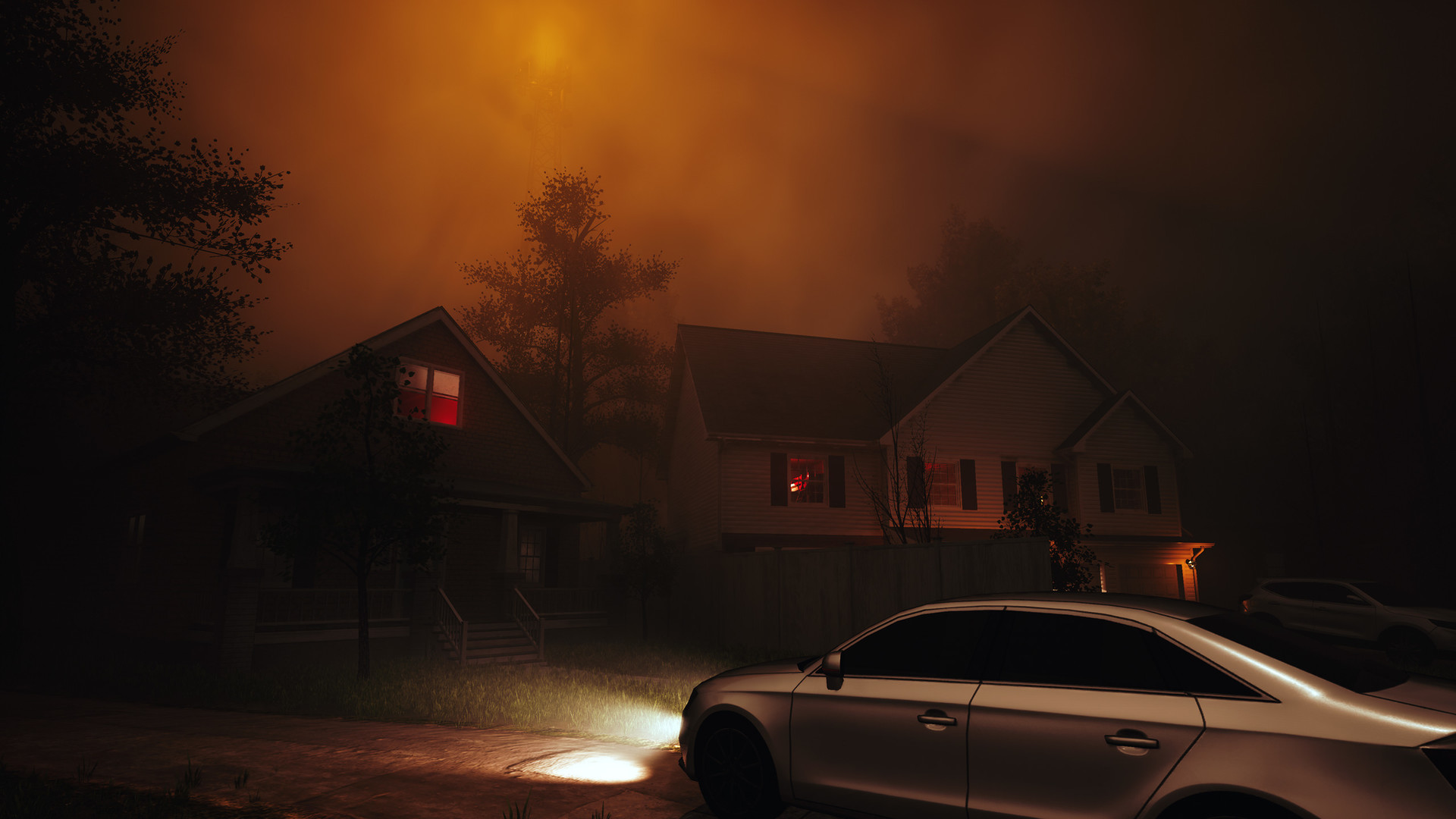 Hide or Die
Hide or Die is another innovated co-operative multiplayer horror game. Set in a dark and atmospheric world that's procedurally generated each time you play, Hide or Die sets you and 14 friends on a mission to survive, or give in to the darkness and become the enemy.
Unlike many other asymmetric multiplayer horror games, Hide or Die has created its own unique rules for character progression, advancement between levels, and survival. It also has interesting mechanics like light towers, that give survivors a reprieve from the encroaching darkness.
This indie title seems like one of the most innovative in a gameplay style that's just getting on its feet.
---
The Last of Us Part 2
This one deserves a bit of a disclaimer to start. The Last of Us Part 2 doesn't have an official confirmed release date yet (although it's rumored for March 29. 2019).
However, there's not too much in the way of specifics for The Last of Us Part 2 yet. It clearly follows Ellie, now a few years older, as she seemingly transitions from a mostly peaceful life to one of turmoil and danger once more. Being the sequel to The Last of Us, the hype for this one can't be overstated.
---
It's pretty obvious why 2019 is looking like a great year for horror fans with games like this lined up for release. Stay tuned for more updates on the titles listed here and much more in the coming months.