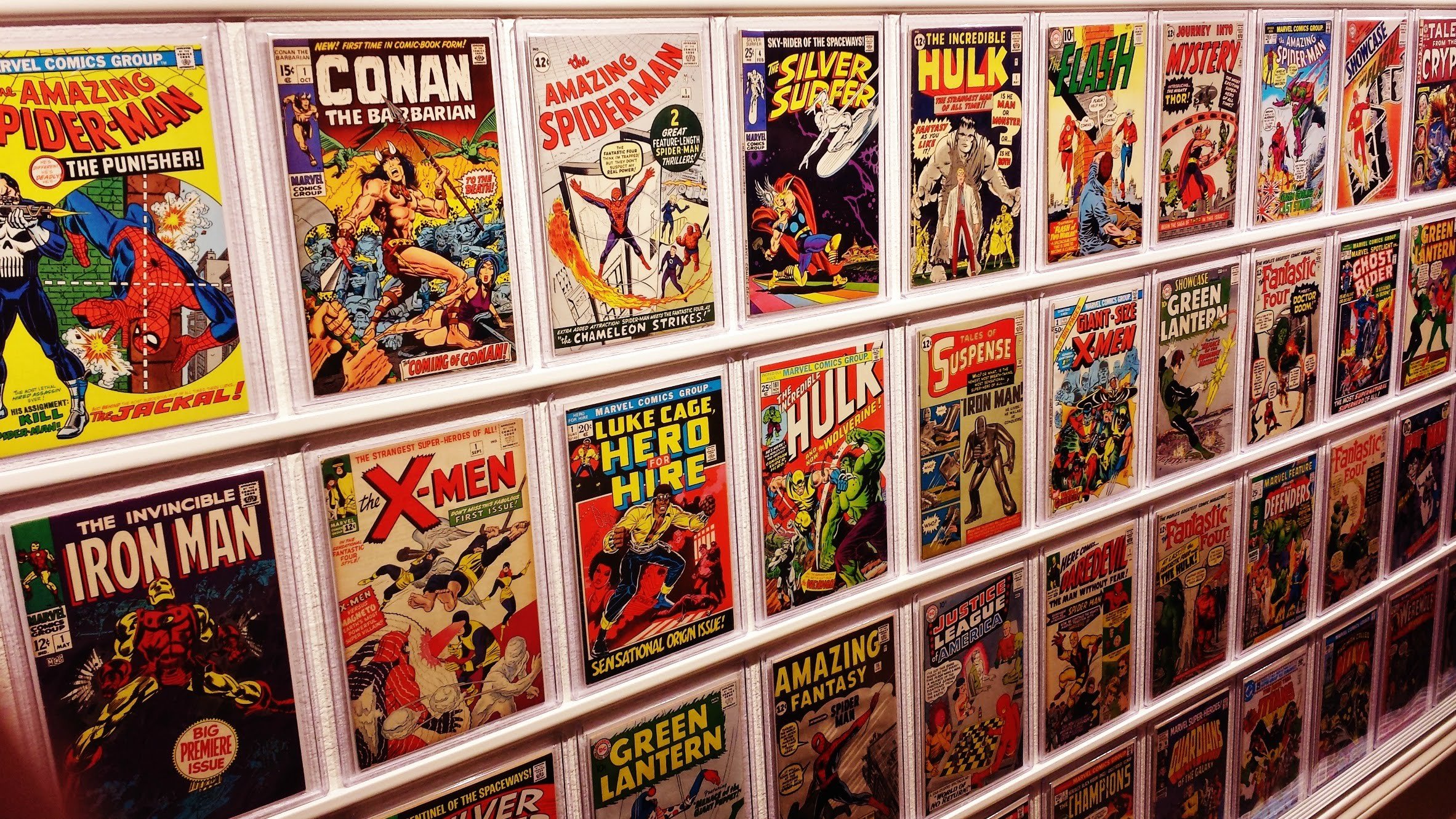 Comic books are a great source of visual media. Not only do they have great action scenes and immersive stories, but they often build a vibrant universe all their own.

And what does that mean? It means that many of these universes and stories are perfect for video games. The stories are definitely there to be told, and the mechanics could definitely be worked out, so long as they are made with the passion and skill of an Arkham game (man, doesn't the new Spiderman game look great?)
So, without further ado, here's our list of the top 5 comic books characters that should have their own game.
---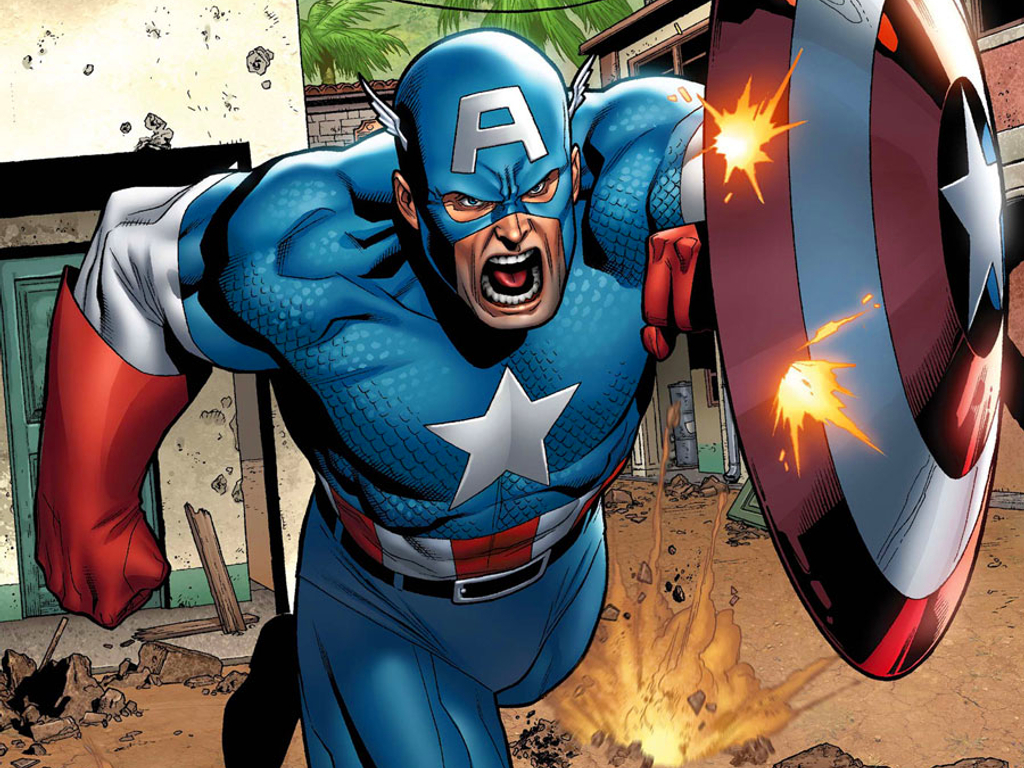 Captain America
With the popularity of Marvel movies and war games, the time is ripe for a proper Captain America game. Just think about it; you're in the thick of WWII as a super soldier. You are working your way through a tactical world trying to find Hydra's home base. You can visit classic scenes from the war with new eyes and completely different gameplay from most war games.
Flip around and throw your shield, throw cars and tanks and use the occasional pistol in a pinch. The mechanics are pretty simple to tweak to make right for the character. That's the only way I want a WWII game to come back, honestly: if you play as Captain America.
---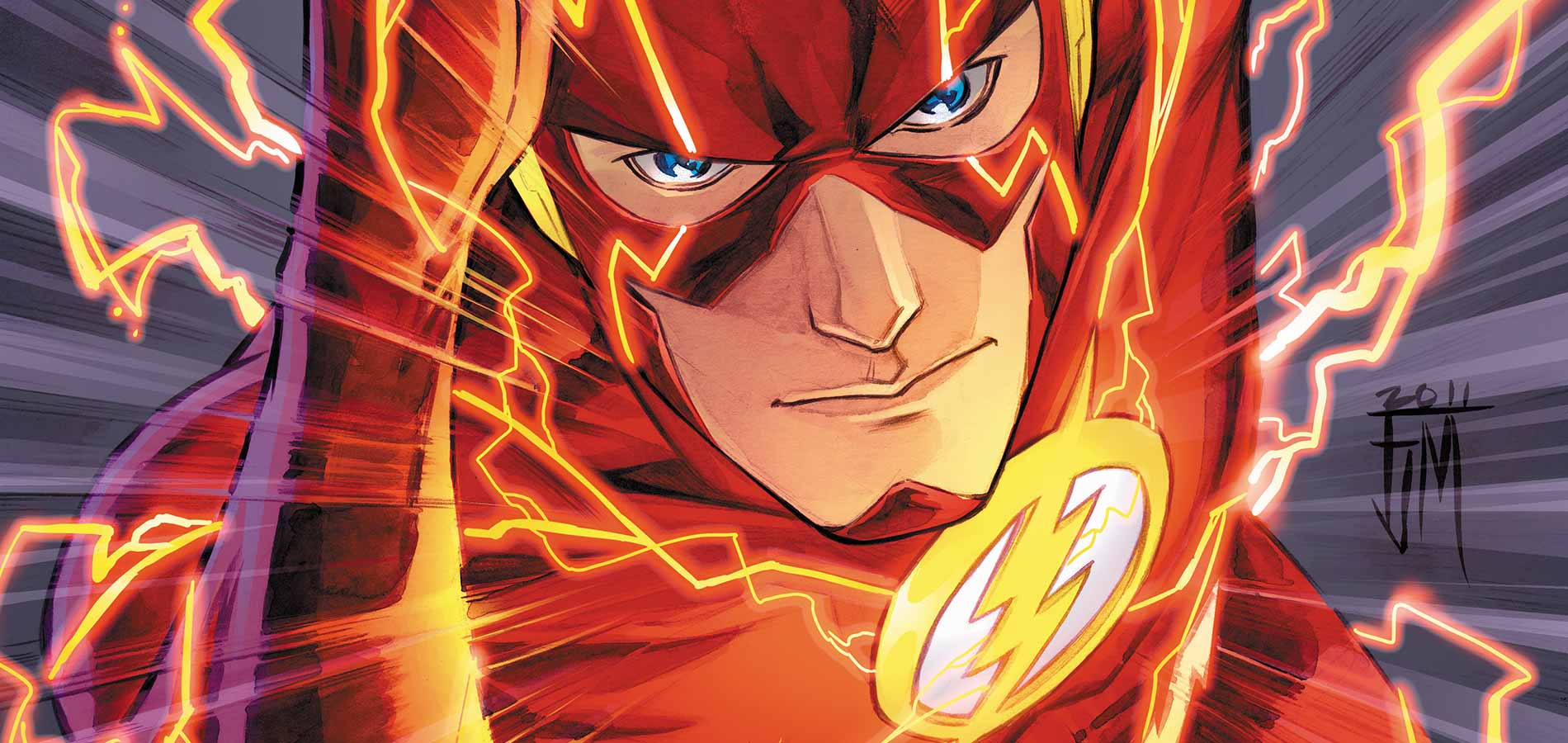 The Flash
Sticking with popular superheroes, The Flash TV series is doing exceptionally well, and this game could play off of that popularity. Sure, it may be a little bit harder to develop this game, but I think it could be great.

You play half the game as crime lab specialist Barry Allen, searching for clues a la L.A. Noire and then, once you have a lead, you race through the city and fight bad guys. You could even have side quests where you help out the fire department and police department throughout Star City. The controls would just need to be slightly tweaked from DC Universe Online and you'd have some great gameplay to boot.
---
Teen Titans
I realize that this is more a group than it is a single character, but they deserve some video game love. You could have almost any roster. With that, it could bring back the style of the great PS2-era games X-Men Legends and X-Men Legends 2. Give me some online and couch co-op and let me play as Beast Boy, changing from a shark solving a puzzle to a gorilla smashing some baddies.
You could also have an unlock system where you have to help other members with missions before they become a playable character. Think of all the DLC you could have.
---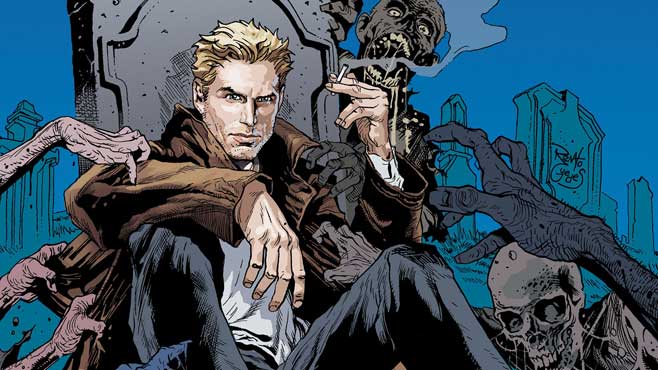 Constantine
Now this is a bit of an odd choice, I admit, but Constantine makes for a great character. There are tons of great stories you could have too, like the Trinity of Evil storyline. The gameplay would be similar to games like Heavy Rain, solving puzzles using mystical devices. Plus you have a great cast of sidekicks that need his help.
It's always fun playing a jerk sometimes too.
---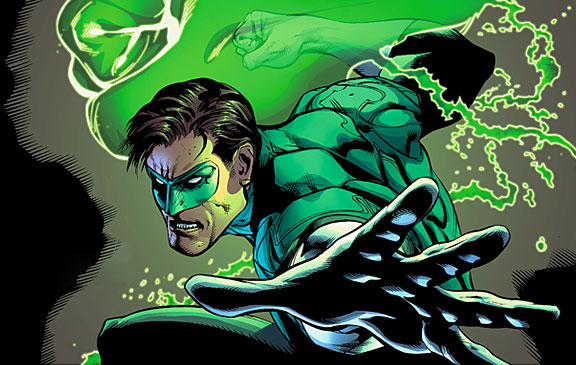 Green Lantern
Now this is the one I most want to see done well. Green Lantern, in any iteration, is my favorite DC Comics character. Whether it's Hal Jordan and his endless rivalry with Sinestro, or the latest duo of Simon Baz and Jessica Cruz, there are tons of great characters and stories to pull from. Imagine racing through space defending the galaxy from earth and utilizing the all-powerful Lantern Ring.
Heck, you could pull in all the other Lantern Corps and make a MMO out of it. Let the player choose their preferred color, or allow them to take a quiz to determine what they should play as, since the ring does choose the lantern after all.
---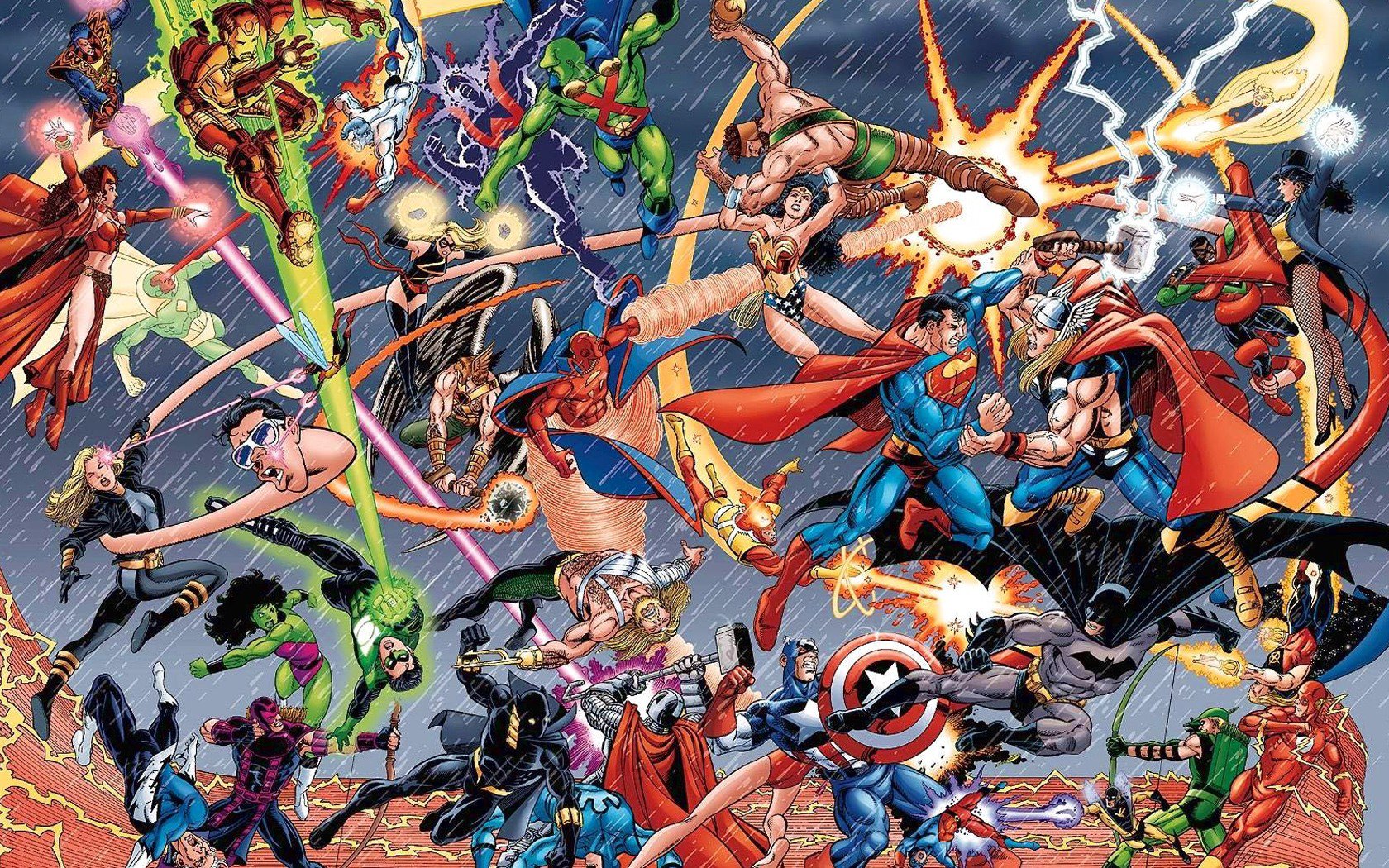 I realize that 4 of 5 are DC heroes, but hey, they deserve some love too. I hope you enjoyed my trip of heroes that I think deserve the proper video game treatment. Maybe with the success of comic book movies, we'll get some great comic book games.
Let me know in the comments if you agree with my list. If not, who do you think should be included?