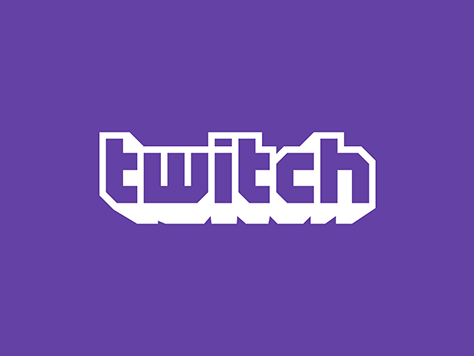 There are many great streamers out there, each with their own personalities and niches. And more and more, it's becoming a pastime in the gaming community to watch other gamers play the old and new games alike, games that many gamers love. But sometimes those streamers only play titles in certain niches, leaving audiences begging for more.
Luckily for those of us out there looking for some variety for our game-viewing pleasure, there are streamers on Twitch who like to explore games outside of the popular mainstays. Here are the Top 5 variety streamers that do just that.
---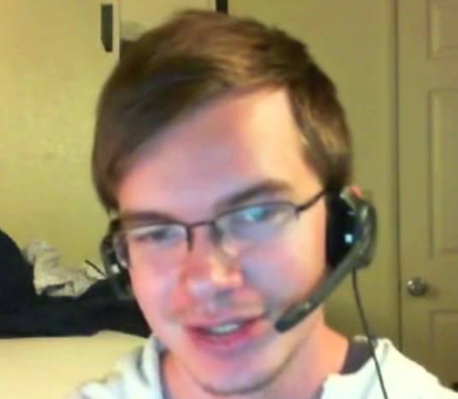 Criken is known for his Youtube channel, but when it comes to his streams, rather than going for the professional vibe, Criken instead goes the comedic route. Many of his runs turn out to be gigantic, hilarious messes. He plays a variety of games, from recently released titles to cult classics and niche titles.
One of the interesting things that Criken has done recently is play Left4Dead2 with mods and viewer interaction. He puts his friends in the game, and viewers can purchase mobs and other obstacles to hinder the players.
With 82,000 subscribers, Criken is a streamer to check out if you're looking for something weird or funny.
---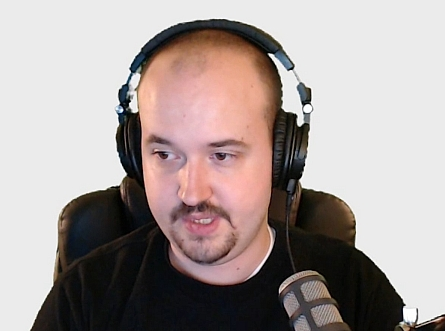 With 533,000 subscribers on Twitch, Dansgaming could be called a top streamer. Streaming game for a long time, Dansgaming can usually be found playing both AAA and indie titles.
If you take a look at his streams, you'll rarely find him sticking to just one game over several weeks. He can be seen playing anything from Watch Dogs 2 to Dishonored 2 to Planet Coaster.
Not many people understand why he's so popular, not even Dansgaming himself. But nonetheless, Dansgaming is a mainstay of Twitch, and if you're looking for someone playing both old and new games, you can probably find something to enjoy on his channel.
---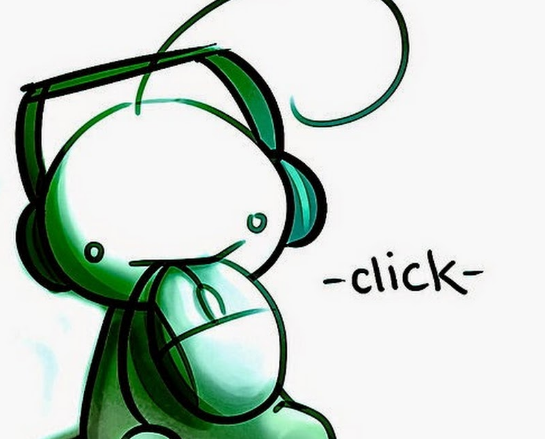 Cryaotic, a.k.a. Cry, is one of those streamers that doesn't show his face, but it doesn't mean people don't recognize him. With 624,000 subscribers on Twitch and his Youtube channel being the fourth link on page one of Google when searching the word 'cry', Cryaotic is definitely a popular streamer and online personality.
Known for his great, radio-friendly voice, optimistic attitude and all-around comedic approach to games, Cryaotic is a top-notch entertainer.
And his channel is great because he'll play anything from Gwent to World of Warcraft to Tyranny to Tabletop Simulator.
---
Only streaming for about a year, Jesse already has 148,000 subscribers on Twitch. But even then, most people may recognize him from his Youtube channel or from his collaborations with other Youtubers or streamers.
A content creator with a great personality, Jesse can range from hysterical mess to salty pile of rage. Many of the games he plays are Blizzard games, such as World of Warcraft, Heroes of the Storm and Overwatch, but sometimes, every once in a while, he'll play something else, like Rusty Lake Roots and Dragon Quest Builders.
If you're looking for someone funny to watch or if you're just looking for a place to put your Twitch Prime subscription, Jesse might just be the streamer for you.
---
Day 9 is a streamer known for two things: his career as a StarCraft player, and his casting in both StarCraft and StarCraft2. Needless to say, he has transitioned into the streaming life well.
With 311,000 subscribers on Twitch, Day 9 is known throughout several communities for his optimistic personality and enthusiastic attitude. He often streams Hearthstone, but he also delves into other games, such as Tyranny, Stardew Valley, and Warcraft 3.
If you're looking for someone who is always having fun, even in the salt inducing game that is Hearthstone, Day 9 is definitely a personality that will make you smile.

So, there you go! Whether you're looking for a healthy mix of salty and comedy, or a streamer that plays a variety of games on the regular, we hope this list helps you get the streaming fix you need!