35 Game Developers Pick Their Favorite Last Gen Games
Game creators tell you about their favorite children
Over on GameInformer, 35 game developers have compiled their own top five lists for last generation's consoles.
The article (which can be found here) includes an impressive swarm of game devs, boasting titles from Super Meat Boy all the way down to Halo and Dragon Age.
Uncharted 2: Drake's Fortune and Bioshock tied for first place, receiving 8 votes apiece. The Elder Scrolls V: Skyrim, Red Dead Redemption, and Journey all received 7 votes, while Batman: Arkham Asylum and Limbo finished third with 6 votes.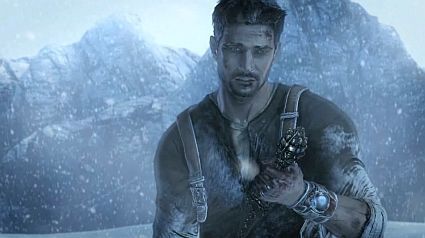 It is unclear exactly what guidelines or rules the developers were given, as certain individuals chose to select an entire series as one of their five choices. Additionally, some developers chose to include their own games in their top five, while others did not—whether that is a show of modesty, being unaware that this was allowed, or just preferring other games over their own is anybody's guess.
For those interested in comprehensive results without wanting to make their own tally sheet, I've compiled a list of all the titles and their respective scores right here.
Published Jul. 19th 2014