Halo Master Chief Collection: Subtle Anniversary
Halo anniversary!!!!
Saturday marks a thirteen year anniversary, not for my wife and me, but for a game that is known worldwide. It is the game that really put Bungie Studios on the map of gaming.
Halo: Combat Evolved was a game that gamers grasped quickly. The multiplayer was revolutionary, the story was fantastic, and the environments were like nothing that players had seen before.

Thirteen years down the road Bungie is no longer the studio behind the journeys of Master Chief and Cortana. 343 Industries has taken over within the years and seven or so games later we are now being blessed with a compilation.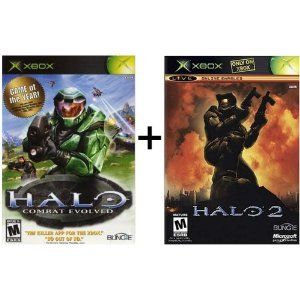 Halo Master Chief Collection will allow players to enjoy the multiplayer of the now retired Halo: Combat Evolved and Halo 2. These games were the lives of many teenagers who counted down the clock every Friday afternoon while sitting in school. Waiting to get a group of eight people bunched in one house to play four versus four.
Also in this collection is Halo 3 and Halo 4, this is where things got really interesting. Still new teenagers and the same people, maybe not teenagers anymore, counted down the clock at work and school until they could play. This time it was not to play with a bunch of body odor engulfed people. By this time in game history we were comfortably playing games across the nation with other players. (Side note this is where I met one of my good friends. My wife and I spent our honeymoon with him across the nation)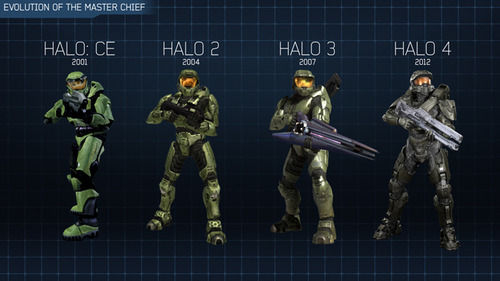 Halo Master Chief Collection will give players the ability to relive these memories, maybe not the ones that fill so many people in one room. The thoughts will still be there, and that is all that matters. The games will be just as fun and in what perfect time. Happy anniversary Halo, embrace the weekend of celebration, you've earned it.
Published Nov. 10th 2014