Loot Crate and More: The Small Beginnings of Successful Companies in Gaming
Game Companies Don't Always Start Out at the Top, I start to take a look at those companies that have had high critical rolls.
Does the sight of a cardboard box full of gaming goodies fill you with joy? How about that familiar skull or monkey sticker that comes with your packaged game t-shirts? You have Loot Crate, J!NX, and ThinkGeek to thank for that feeling.
Now just imagine these companies never made it off the ground floor.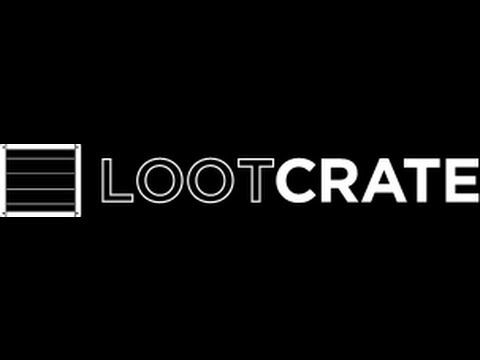 Humble Beginnings
When I noticed that Loot Crate is currently hiring for certain positions, I felt a twinge of excitement. Loot Crate is a monthly service that delivers a grab-bag box of gaming items to all of their current subscribers. Established back in 2012, Loot Crate was a startup company in Los Angeles that came from two creative guys . Within 2 short years, their business has grown exponentially. I have personally ordered from them before, and I can attest that they've got their hands on an interesting and fun gaming gear service.
Matthew Arevalo and Chris Davis founded Loot Crate with a small group of local subscribers. Both Arevalo and Davis had run previous companies and earned experience to help them run this venture. Item procurement (Davis) and tracking social trends for those looking to get more exposure (Arevalo) made what seems like a perfect combo to create a running business. It has been so successful, that companies like Marvel, Capcom, and Nintendo are providing items to send to unsuspecting subscribers.
When One Door Closes, Another One Gets Delivered a Surprise Game Box
The business idea came during a startup business weekend event in LA. The basics were hammered out in 2 days, and they started fielding customers before the event was over.
The funny truth: Loot Crate didn't win the event. That's a surprise, seeing as they hit 100,000 subscribers just this year.
For a subscription, it costs $13.37, a gamer inside joke, plus shipping and handling. For such a reasonable price a month, you receive plenty of goodies - ranging from t-shirts and stickers, to game/geek culture themed action figures.
Companies Like This Have Come a Long Way
Loot Crate's success has made me look at other gaming gear companies, like J!NX and ThinkGeek, to see how much they struggled to reach the top of the market.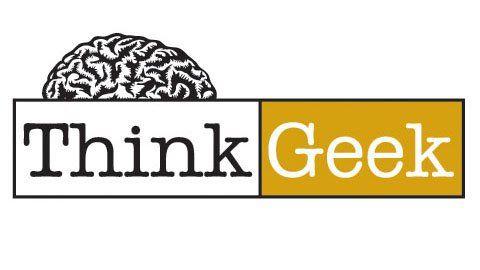 I can't say for sure how these two got started or what their struggles were. They both started in 1999 as internet startup companies. In 13 years, ThinkGeek reached $118.9 million in sales, and J!NX has had over 600,000 users in 11 years.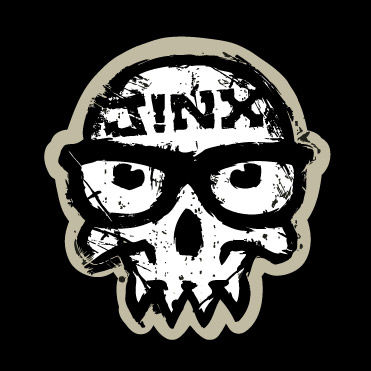 I have reached out to both companies for comments on their beginnings. Once I hear back from them, I will update with new articles. I'd like to start a series highlighting business in the gaming accessories industry. This is in part to celebrate how far our current culture has come. Stay tuned.
Published Oct. 9th 2014