Konami Opens New Studio in Los Angeles
New Game Development Studio in Playa Del Rey houses Kojima Productions.
On Friday, September 6, Konami Digital Entertainment, Japanese developer and publisher of video games, trading cards, and arcade cabinets (among others) announced they will be opening up a new development studio in Los Angeles, California—more specifically in Playa Del Rey.

Metal Gear Solid Franchise
The new studio will house Kojima Productions, a Japanese video game development studio known for their development of the Metal Gear Solid franchise, which just recently celebrated its 25th anniversary.
During the opening, Konami discussed new details for the Metal Gear Solid franchise, and Hideo Kojima showed the first gameplay demo for Metal Gear Solid: Ground Zero. Below is a video of Hideo Kojima doing a 12 minute gameplay demo.
Note: This is not the same gameplay video that was done at the opening.
Why California?
Kojima explains that as gaming has become a great form of entertainment, it is only natural for them to begin expanding globally. He added, "since Los Angeles is ground zero for the best studios, facilities, and world-class talent, we are leaning on these local resources to build an incredible team to create gaming experiences that are just as compelling as any film or television show."
Tomoyuki Tsuboi, President of Konami Digital Entertainment, Inc., adds that "the new studio will put Kojima Productions in the heart of the west which will benefit future releases as it will introduce new talent and creativity to the development teams."
Below: Konami's new video game development studio in Playa del Rey. Photo Credit Konami Digital Entertainment.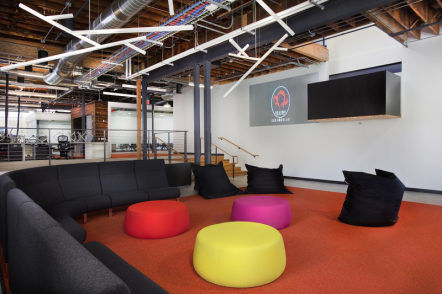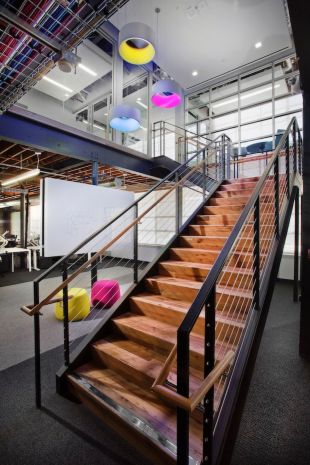 Published Sep. 19th 2013