Valve showed off several versions of their Steam Machine tonight -- including some sexy ones like the Alienware Steam Machine. But there are several that are, frankly, adorable. These are the Top Five Cutest Steam Machines.
1. Maingear Spark
Maingear's Steam Machine is quickly gaining credit as the cutest of the pack. At 4.5 x 4.23 x 2.34, this little beauty is slightly larger than a sandwich and honestly what I was expecting from the Steam Box.
But it's what's under the hood that counts, and Maingear has some technical specs to balance out the cute factor:
Hard Drive: 1 x mSATA slot support SSD up to 256GB, 1 x 2.5'' HDD trap support SATA III 6Gb
USB Ports: 4x USB 3.0
Processor: AMD A8-5575M, 4 threads, 2.1-3.1 GHz
Video Card: AMD Radeon R9 M275X
Memory: 2 x SO-DIMM DDR3L, 1600/1333 MHz, Max 16GB
Dimensions: (w)4.5'' x (H)2.34'' x (D)4.23''
Weight: .89 LBs
Price: TBA
So not as powerful as some of it's competitors, but if you're looking for an OUYA level console (small and easy to take to a friends house, etc) with your Steam library on it, it's definitely a front runner.
---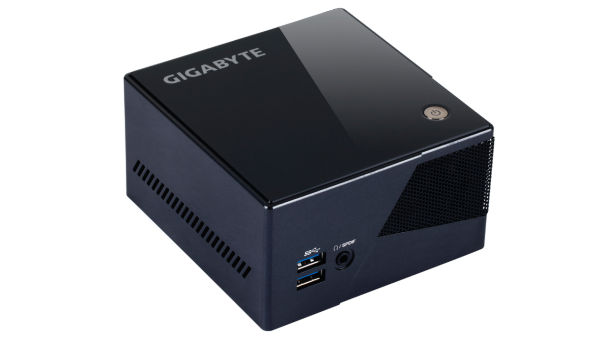 2. Gigabyte Brix Pro
Another addition for the micro-PC crowd, the Gigabyte Brix Pro is a cute little thing. There's no specs on its physical size, and Gigabyte has referred to it as an "ultra-concept."
Gigabyte has already been in the business of producing ultra compact PCs for awhile, so they know how to pack a bunch into a tiny little bundle.
Processor: Intel Core 17-4770R
Memory: 2 x 4GB

Video Card: Intel Iris Pro 5200

Harddrive: 1TB SATA 6Gb/s

---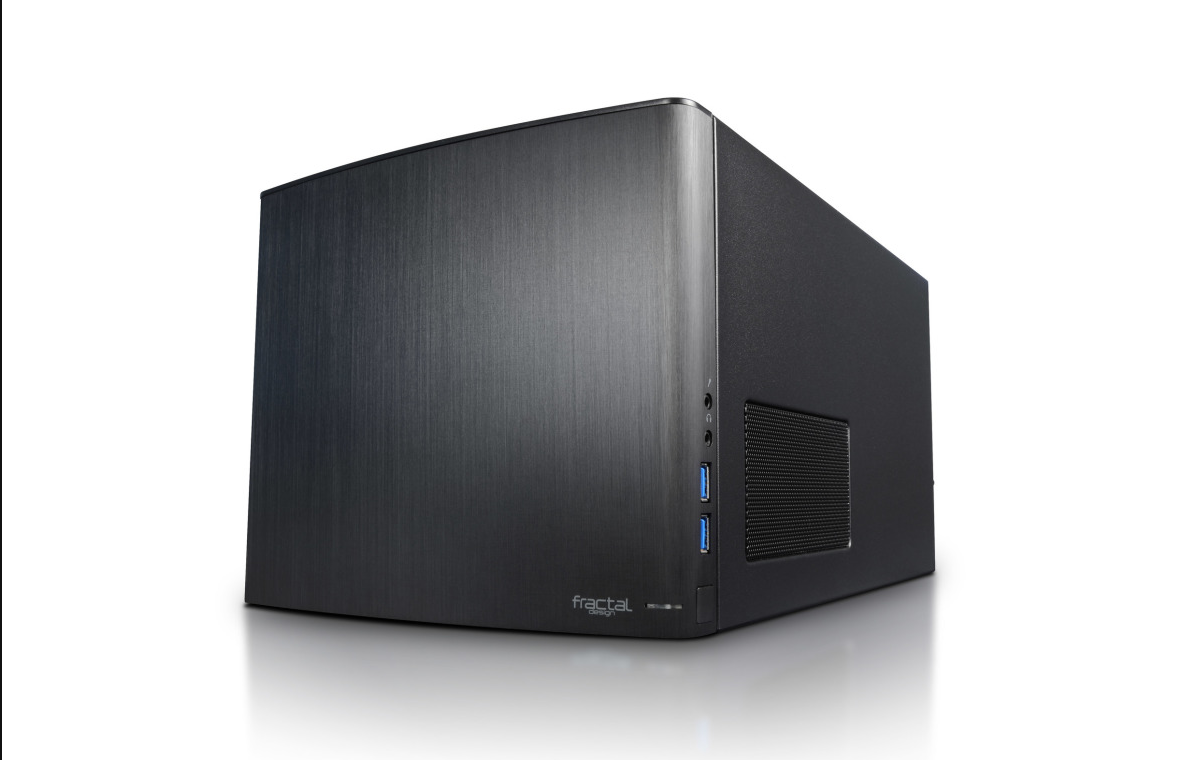 3. Materiel.net
While chunkier than its counterparts, this sleek box manages to pack in a significantly higher amount of power. And it's French, so definitely up there on the cute factor.
So, cute but with a kick. This is also on the pricier end of things. This French-made Steam Machine is estimated to cost $1100.
Processor: Intel Core i5 4440
Memory: 8GB
Video Card: MSI GeForce GTX 760 OC
Hard Drive: 8GB + 1TB SSHD
Price: $1,098
---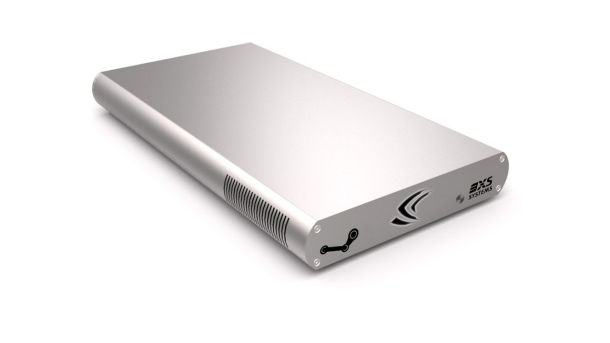 4: Scan - NC10
One of the sleekest, thinnest Steam Machines announced is the Scan NC10. More reminiscent of a HDD than a gaming console, this is probably one of the better options for hiding this console among the rest of your home entertainment set up.
Processor: Intel Core 13 4000M
Memory: 8 GB
Video Card: NVIDIA GeForce GTX 765M
Hard Drive: 500GB
Price: $1,090
---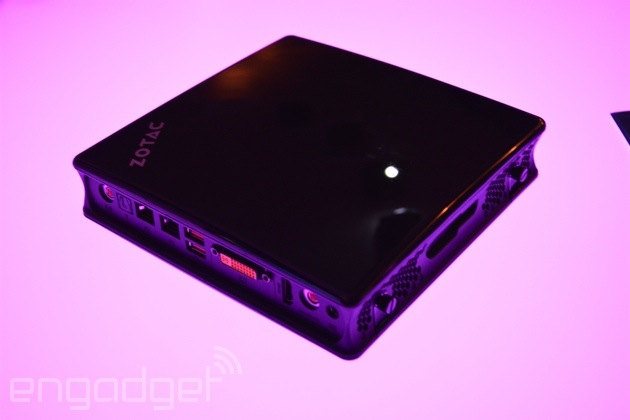 5. Zotac
Designed to be super small, this summer release Steam Machine is aiming to be competitive with other current gen consoles both in terms of price and specs.
Also, in some pictures it looks like it has tiny bunny ears and is intended to "piggyback" on the back of your display.
Processor: Intel Core (TBD)
Memory: TBD
Video Card: NVIDIA GeForce GTX (TBD)
Hard Drive: TBD
Price: $599
What do you think of these Steam Machines? Are any sticking out to you?