Those of you who are desperate to get your hands on Sony's upcoming virtual reality experience (simply titled PlayStation VR) have most likely already pre-ordered it months ago. Fortunately, online retailer Amazon is still accepting pre-orders. The bad news? Launch stock may not be enough to meet demands.
According to Amazon, pre-orders for Sony's answer to the VR headset craze won't be fulfilled until December at the latest — two months after its official release. They will most likely distributed on a first-come-first-serve basis, so even if you pre-order it now, that doesn't necessarily mean you're guaranteed to receive it come October.
A note on the PS VR product page reads:
"Due to limited stock we are only able to offer one unit per customer per address. You will be notified via email of the expected delivery date closer to the time. We will be fulfilling customer orders in the order in which they were placed and expect to fulfill all customer pre-orders by December 12th, 2016. This product comes with a UK plug and therefore may not be suitable for use outside of the UK."
UK retailer GAME, however, seems more confident if this statement is anything to go by:
"Pre-order now to guarantee your PlayStation VR product for launch. All customers who have already pre-ordered will receive on launch day."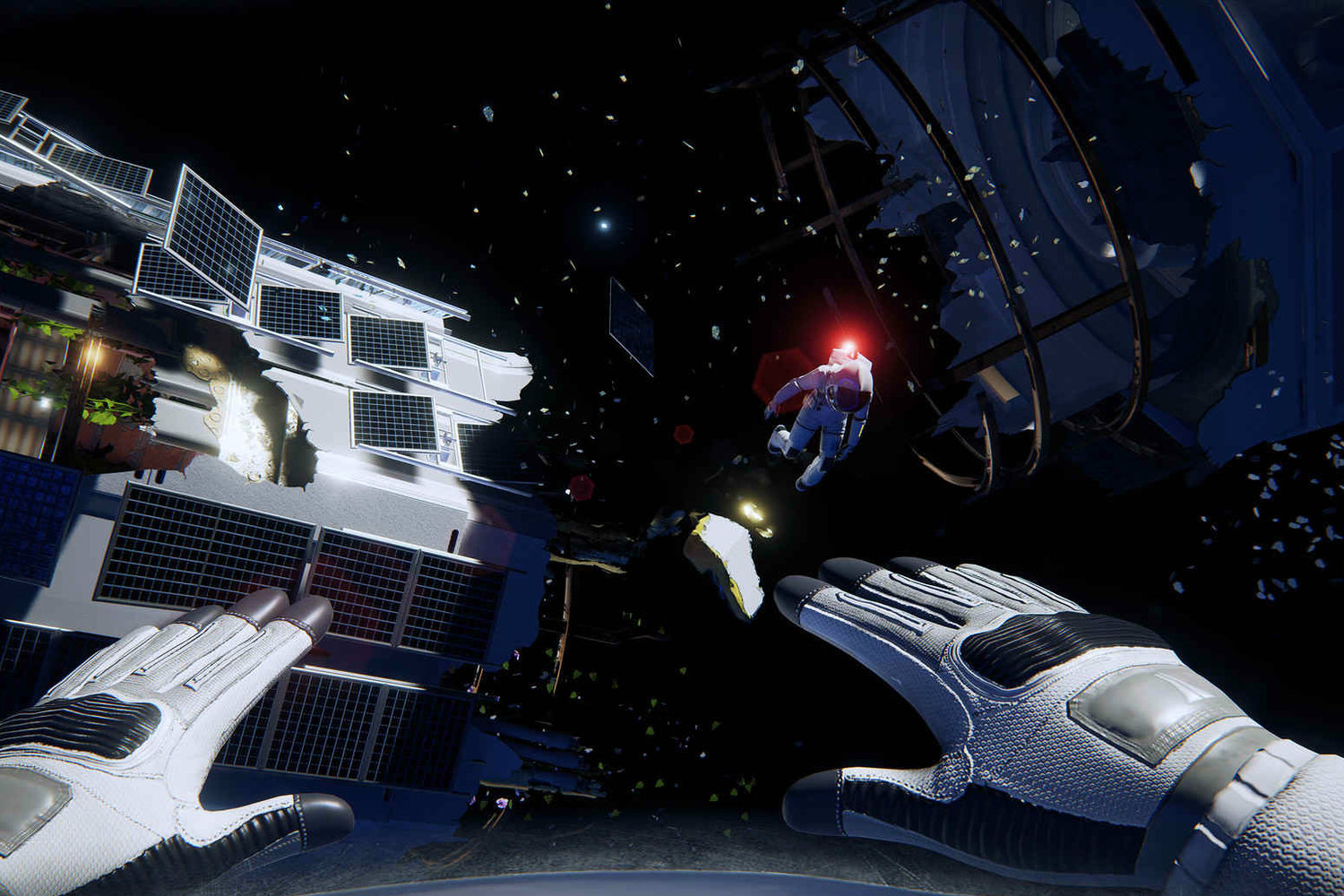 If you have yet to pre-order and want to own the system, you'd best get it done sooner rather than later. And if you aren't yet convinced, maybe this list of ten awesome VR games might sway your interest.
PlayStation VR launches on October 13th at £349.99.
About the author