In 1979, director Francis Ford Coppola's Apocalypse Now was released to near universal praise. Inspired by Joseph Conrad's 1899 novella, Heart of Darkness, this film served as a harsh commentary on the Vietnam War.
Now, 38 years after its release, Apocalypse Now may be getting a video game adaptation.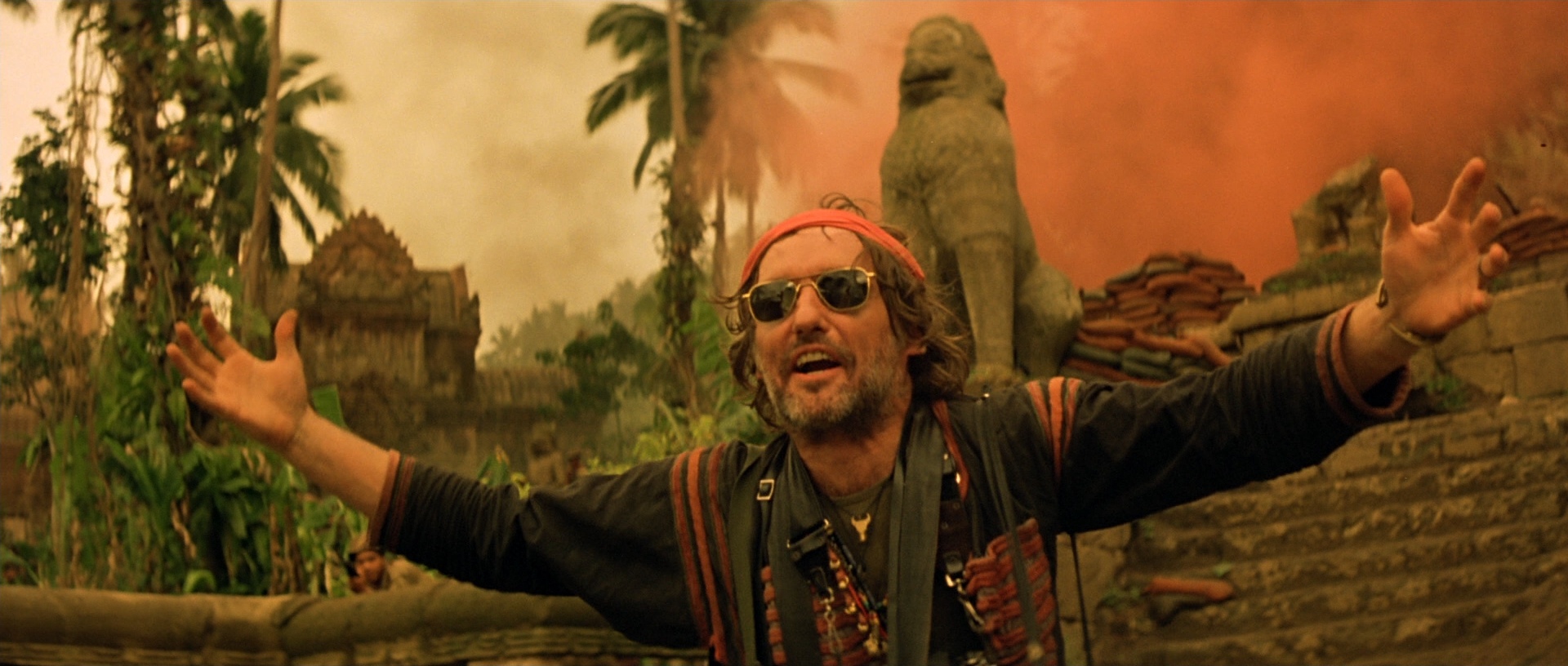 "A cross-disciplinary team of AAA game developers, motion picture professionals and Interactive creatives are coming together to create a truly unique experience. For the first time, fans can experience this psychedelic vision of Vietnam as originally presented by legendary filmmaker Francis Ford Coppola."
Apocalypse Now- The Game is being directed by Montgomery Markland, executive produced by Lawrence Liberty, and written by Rob Auten. Other members of the team have worked on games such as: Fallout: New Vegas, The Witcher, DC Universe Online, and the Planetside games.
Francis Ford Coppola has given his approval to the project, which he has described as a "Psychedelic Horror RPG." He's hopeful that a whole new generation will experience his story through this game.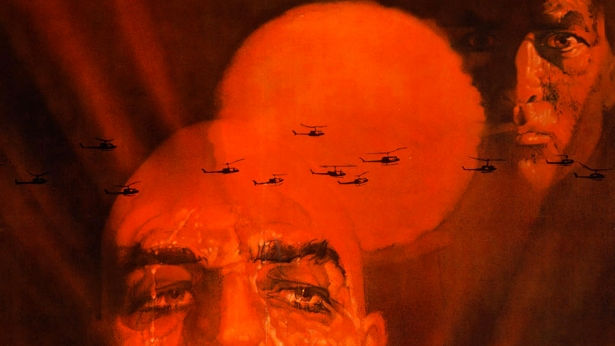 In order to maintain the creative freedom and integrity that this daring and intense tale demands, the project is being financed outside the traditional video game publishing system. We want the support of backers like you to make this vision a reality.
Many have already pointed out how the themes of Apocalypse Now are very nearly the same as those of the acclaimed third-person shooter, Spec Ops: The Line. While this is true, the descriptions given on the Kickstarter page make it clear that this will be a very different gameplay experience.
There are many awards available for backers of this game. The smallest award-netting pledge you can make is $35, which will get you a digital copy of the game. The largest award level is for those who donate $10,000. While an incredible amount of money, at this level, you get dozens of rewards, ranking from an abundance of copies of the game, to a backer exclusive military jacket, to even an actual prop from the movie.
With many award levels in between the lowest and the highest, backers have their pick of how generous they'd like to be.
For the game to be funded, the developers need $900,000 by February 24th, 2017. However, should they get more than that, there are several extension goals. The most notable of these is the final one. Should the developers raise three million dollars, they will create a fully immersive VR version of the game.
If you'd like to support or simply check out the KickStarter, click here.
About the author