Rockstar Games has announced a Halloween update for GTA V called Grand Theft Auto: Halloween Surprise. The update adds new vehicles, masks, and even a slasher adversary mode.
Halloween Surprise adds Lurcher Hurse and Franken Stange, the two new spooky vehicles, along with 20 ghoulish new Bobbleheads that can be added to the dashboard of any customizable Lowrider.
New masks for heists have been also added, these can be found in the Monsters section of Vespucci Movie Masks. 30 Spooky new styles of Face Paint have been added.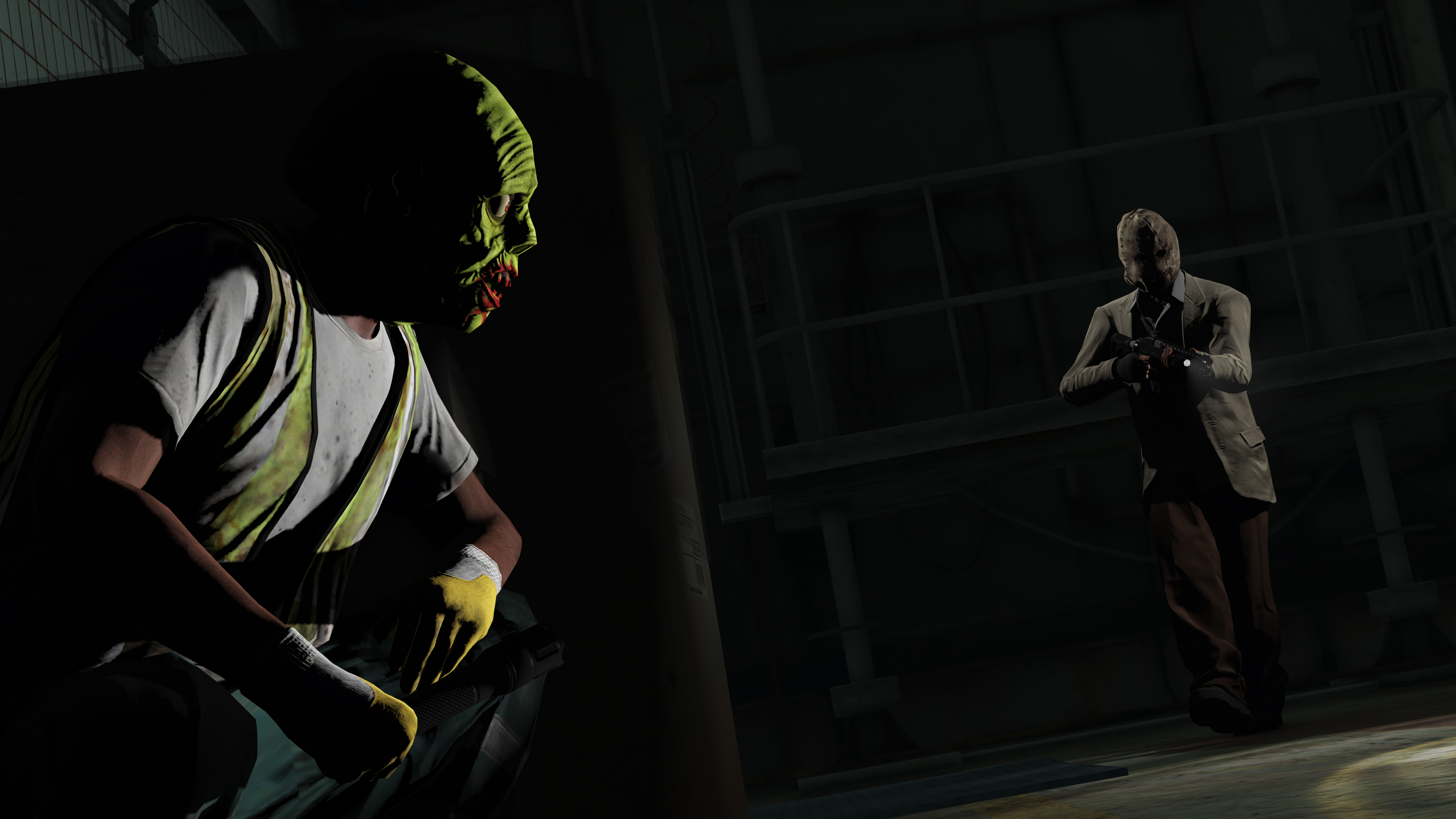 But maybe the biggest addition is the GTA Online's event, the Slasher adversary mode, which supports up to 8 players. One of the players will be the 'slasher', stalking his prey with a shotgun, while other players will have only a flashlight. "Survive for 3 minutes and you'll get the chance to return the favor with a Shotgun of your own," reads the description on the official site.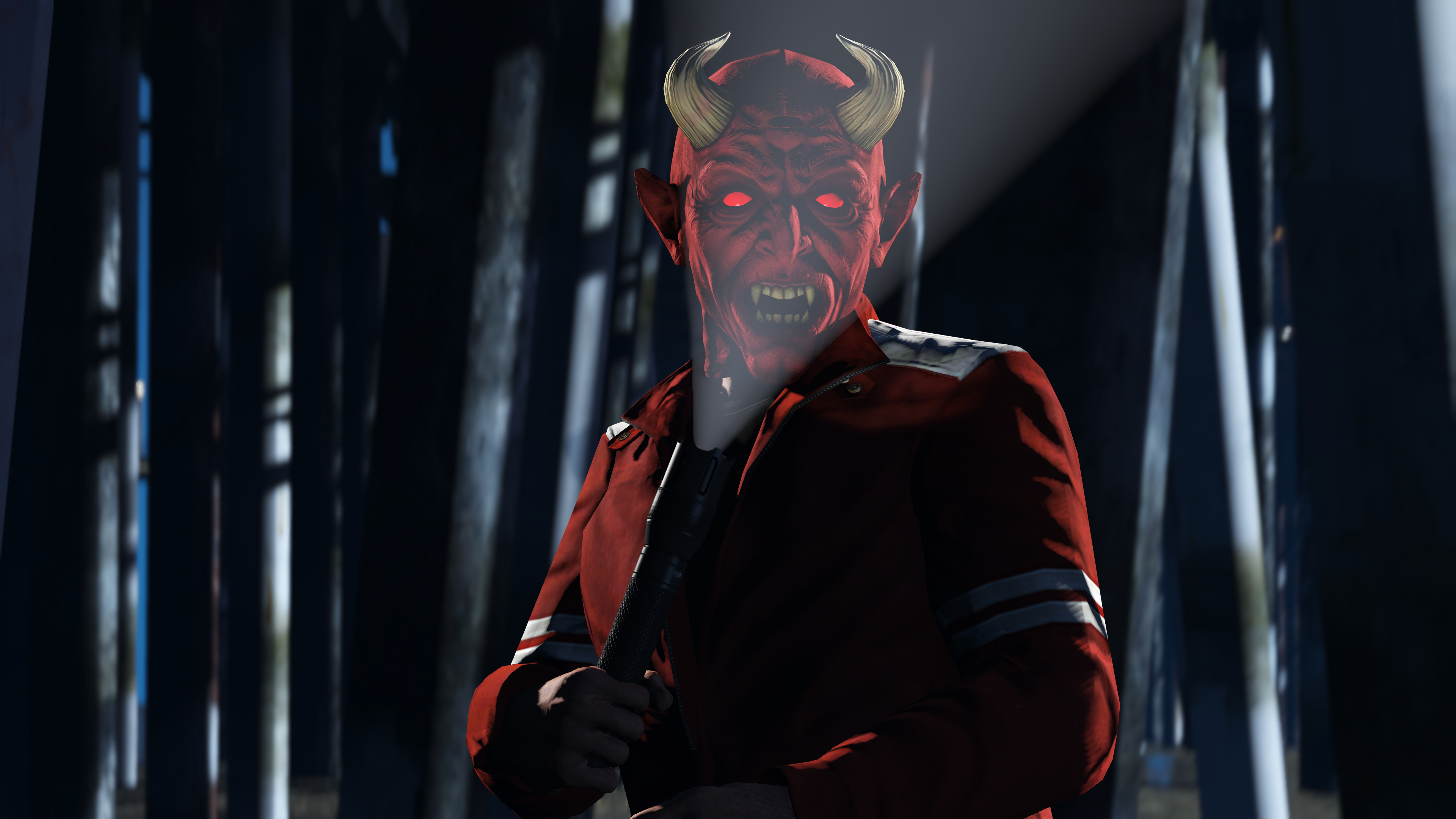 A new GTA Online weekend-only Halloween activity, along with a special live stream event tomorrow will also be in store for players.
Following the footsteps of Lowriders, GTA's latest free DLC, Halloween Surprise is also not coming for PlayStation 3, and Xbox 360.
GTA Online's Halloween Surprise event starts today, October 29th, and will run through November 16, though special items once acquired will remain in your inventory, even after end date.
What do you think of the GTA V: Halloween Surprise update? Be sure to leave your comments below.
About the author