Between a number of recent blockbuster films and some Marvel-related game announcements, the world has been seeing a lot of Marvel as of late. Now, there's yet another addition to the company's gaming portfolio in the Lego Marvel Collection.
This compilation features games from Warner Bros. Interactive Entertainment, TT Games, the Lego Company, and Marvel Entertainment, and it is available on PlayStation 4 and Xbox One. Players that purchase the Lego Marvel Collection will get access to three titles: Lego Marvel Super Heroes, Lego Marvel Super Heroes 2, and Lego Marvel's Avengers.
In the original Lego Marvel Super Heroes, players take control of some of Marvel's most recognizable names, including the Hulk, Spiderman, and Wolverine. As these players encounter a brand new Marvel story, set in a new Marvel universe, they'll also come up against some notable villains — enemies such as the Green Goblin and Venom.
The next tile in the collection, Lego Marvel Super Heroes 2, picks up where the original left off, and it also improves upon its predecessor in a number of ways. For example, this sequel allows players to freely explore 18 different Marvel-themed worlds. There is also a massive, open world hub, called Chronopolis, for players to roam in.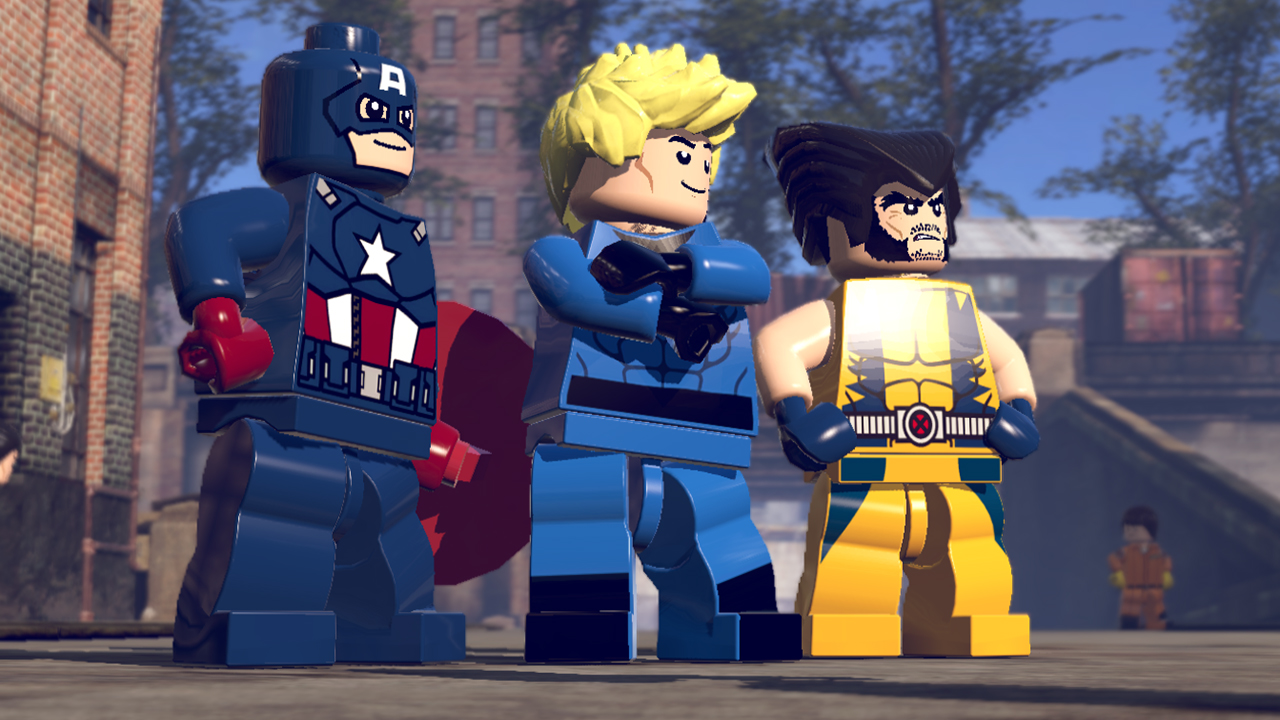 Additionally, this game features even more Marvel characters than the first, including She-Hulk, Ghost Rider, and Cosmo the Spacedog. So too, the story has been elaborated, and players can enjoy a branching narrative penned by award-winning comic book author Kurt Busiek.
The final game in the Lego Marvel Collection, Lego Marvel's Avengers, takes a different approach to the formula. While it does combine elements of both Super Heroes' plots, it offers a completely open-world approach to the Lego Marvel series.
That is, the game's areas, ranging from Marvel's Manhattan to Asgard, are all designed to let players wander freely, uncovering secrets as they move the plot forward at their own pace. Additionally, Avenger' features over 200 unlockable characters and 8 Marvel-themed regions.
Lego Marvel Collection is available, both physically and digitally, on PlayStation 4 and Xbox One for $49.99. For fans that have not had a chance to play these games, this compilation is certain to be a welcome opportunity to dive into the world of Lego Marvel.
About the author