More photos have surfaced online of what is allegedly the controller design for Nintendo's latest hardware, codenamed the "Nintendo NX".
The photos appeared on Reddit today, showing off high quality snaps of the oval shaped controller. They follow previously leaked photos which depict a very similar design in white.
Claimed to be included with the NX dev kits by Reddit user perkele37, the controller is likely a prototype and unlikely to be the final look. It currently boasts a very minimalist design, with two circle pads sitting atop a LCD screen and scroll wheel shoulder buttons. The controller also has a 3.5mm headphone jack and what appears to be a camera.
These photos follow previously patented designs from Nintendo, which share several key design features. One such patent featured scrollable wheel shoulder buttons which we reported on in September 2015. A later patent in December of that year depicted a design more visually similar to the one above.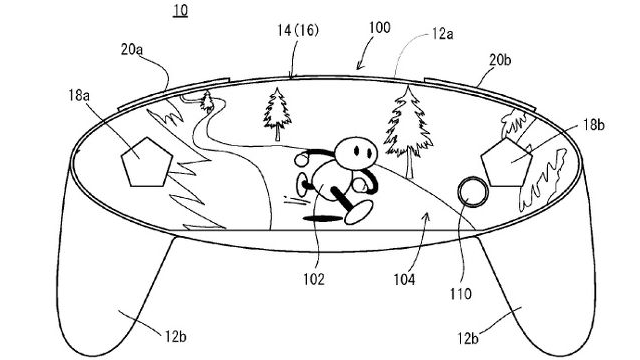 Nintendo is yet to officially discuss its upcoming hardware other than confirming its development with further information coming in 2016. Though rumoured to be launching this year, little is known about the NX outside of its patented documents. The console will likely be formally discussed at this year's E3 in June.
About the author