XSEED Games' Touhou: Scarlet Curiosity will launch exclusively for PlayStation 4 on September 20. Originally a fan-made indie PC title, the game will now be full 1080p and will be available on the PlayStation Store for $19.99.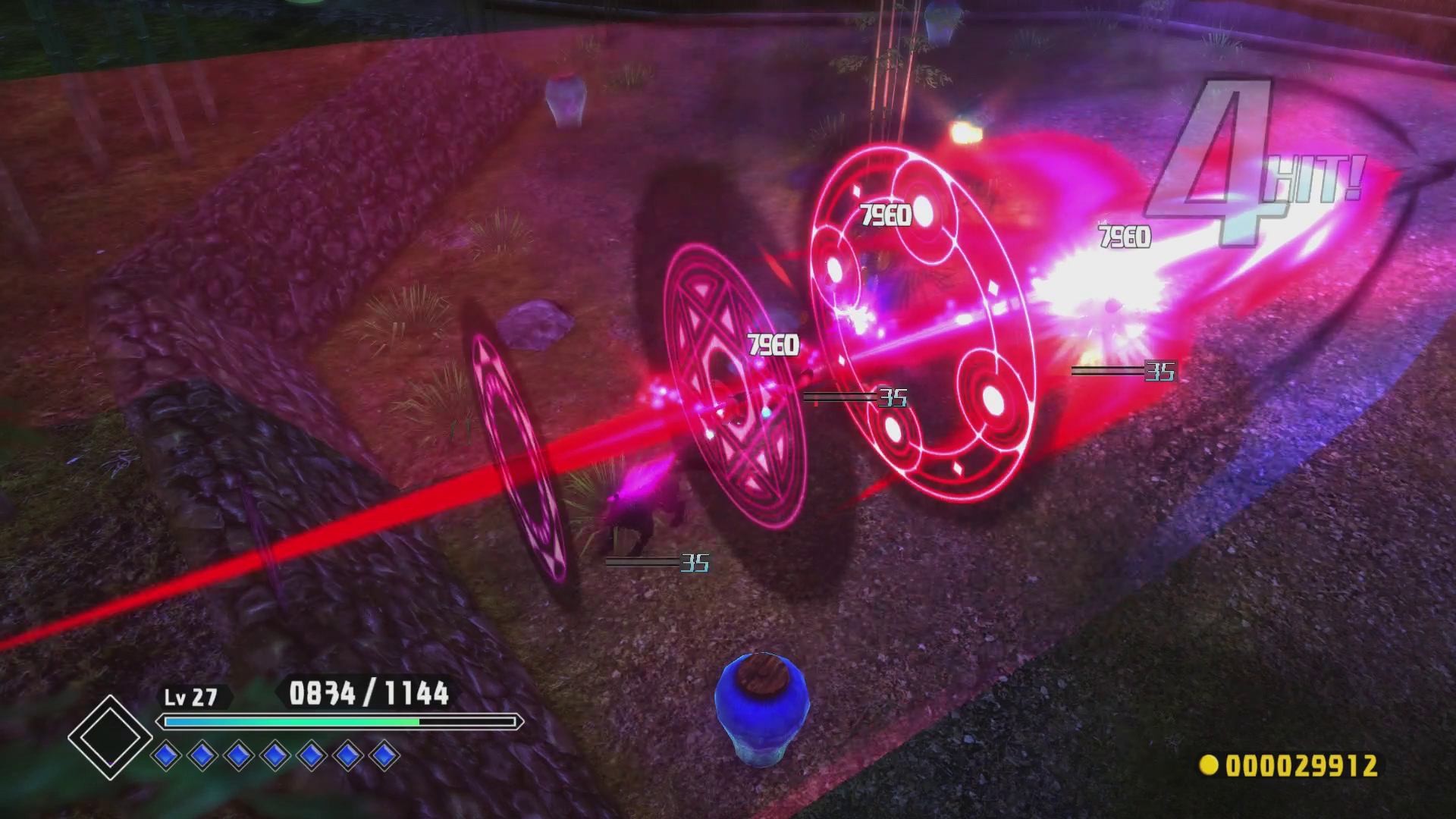 With over 20 years of lore, Touhou: Scarlet Curiosity will pull from previous games, while adding new variety in the environments and creatures. The game will also be a standalone story and, unlike other games in the Touhou Project series, will not be a top-down "bullet hell" game, but an action RPG.
Players will play as Remilia Scarlet, a 500 years old vampire, or her maid, Sakuya Izayoi, in this fast-paced adventure to take back Scarlet's manor. Scarlet is bored with her everyday life and yearns for excitement. She is drawn away from her manor by an article about a mysterious monster in the countryside. She finds nothing, but when she returns home, her manor is overrun by monsters. Scarlet and her maid must retake the manor and defeat the monster inhabiting it.
Are you a fan of the Touhou Project series? Will you be picking Touhou: Scarlet Curiosity up when it launches on September 20? Let me know in the comments below.
About the author