February PS Plus Free Titles
PS Plus brings you Outlast and Metro: Last Light for free!
Playstation Plus subscribers have a lot to look forward to in the month of February.
Sony announced today,
"Typically when you think of February, your mind goes to chocolates, flowers, and other lovey-dovey things. So we thought we'd celebrate this sappy month by scaring the bejesus out of you with Outlast on PS4.

We also have some great single-player PS3 experiences, including Metro: Last Light... and Remember Me."
Games featured on PS Plus next month include:
Outlast
Metro: Last Light
Remember Me
Payday 2
Street Fighter X Tekken (PlayStation Vita)
ModNation Racers: Road Trip (PlayStation Vita)
Outlast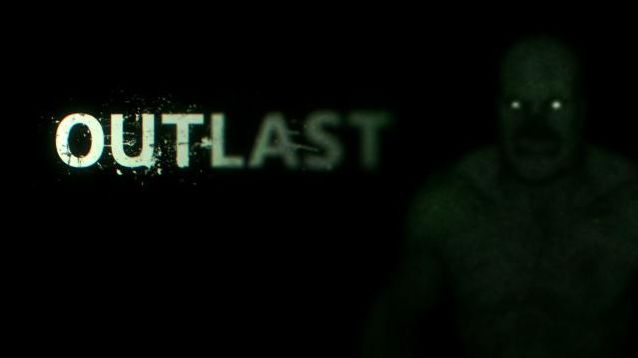 "As investigative journalist Miles Upshur, explore Mount Massive Asylum and try to survive long enough to discover its terrible secret… if you dare." For an in depth review of Outlast, check out this article.
Metro: Last Light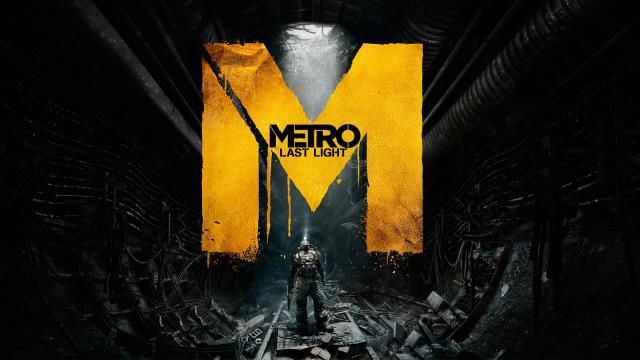 "It is the year 2034 -- the remnants of mankind are besieged by deadly threats from outside and within. Mutants stalk the catacombs beneath the desolate surface, and hunt amidst the poisoned skies above. Meanwhile, a civil war is stirring that could wipe humanity from face of the earth forever. As the Artyom, burdened by guilt but driven by hope, you hold the key to our survival – the last light in our darkest hour…" Check out this article for a better look at what Metro has to offer.
Remember Me
Gameskinny columnist, Alan Bradley, provides an in-depth review of RM. PlayStation describes RM: "personal memories can now be digitized, bought, sold and traded. The last remnants of privacy and intimacy have been swept away in what appears to be a logical progression of the explosive growth of social networks at the beginning of the 21st century. Remember Me is a 3rd person action adventure where players take on the role of Nilin, a former elite memory hunter with the ability to break into people's minds and steal or even alter their memories."
Payday 2
"PD2 is an action-packed, four-player co-op shooter that once again lets gamers don the masks of the original PAYDAY crew – Dallas, Hoxton, Wolf and Chains – as they descend on Washington D.C. for an epic crime spree" -PlayStation

Published Jan. 30th 2014