For those of you who are not familiar with the God Eater franchise – it's a very good clone of the famous Monster Hunter series from Capcom. The games in the God Eater series follow the same line of Action RPG mechanics, but have a few distinct features of their own.
The latest expansion for God Eater 2: Rage Burst is now available on PS4, PS Vita and PC. So, it's a good time to compare this game with other titles in the same genre. Let's see if God Eater can actually compete for its place on the market.
What is it about?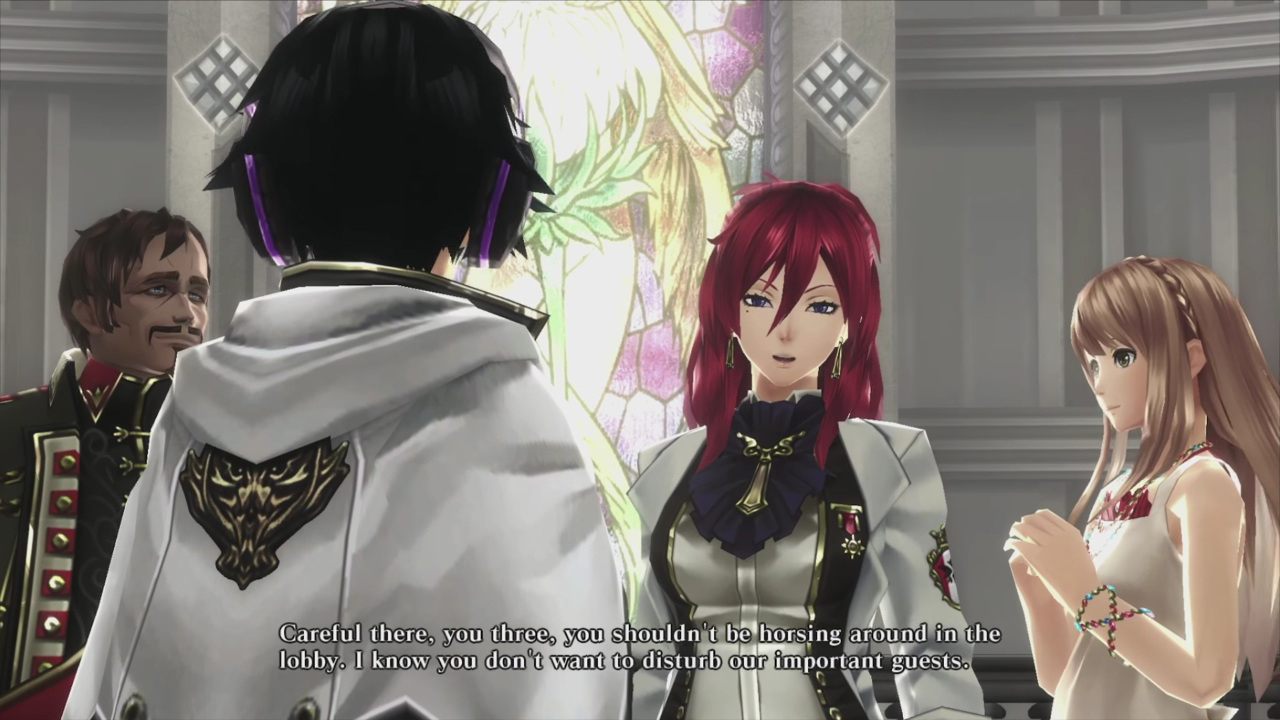 The story follows a group of God Eaters, a special unit called Blood that hunts down the Aragami, monsters that devoured all humanity. It's quite simple, but the game is not there to tell some complicated story – it's there to let us kill a lot of monsters.
You carry a special weapon – God Arc – that can transform into many different shapes, both melee and ranged. These weapons are customizable and can be greatly upgraded by leveling up. You can also empower your character with Blood Rage ability that adds extra damage to your hits.
God Eater 2: Rage Burst plays faster than Monster Hunter due to a constant flow of new Aragami within a given mission. This prompts you to quickly change the shapes of your weapon, thus making the gameplay really dynamic.
Graphics, character design and sound
It is important to note that Rage Burst was originally a PS Vita title, and it had to be transferred to PS4 and PC with upgraded graphics. So, when you play the PC version, you will notice that this game strongly resembles a game for handheld consoles. This means that image quality is underwhelming.
On the other hand, the Central Hub in the game doesn't look too bad, and it is actually the only area in the game that looks to be graphically upgraded. The character customization also looks great with an almost infinite amount of design choices.
God Eater 2: Rage Burst is a game of collecting, upgrading and grinding.
The monsters look basically the same as they did in original version. You can, of course, set the game to the highest resolution and play at 60 FPS on PC – this will slightly improve the experience. Otherwise, the locations and monster fights don't look too promising, filled with too much blurriness and distracting camera movements.
The sound also doesn't seem to be any better than the one on PS Vita – it's just as flat and loud as it was before. It's a pity, because the sound could really elevate the disappointing graphical experience of the monster battles.
Gameplay and controls
Aside from the vast amount of main campaign missions you will be given a chance to unlock and play the Survival Missions. These special missions will grant you some really cool items and in-game money. But you can skip them if you don't want to go astray from the main campaign.
Most missions, although having different locations, feel entirely the same. You do nothing but hunt the monsters and use your Devour ability to suck up their resources. And then, the process repeats over and over again, which is a typical mark of Hunter-style games.
So, if this type of gameplay appeals to you, then God Eater 2: Rage Burst is exactly what you're looking for. However, it can get boring soon enough and turn the entire gameplay into an endless grind for new items and weapon skills.
Due to the fast nature of battles, you also need to be quick with your controls. That is why it is highly advised to play this game with the gamepad instead of a mouse and keyboard. Quick button pressing is what defines your success in the game.
Customization and crafting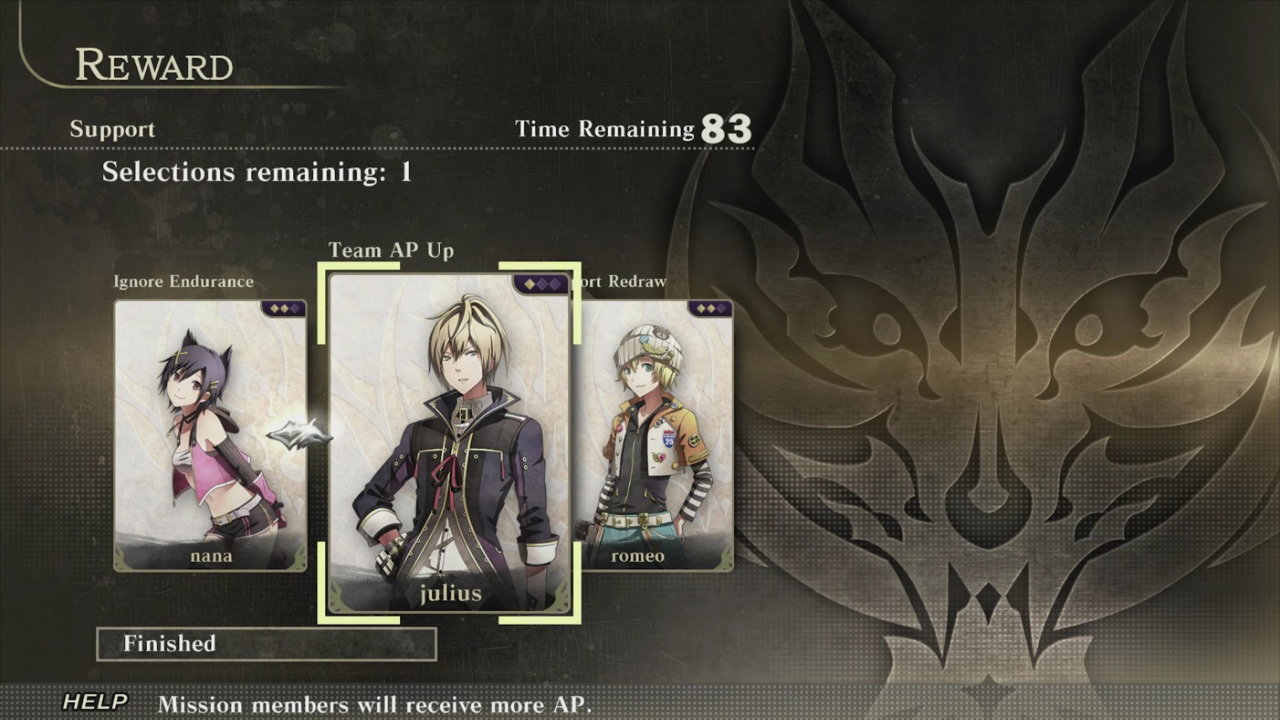 What differentiates God Eater games from the rest of the titles in the genre is the total control over your gun's customization, right down to the bullets. You can craft your own uniquely shaped bullets using materials you gather through the game.
Another distinct feature of the series is that character customization is purely cosmetic, which means that it changes nothing in the skill department. On one hand, it's cool because you don't have to worry about that and can focus entirely on weapon upgrades. But on the other, it leaves the game without a large amount of possible content… and fun.
Conclusion
God Eater 2: Rage Burst is a game of collecting, upgrading and grinding. It has a full support of co-operative gameplay, which is probably the best part about it. So, if you have buddies who are willing to join you in fighting Aragami — and who know what to do combat-wise — then you will definitely enjoy this game for many many hours.
If you want to check out the campaign in a single mode, then you simply need to be aware of the fact that hack-and-slash games tend to get very samey. So, if you're not ready to spend many hours repeating the same actions over and over again, then probably God Eater 2: Rage Burst is not worthy of your time.
You'll need to check it out and see for yourself, if this type of gameplay suits your tastes. Also, if you can handle simple graphics and lower quality sound, then it should be fine.
What do you think about God Eater 2: Rage Burst? Share your opinions in the comments.
7
God Eater 2 Rage Burst Review: Hack-and-Slash-and-Repeat
The PC port of the God Eater 2: Rage Burst is not too attractive in the graphics department, but delivers in the gameplay.
What Our Ratings Mean
About the author