Some of the most iconic and classic gaming titles have been racing and platforming games. SpeedRunners takes the concepts from its predecessors and innovates on them to create a fresh and addictive new gaming experience. Fast paced multiplayer and community interaction make SpeedRunners an early hit for 2016.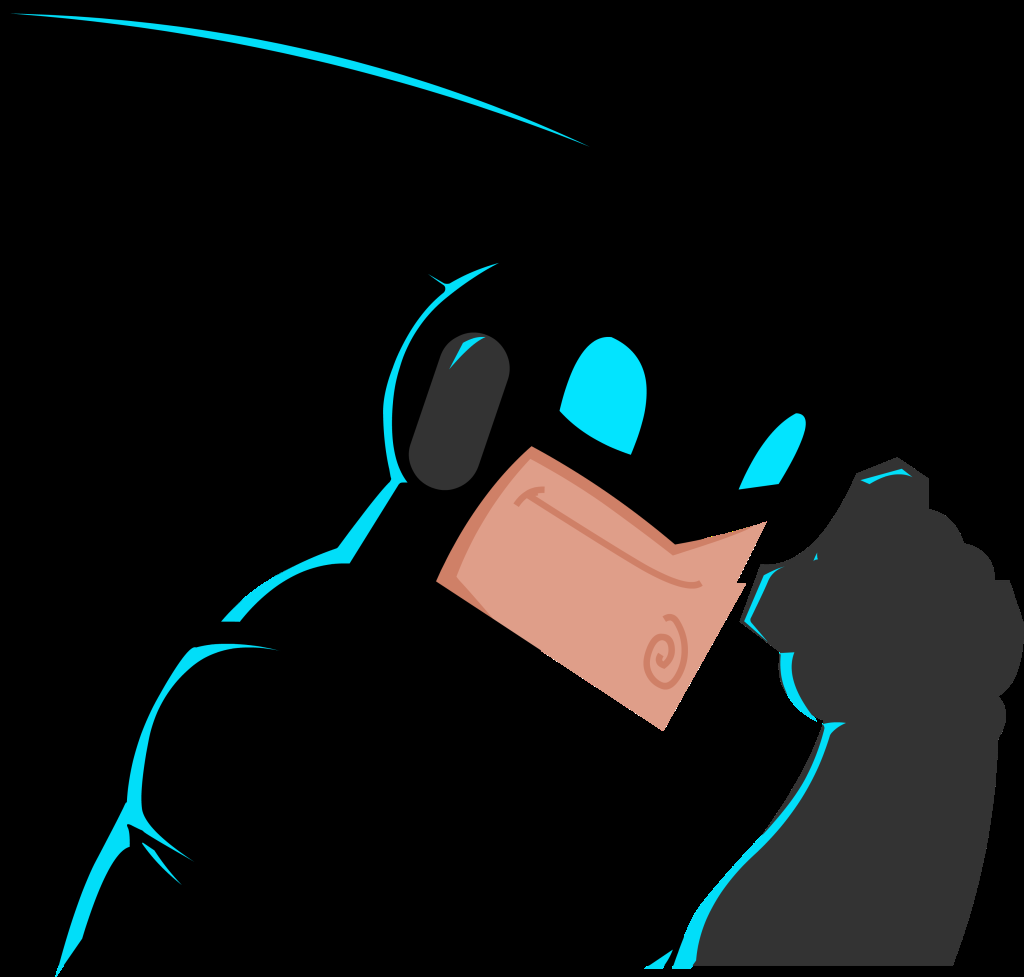 Concept
Choose a character and race around the map while dodging traps and collecting powerups. This sounds easy until you add in three other characters trying to sabotage you, a grappling hook and a shrinking screen.
SpeedRunners makes a simple concept of racing around a 2D map addictive. Dozens of maps as well as map building tools keep the game from becoming repetitive. In addition no round plays the same as the one before.
SpeedRunners did a good job developing content while it was still in beta. The developer's effort is seen in all the game modes and tools that were available at release. This means that there is plenty of content already available to keep you distracted and entertained.
Gameplay
Gameplay is both fast paced and thought provoking. You can't just race around the screen and hope to stay in the lead. Every level has different mechanisms and traps to consider. A riskier path could save you time or give you super speed. Collect a dangerous power up or a needed speed boost? Knowing the maps will help you get ahead faster.
The grappling hook is a nice touch it adds something other games don't have. Learning to use it effectively will help you stay on screen during all the critical moments
When the first character falls off the screen, the screen starts shrinking and a countdown begins. From here gameplay hits its high. There are no alliances once you start running out of space on screen! Everyone will be on their toes. Either panic or utilize the mayhem and sprint to victory.
Video/Audio
SpeedRunners soundtrack is upbeat and matches the superhero like action the game embodies. The 2D graphics work for this title. It's easy to jump into and learn. Also easy for players to build their own courses on.
Conclusion
Since its announcement in 2013 we've been keeping an eye on this little indie project. It's come a long way and should be a memorable title. I can appreciate the time spent developing this title while in early access. I recommend this game to any one looking for something familiar but with some twists.
8
SpeedRunners sets the pace and raises the bar
SpeedRunners is a quick classic. It pulls the bests parts of several genres into one game.
What Our Ratings Mean
About the author