Why You Should Build Your Own Gaming PC
You should build a PC, its easy, as cheap or as expensive as you want and it'll last you.
As newer and better PC components come out, the prices for older components go down. With the holiday season fast approaching this might be the best time to build your own PC.
Switching from Consoles
A majority of gamers start as console gamers. It's easy, it's fast and there are advantages to playing on the console as opposed to a PC. However, many of these advantages seemed to have dwindled in recent years.
Consoles used to have the advantage when it came to the sit and play aspect, being able to just pop in the disc and play, but with the current generation consoles that advantage has disappeared. Like the PC, you have to put in the game disk, and then have it install the game, on top of any patches which will be downloaded after. With many gamers switching to digital download only, the physical media factor of the console has dwindled.
Consoles still have an advantage when it comes to first-party titles/exclusives and the native ability for couch play (but if you really wanted to you could play on a TV with a PC). If you don't mind playing on a monitor, and there aren't any killer console exclusives that you want -- then you probably already have a PC.
Longevity
Depending on how much you spend on your PC, or how often you might choose to upgrade parts, a good PC will last you longer than a console. The last generation of consoles lasted many years, a good 8 years for the Xbox 360, but the current one already seems to be getting updates to their hardware with the Xbox Scorpio and the PS4 Pro. Both being announced only 3 years into the current generation.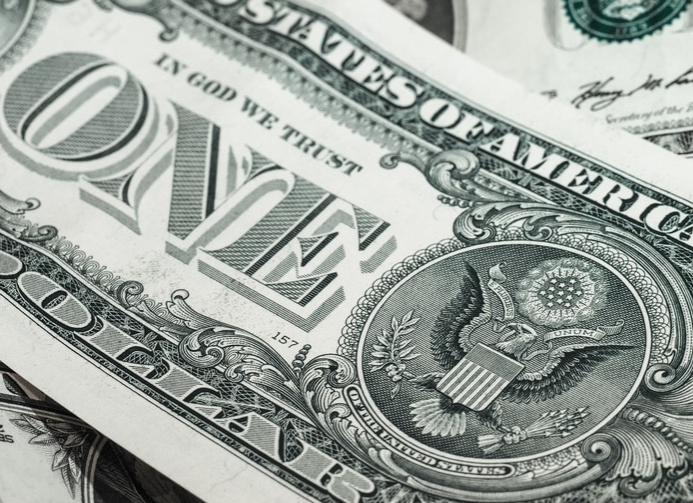 Why Should I Invest So Much Money Into a PC?
It's a known fact that PC gaming is expensive depending on the machine you build, but a PC is an investment. Though you are spending money to build a gaming machine, a PC is more than that; it is a computer. If you aren't playing a game you could be using it for school or work.
Where there are places where you can spend money, there are places where you can save money. There aren't any mandatory services where you have to pay monthly for multiplayer -- outside of select MMOs. There are always plenty of sales for video games, whether it be on Steam, a Humble Bundle, or on GOG.com. Parts are always getting cheaper and you can always find a sale, especially with Black Friday approaching.
If you don't want to spend too much money at once you can buy lower-end components and upgrade them when you feel like it. The benefit of building a PC is choice. You don't need all of the top-of-the-line components but you can if you want to.
But I Don't Know How to Build a PC?
Ah, the biggest road block that everyone comes across when it comes to building their own PC. Contrary to popular belief, assembling a PC isn't rocket science, barring some troubleshooting issues. With the age of information and the internet being a thing, being able to look up instructions or ask for help is easier than ever. The BuildAPC Reddit has a really nice beginner's guide for anyone looking to get started. And even if there are some bad eggs in the PC community, many people are always willing to help newcomers out -- there are several websites dedicated to PC Gaming as well.
And if you're still overwhelmed about the idea of building a machine from scratch, there are companies that offer services where they'll build a PC based on what parts you want. A simple custom part picking service, coupled with professional builds, also comes with warranties and full testing of the whole system -- companies like OriginPC or Dell/Alienware offer these services.
"I'm still on the fence"
If you're still undecided about building your own PC don't worry. As I said in the beginning, PC parts are always getting cheaper and you don't have to build one if you don't want to. Even if it's after Black Friday, you can always find a deal somewhere. The point of building your own PC is choice, you can choose to build it now or you can choose to build it later. There are always ways to play games that you might've missed, or even improve the ones that you're already playing with mods. PCs have been around for a long time and will probably still be around for a long time, so there is never a bad time to get into PC gaming.
Published Jun. 23rd 2021