Weekly Weekend Round-Up: Black Friday Edition
Great Games + Great Price = Great Weekend!
The weekend is here! Time to eat with family, relax, and (most importantly) play video games. This week was lacking in new releases; however, there are plenty of older games that could be revisited for great prices. If you don't want to fight crowds for these Black Friday Deals, they may be had online.
NOTE: THE SALES ARE LIVE ON BESTBUY.COM AS OF 10:30 AM EASTERN TIME.
DARK SOULS 2 - $14.99 Best Buy
Dark Souls 2 still holds up on the last gen consoles. This is an amazing game with a massive amount of content. The PS3 and Xbox 360 versions can be snagged at Best Buy for $14.99 this Friday. Best Buy has a great online experience for Black Friday. So, if you are interested it wouldn't be a bad idea to hop on there and get yourself a copy.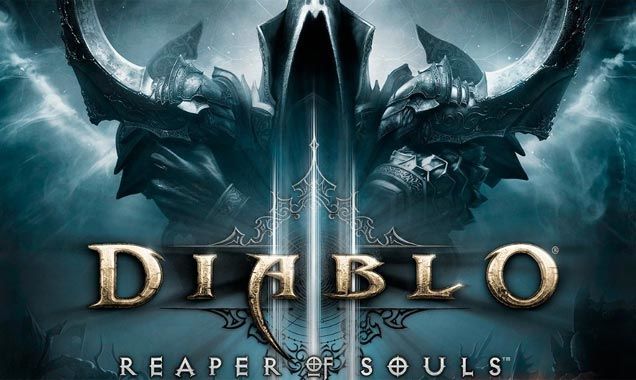 DIABLO 3: REAPER OF SOULS - $20-$25 Multiple Retailers
Diablo 3: Reaper of Souls is another content-packed RPG. This is another game that holds up to gameplay standards. The PS4 and Xbox One version of the game can be had for $24.99 at Best Buy. If you are looking for the Xbox 360 or PS3 versions, they can be found at Walmart or Gamestop for $20.
The Evil Within - $20-$25 Mulitple Retailers
Although The Evil Within had mixed reviews upon launch, I personally thought it was great. The game had a challenge to it that was outstanding (and I didn't even play it on the hardest difficulty.) This title can be found for $24.99 at Best Buy, Microsoft Store, or Target for the Xbox One or PS4. If you are looking into Xbox 360 or PS3, you are able to pick it up for $19.99 at the Microsoft Store or Best Buy.
These games are worthwhile plays at any price. If you haven't had a chance to snag them yet; it wouldn't be a bad idea to think about doing so now. They will have more than enough content to fill a weekend. I have played though them all, and still do visit Dark Souls 2, but I will likely be playing through Dragon Age: Inquisition, Super Smash Bros Wii U, and Little Big Planet 3. Comment below what you will be playing this weekend.

Published Nov. 29th 2014