[Update] 5 Games Like Minecraft
Here are 5 games similar to the ever popular Minecraft!
With the extreme popularity and success of Mojang's sandbox indie game Minecraft created by Swedish programmer Marcus "Notch" Persson, it's no wonder that there'd be games popping up everywhere promising similar gameplay and fun.
So I decided to go out and find 5 games like Minecraft that can bring you just as much fun.
For an even bigger list, a fellow GameSkinny writer named Samuel Smith led to an article featuring over 76 games here.
1. Terraria
Terraria is an action-adventure sandbox 2D video game by Re-Logic and 505 Games for PC, PS3, PS Vita, Xbox 360, iOS, Android, and Windows phone. The game features exploration, crafting, construction, and combat with a variety of creatures in a randomly generated world.
Similar to Minecraft in that you have a pickaxe for mining, sword for combat, axe for woodcutting, ore resources from mining and exploration, crafting items and equipment, and bosses and creatures. The difference is Terraria is focused more on adventure as opposed to the open game world and building focused experience of Minecraft. This means you'll spend your time adventuring through the variety of biomes that the game offers as you battle a vast number of monsters and even bosses which adds great variety to the world.
2. Blockland
Blockland is in essence a Lego inspired Minecraft game created by Eric "Badspot" Hartman and Step 1 Games LLC to play on PC. The characters and world are built by the player from Lego blocks. It offers many fun adventures and mini-games to keep the player busy. It encourages players to build objects on a grand scale and incorporate the Physics Engine in the design or use it to destroy your creation.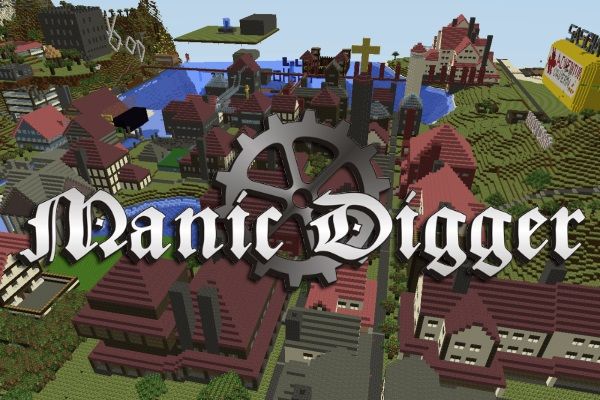 3. Manic Digger
Manic Digger is a free alternative to Minecraft available to play on PC. It was originally made available as a third-party client for Minecraft Classic but that compatibility was removed. Manic Digger has nearly all the features you would want in a building game and with the community behind it, you'll find plenty of fun mods and servers to play on that offer both survival and building based gameplay. The game features:
Open-Source
Free
Monster Editor
Single-player
Multiplayer
Customizable Skins
Customizable Textures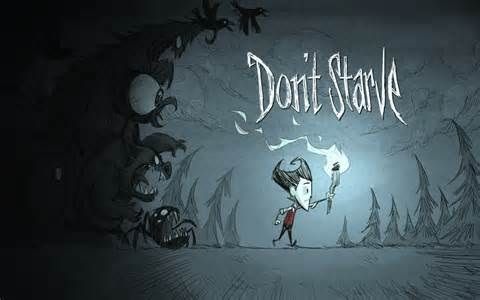 4. Don't Starve
Don't Starve is a unique alternative to Minecraft created by Klei Entertainment for PC, iOS, Windows phones, PS Vita and PS4. This ever popular game is an action-adventure horror game with a randomly generated, psuedo-3D open world with elements of survival and roguelike gameplay. Don't Starve puts players in charge of their own fate as they attempt to survive for as long as they can in a harsh and extremely scary game world. Players start off with nothing and must collect the necessary resources to craft tools. These tools and resources will help you avoid insanity, hunger and various enemies. If you get tired of the sandbox style gameplay, you can access a number of adventure levels with varying objectives.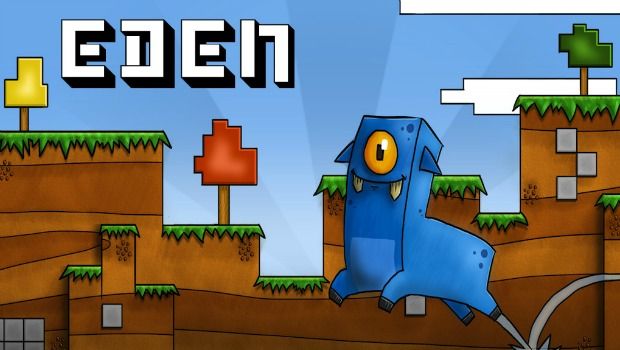 5. Eden - World Builder
Eden - World Builder is a Minecraft type game by Ari Ronen and Kingly Software Inc. and is available to play on iOS devices. The features of Eden are somewhat limited, focusing on building your own creations and supplies users with an unlimited amount of blocks (it's unknown if they plan to implement a survival mode). This does limit the game's potential to only your imagination so creative minded people will love the experience. Eden - World Builder's greatest feature and attraction is the easy ability to share your creations with other players.
Published Oct. 27th 2017