Diablo 4's world boss spawn times are few and far between in the game's open beta. Ashava is just one of the numerous foes spawning from the depths of Hell that you'll have to dispatch to save Sanctuary, and it's the only world boss in the beta right now.
The monstrous behemoth only appears at specific intervals, so you're not guaranteed to encounter it. Here are the Diablo 4 world boss spawn times to help you get prepared for Ashava during the beta.
What are the World Boss Spawn Times in Diablo 4?
The Diablo 4 Ashava world boss has specific spawn times during the open beta, which have been released by Blizzard. Specifically, Ashave will appear at the following times:
March 25 at 1 p.m. and at 3 p.m. EST.

March 26 at 1 a.m. and 3 a.m. EST.
Where to Find Ashava in Diablo 4
Go to The Crucible location to find Ashava during the world boss spawn times, which is in the southeastern portion of the Fractured Peaks. This is a Level 25 zone, which means you'll want to reach the beta's level cap to stand a fighting chance. If you're below this level, and wearing sub-optimal gear, you might have a tougher time.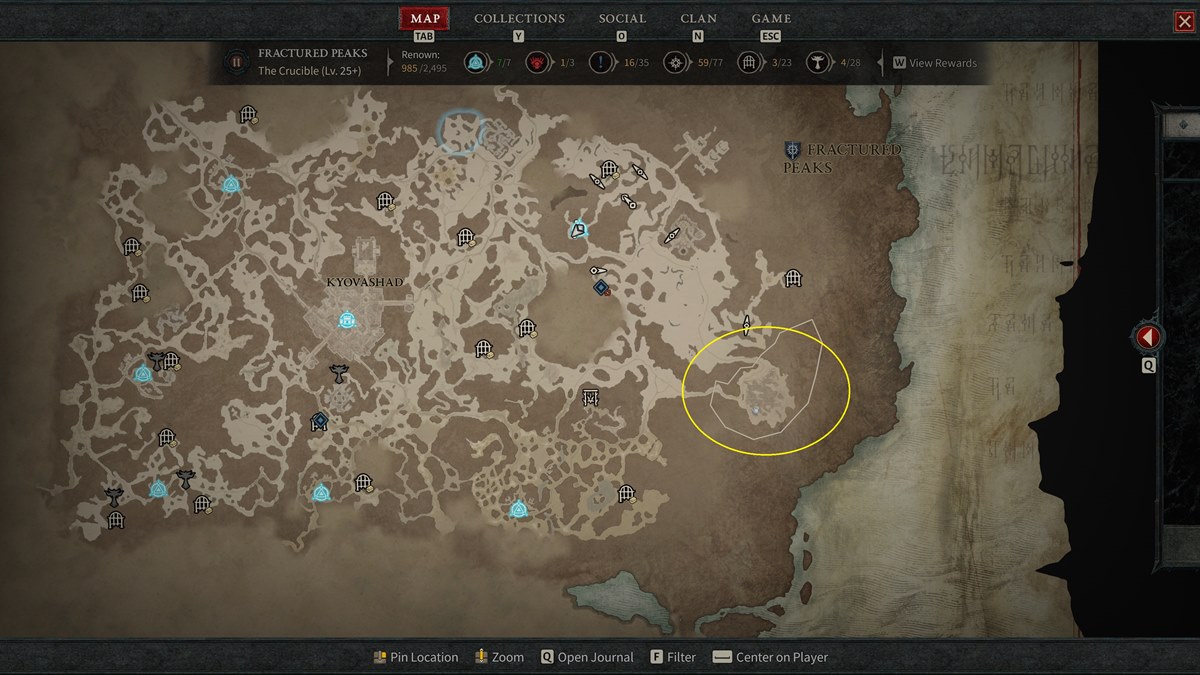 Screenshot by GameSkinny
The good news is that regardless of the Diablo 4 Ashava spawn time, players that are online will be notified via a quest marker just 30 minutes before the world boss appears. Because of this, you can buddy up with friends in a four-person party or keep your fingers crossed that other players will be there (which should be a given due to the limited-time nature of this encounter).
Once Ashava has arrived, you'll want to watch out for its massive claws, as these are used for its basic swipe and ground-stabbing attacks. Moreover, since Ashava is considered a plaguebearer, it will also use poison-based abilities that will afflict you with a debuff if you get hit.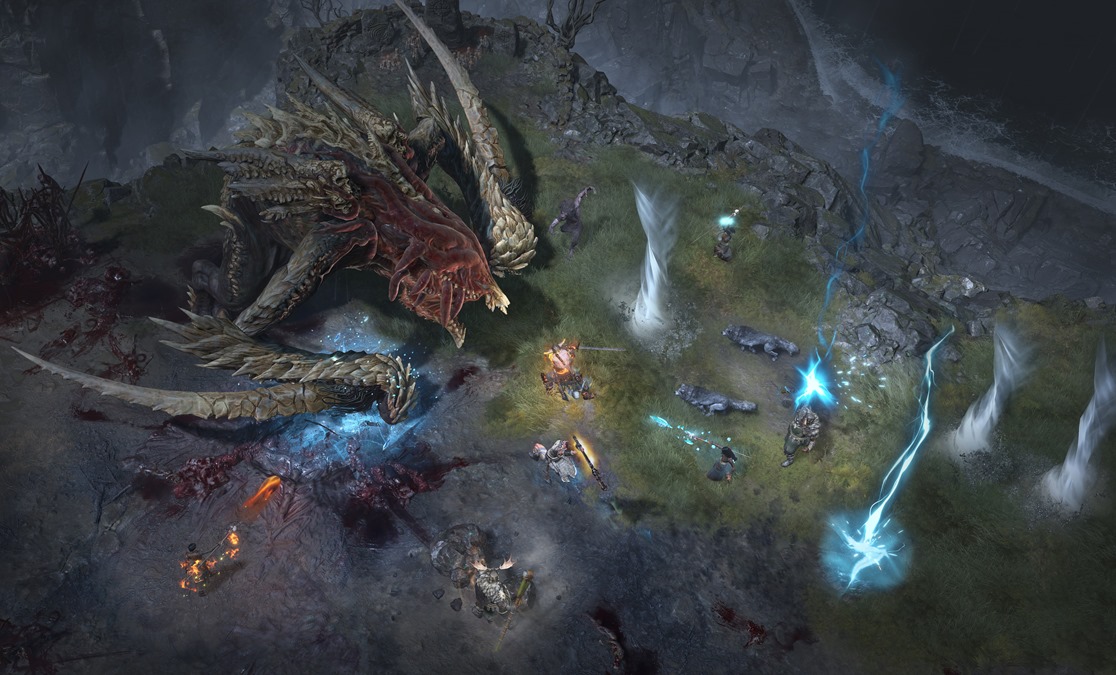 Image via Blizzard
Battling Ashava during the world bosses spawn times in the Diablo 4 open beta is primarily just for bragging rights, similar to encountering and defeating The Butcher, which is a random encounter.
While you do receive some nifty loot for taking out Ashava, you don't get to keep anything since all progress will be wiped once the beta period ends. The next time you'll have a shot at fighting it would be when the game officially launches on June 6.
And that's what you need to know about the Diablo 4 world boss spawn times and Ashava. For more, including help with various error codes, head over to our guides hub for Diablo 4.
About the author