Lord Zir is one of the most challenging and reward-heavy bosses you can encounter in the game. For those brave enough to take on one of the hardest bosses, Here's how to summon Lord Zir in Diablo 4.
How to Summon Lord Zir in Diablo 4
You need to fulfill a few requirements to summon Lord Zir. First off, you need to reach World Tier 4, which is a pretty impressive task in itself. You should be sufficiently leveled by this point and ready to take on Lord Zir.
We're not ready quite yet, though, as we need one more thing. Exquisite Blood is required to summon Lord Zir in Diablo 4. Specifically, you'll need nine Exquisite Blood to summon him, which may seem like a lot.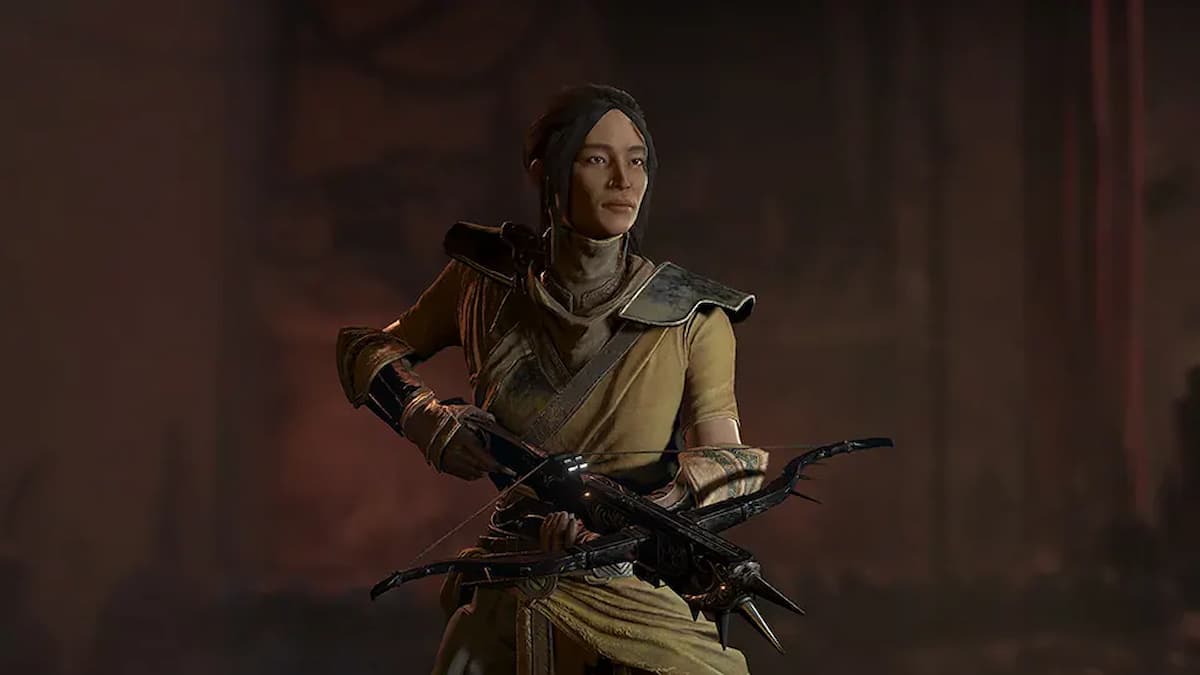 How to Get Exquisite Blood
To acquire the nine Exquisite Blood, you need to complete Legion Events and World Bosses, such as the Servants of Hell or defeating Avarice. You also need to be in World Tier 4. It'll take some grinding to get all nine to summon Lord Zir.
Where to Summon Lord Zir
When we're finally ready to summon Lord Zir, you need to take your nine Exquisite Blood and head over to the Ancient's Seat. You can find it in The Darkened Way in the Fractured Peaks.
Lord Zir is an incredibly difficult boss. He's got a ton of health, and his attacks will rip through you like it's nothing, but doing it with a party will make things much easier. He has a variety of rewards that change depending on your class.
Lord Zir Loot Drops
Lord Zir drops a ton of loot, and depending on your class, you can find yourself coming out of the fight with a completely different equipment setup. Every class will receive 7 items for defeating this nightmare of a boss, so let's check out what's in store.
All classes receive the following rewards
Penitent Greaves
Razorplate
Temerity
Druid Zir Loot Drops
Mad Wolf's Glee
Vasily's Prayer
Greatstaff of the Crone
Fleshrender
The Butcher's Cleaver
Sorcerer Zir Loot Drops
Staff of Endless Rage
Iceheart Brais
Raiment of the Infinite
Esadora's Overflowing Cameo
Barbarian Zir Loot Drops
Ramaladni's Magnum Opus
Rage of Harrogath
Gohr's Devastating Grips
Overkill
The Butcher's Cleaver
Necromancer Zir Loot Drops
Blood Artisan's Cuirass
Deathless Visage
Greaves of the Empty Tomb
Lidless Wall
Rogue Zir Loot Drops
Grasp of Shadow
Eyes in the Dark
Skyhunter
Asheara's Khanjar
Regardless of your class, you're coming away from the fight with Lord Zir a lot more powerful than you went in, so it's definitely worth the intense challenge.
Diablo 4 has some awesome fights in store during its Season of Blood. Now that you know how to summon Lord Zir, you can take this one on. For more on Diablo 4 bosses and other tips and tricks, check out our guides section.
About the author