Games with a single autosave system can be downright tough to manage, especially if you want to avoid egregious mistakes. Our guide discusses how to make backup saves in Dredge so you can prepare for the arduous journey ahead.
How to Make Backup Saves in Dredge
You can make backup saves in Dredge by checking your files in the following folder: C:\Users\<username>\AppData\LocalLow\Black Salt Games\DREDGE\saves.
By default, you should see three files:
dredge-save0.bin
dredge-save0.bin.bak
steam_autocloud.vdf
The "save0" files refer to the first slot you create when you start the campaign. Naturally, the number will be different in case you use another slot.
In any case, simply copy the three files to a backup folder for later use. Try to rename the folder so that you'll remember that particular stage or location in the campaign.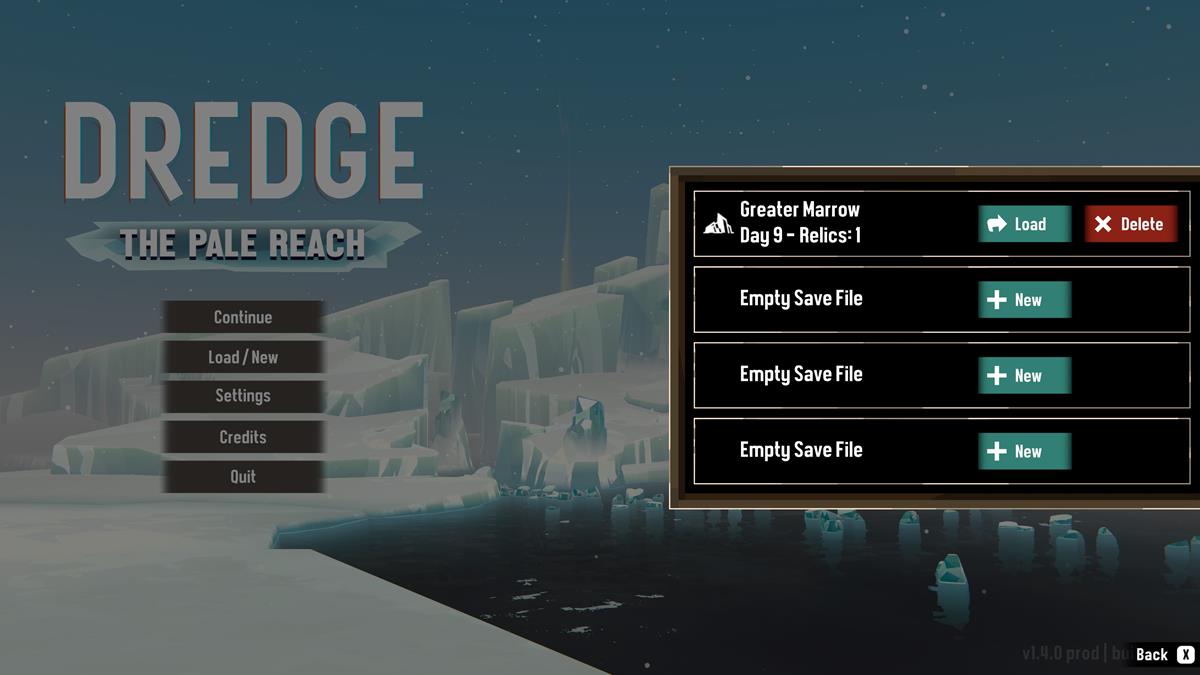 How Does the Dredge Autosave System Work?
Dredge uses a strict autosave system which only triggers during the following instances:
Docking at a port
Quitting the game
Due to how often you'll head to port, usually at night, you're likely to trigger an autosave often. However, there are instances when you might feel as though you wasted an entire day or you made certain mistakes.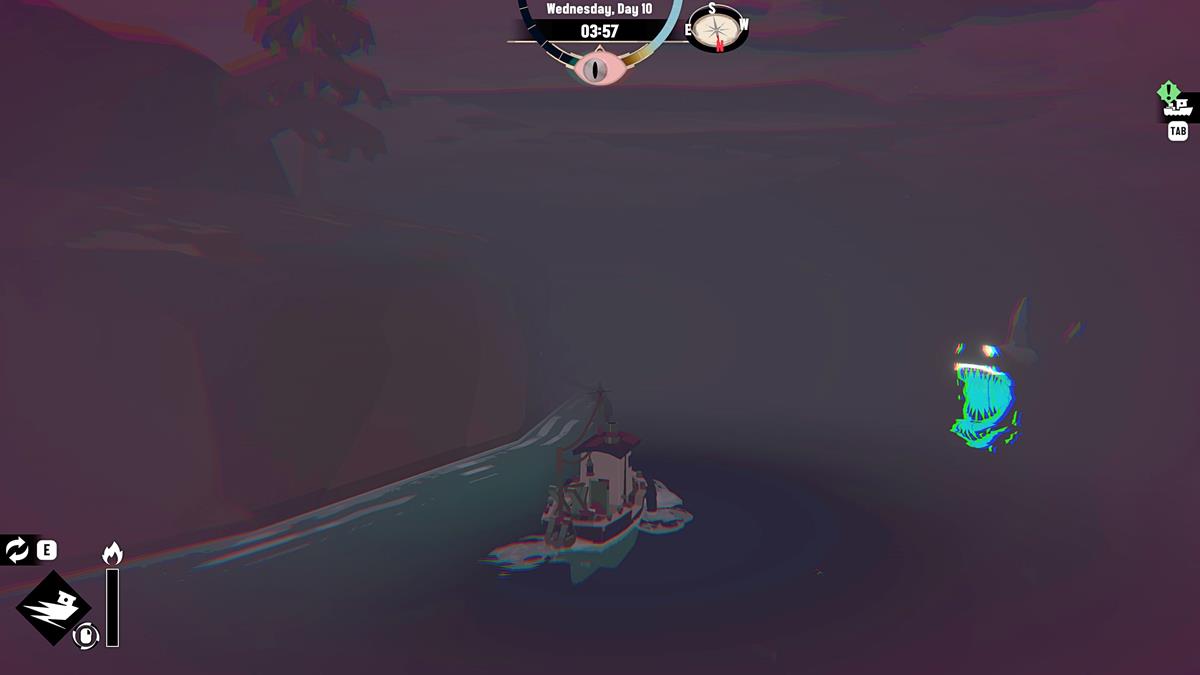 Why Create Backup Saves in Dredge?
There are several reasons why you might want to keep a backup save in Dredge:
Save file corruption – We've seen reports on Reddit and Steam where players had their save files corrupted due to unexpected mishaps.
Going to the wrong locations – One particular experience I had involved heading to the frozen region when I started The Pale Reach DLC. I had a feeling that I wasn't ready yet, though I was keen on seeing the new location. As I wasn't keen on taking the long way back to Greater Marrow, I simply loaded a backup save.
Speedrunning through the campaign – Although Dredge is a sandbox survival game, the campaign itself involves acquiring five unique relics for the Collector. Some players have opted to speedrun through the entire adventure, such as YouTuber HussaSR, who was able to complete all the tasks in around 35 minutes (as seen in the video below). Those keen on attaining certain records might want to replay the campaign from certain areas just to see the optimal actions that need to be done.
Well, that's everything you need to know about how to create backup saves in Dredge. If you found this helpful and want to explore more tips and tricks, check out our Dredge guides hub.
About the author