You don't want to be in a firefight without a gun. And you don't want to think you have an enemy in your sights — and a surefire kill — only to have your gun rendered inoperable against incoming threats. Here's how to unjam guns in Escape From Tarkov.
Why Guns Jam in Escape From Tarkov
Due to the high realism of Escape from Tarkov, I've found there are a handful of reasons a gun might jam. One of the most common I've found is misfiring, though a couple of jammed bolts have kept me from getting kills, as well.
Identifying the type of jam is key in figuring out how to fix it. It's a minigame in itself, and different jam conditions result in different jam fixes, so knowing all the pieces of the puzzle is suggested before trying to solve it. Here's what each state means and how it proceeds.
Misfires: Misfires happen from trying to shoot your gun. You won't get any shots out when this happens.
Failure to Feed: Failure to feed will let you get a shot off, but the gun will jam when trying to reload.
Failure to Eject: Weapons have a certain amount of heat they can handle before overheating, and when that happens, you won't be able to eject your cartridge
Jammed Bolt: Jammed bolts happen from a weapon overheating or the durability of the weapon. It has two different states in the form of Normal jamming and Hard jamming. You will only experience Hard jamming if the condition of the weapon is under 5%, so you won't need to worry about this too often.
How to Unjam Guns in Escape From Tarkov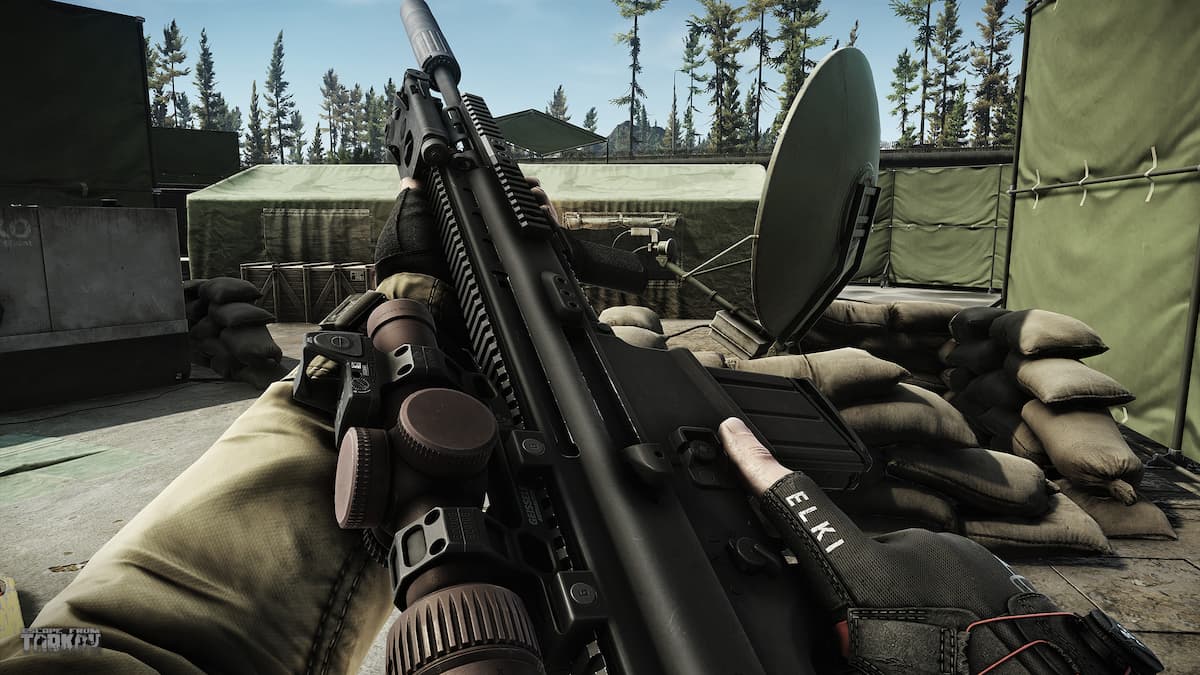 Unjamming guns is a complex situation, so here's what we need to do to solve the situation.
Spot the Jam: When your gun jams, you'll get a pop-up message telling you what's wrong, like a "stovepipe" or "double feed." Pay attention here. This is key information that informs our next steps.
Clear the Jam: To fix the jam, you need to do a specific action based on the type of jam. Here's how it works for common jams.
Stovepipe: If you're dealing with a stovepipe, it means an empty shell casing is stuck. Give your gun a little love tap (not too hard), rack it to clear the jam, and get back to shooting.
Double Feed: In a double feed jam, there are multiple bullets to get into your gun at once. To fix this, take out the magazine, rack your gun to clear those rounds, and then pop the magazine back in.
Prevention Techniques: To keep jams from happening in the first place, I've found the following methods tend to work more often than not — though not always.
Keep Your Guns in Good Shape: Regularly repair your weapons in your inventory. A well-maintained gun is less likely to cause you trouble.
Quality Ammo Matters: Low-quality ammo can make your gun jam more often. If you can, use better-quality bullets.
Cool It Down: If you're shooting like crazy, your gun might get too hot and start jamming. Take it easy on the trigger and let your gun cool down.
Practice Makes Perfect: Dealing with gun jams gets easier with practice. You can do some jam-clearing drills offline to get better without risking your gear in a live raid.
What are the Controls For Unjamming a Gun?
To fix a jammed gun, perform the following actions:
Press L on your keyboard to inspect the weapon to know if it's jammed or not.
Then, press shift+t to clear the jam once you've diagnosed what kind of jam it is.
Does Every Weapon Jam?
All guns in Escape From Tarkov can jam. They jam at different rates largely based on RNG. Jam rates increase for every weapon as their durability gets closer to zero. Each weapon has a chance to stick, and they can experience all the above jams at any given time. It's the luck of the draw here.
How to Get Good Ammo in Escape From Tarkov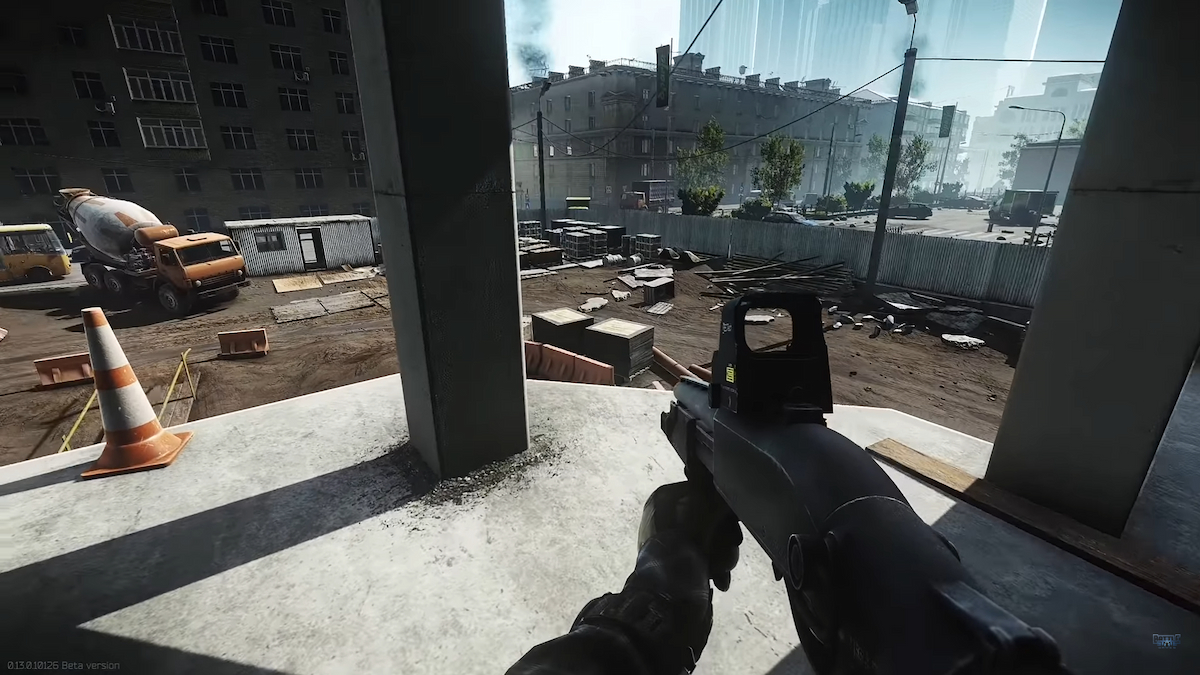 The best way to get ammo in Escape From Tarkov is by getting your Workbench to Level 3. Once you have the Workbench, you can craft ammo that's less likely to jam your weapon and can pierce armor.
If you don't want to take the time to level up your Workbench, you can find plenty of good ammo scavenging, with plenty of drops scattered throughout the maps. Killing other players is also a solid option, as you'll be able to take whatever ammo they have when you kill them.
How to Repair Guns in Escape From Tarkov
You have a few choices to repair your weapons when they break completely. The Weapon Repair Kit, Prapor, Skier, or Mechanic will fix up your weapons. Something to keep in mind is that as you level up the loyalty level with the Skier and the Mechanic, you'll have to pay more money per repair.
That's how to unjam guns in Escape from Tarkov. The FPS is as hardcore as it gets in the genre, so follow these steps to survive its harsh world. For more tips and tricks on Escape From Tarkov, check out our guides section.
About the author