If you want to farm meika in Ghostwire Tokyo, you'll need to keep your expectations in check. Ghostwire includes several options for finding money, but most of them have limits. There's no surefire way to actually farm meika, but there are several other money-finding methods that should pad your pockets quite nicely.
Complete Side Quests
Completing side quests is the best way to get money in Ghostwire Tokyo. There are dozens of them scattered across the map, and you unlock at least three or four each time you cleanse a torii gate.
Open the map and hover over the green circle icons to see what rewards completing the quest will give you. Some don't actually offer meika as a reward, so if it's money you want, avoid those for the time being. Depending on the quest, you could get anywhere from 1,000 to 5,000 meika or more, so it's a solid – if time consuming – method of money farming.
Rescue Souls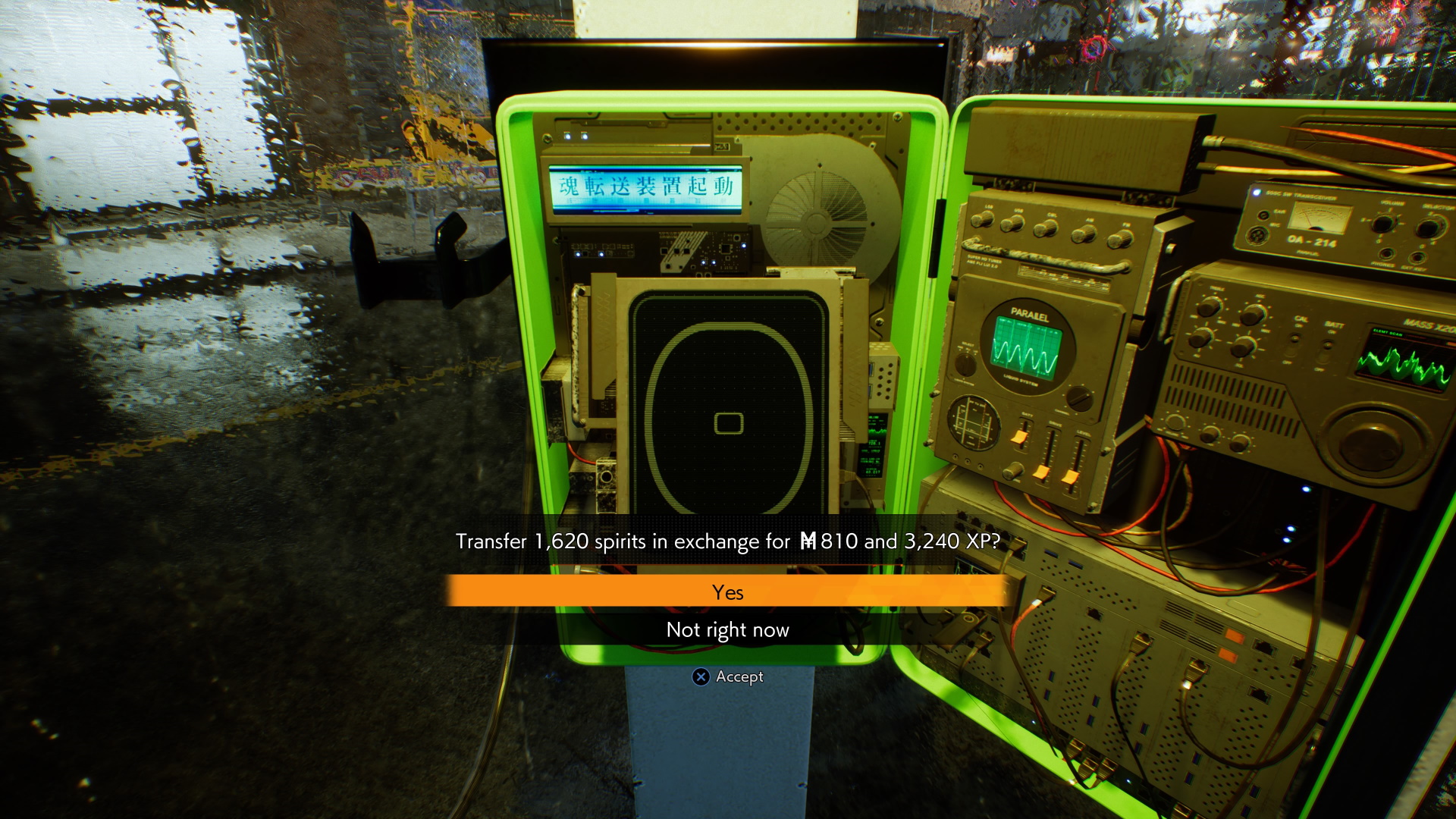 A more reliable, if not quite as lucrative, method is saving and releasing lost souls. You'll usually get a few thousand meika after harvesting two or three few spirit clusters, and with over 200,000 souls to rescue, it's a handy way to get some spare pocket change.
Deal With the Cat
Starting in chapter two, you'll occasionally come across Nekomata running shops called "Handicraft Nekomata." The first is in the festival area near the large torii gate you have to cleanse as part of the story, so it's almost unmissable.
These vendors accept rare items – collectibles, mostly – that you find around the city in exchange for several thousand meika. Since these collectibles are rare, this is also not a consistent way to get money, but you'll still receive a fair bit of it for your pains.
It's in the Ether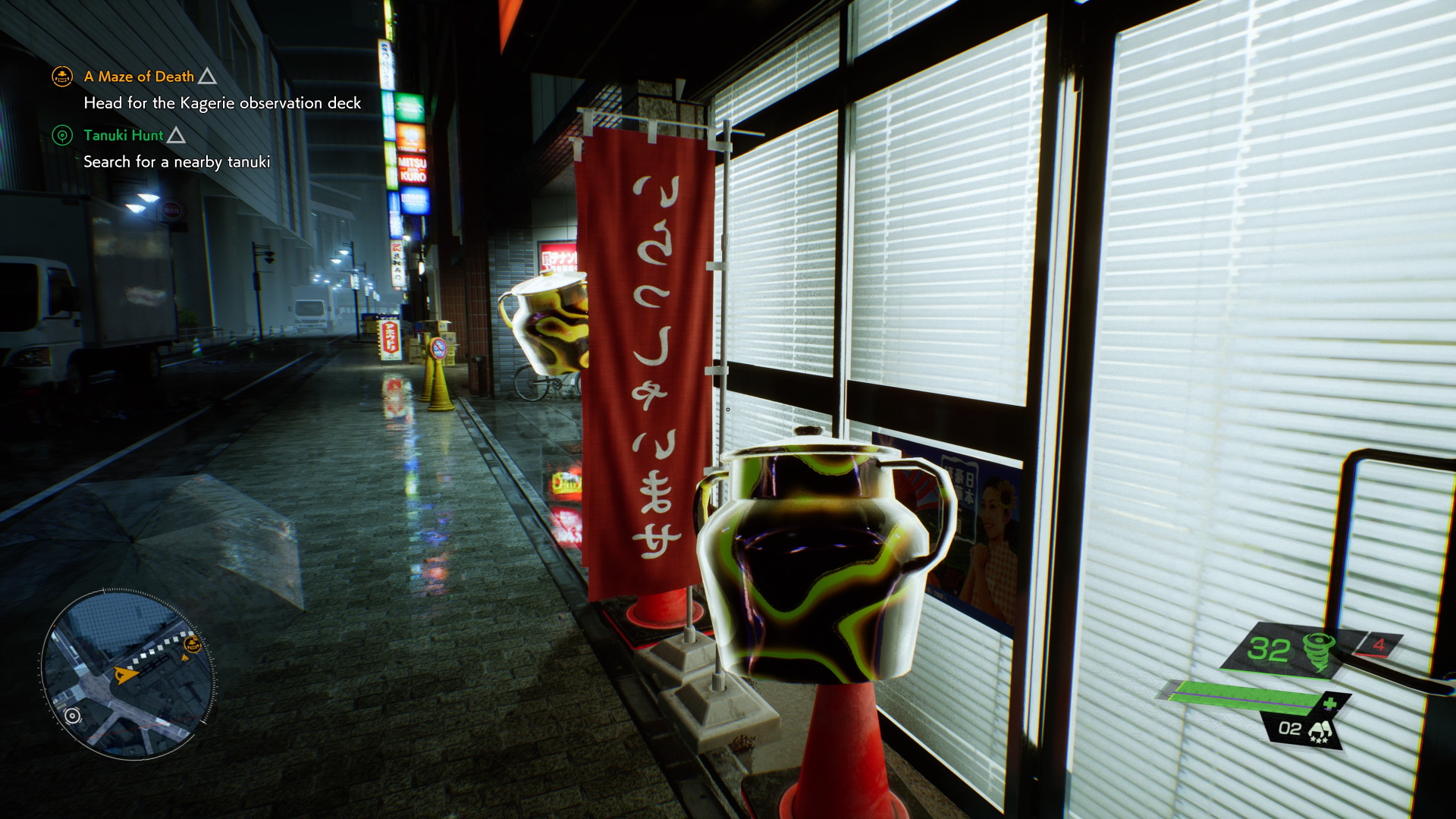 Golden ether contains meika. You'll usually run across two or three gold crystallized objects in a cluster, and breaking them with your strike attack gives you a few hundred or maybe a thousand meika, sometimes more. If you equip the Prosperity Beads obtained from the Chishima Shrine, you'll get double the meika each time you bust up some gold ether.
Be Nice to the Dogs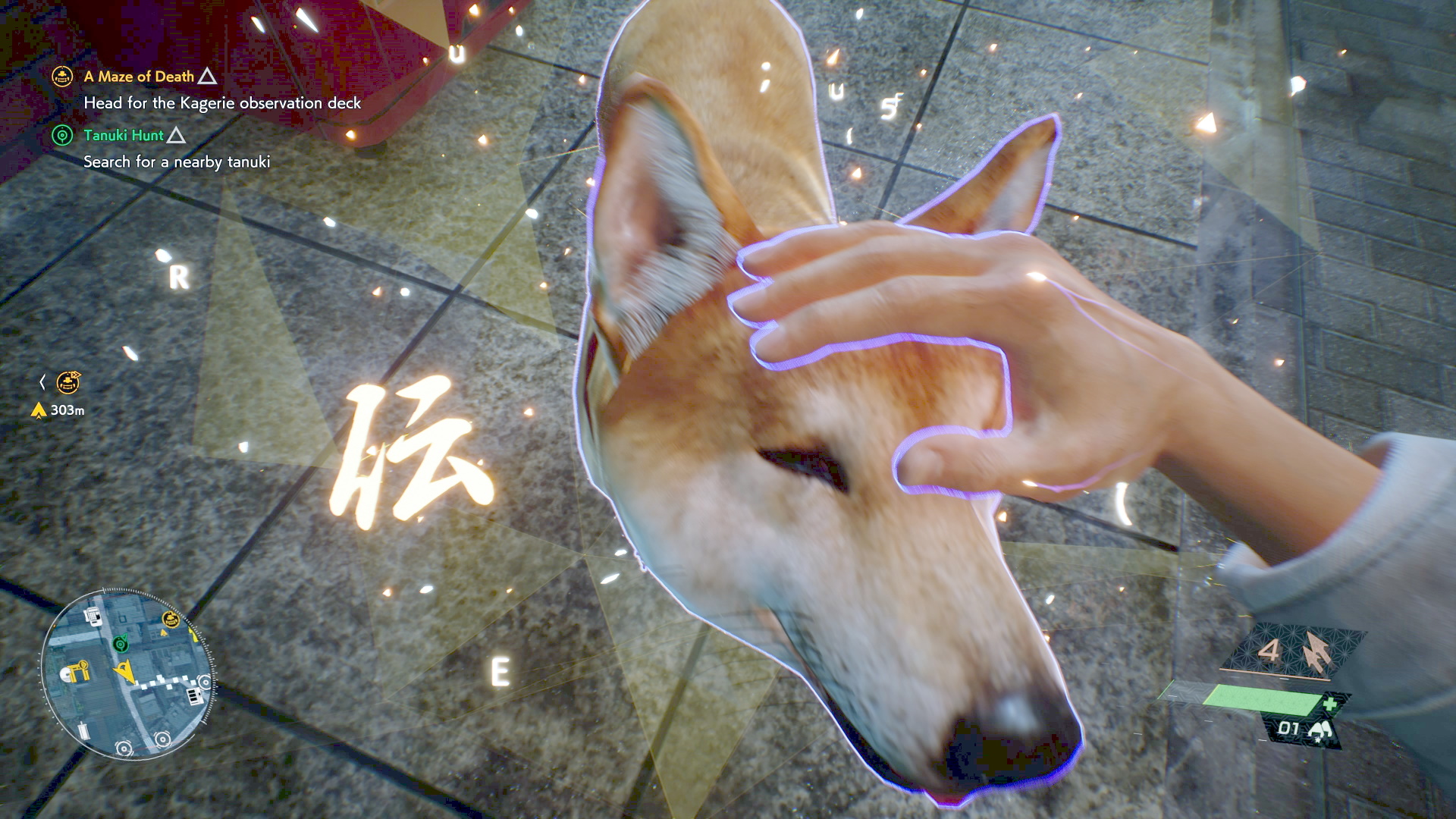 If you feed the Shiba Inu you meet on some of Tokyo's lonely streets, they'll dig up some money for you. It's not much – they're doing the best they can – but it's at least another thousand meika or so towards your next purchase.
That's all you need to know about how to get more money in Ghostwire Tokyo, but check out our other Ghostwire Tokyo guides for more tips and tricks.
About the author