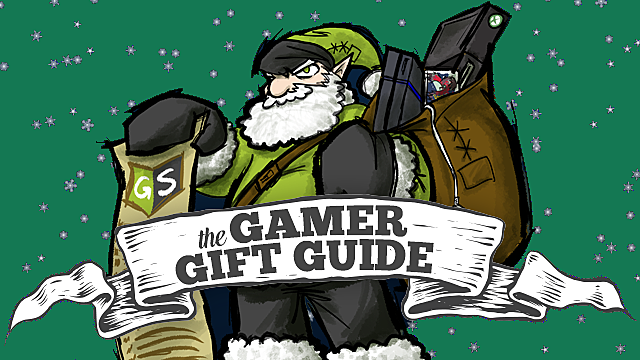 Everyone enjoys a good mobile adventure or puzzle game whether it's Candy Crush or Subway Surfers. If you know a hardcore mobile gamer, there are many gifts that will give them what they need to expand their library or add more space for games on their mobile device. Without further ado, here are some of the best gifts to get your favorite mobile gamers.
---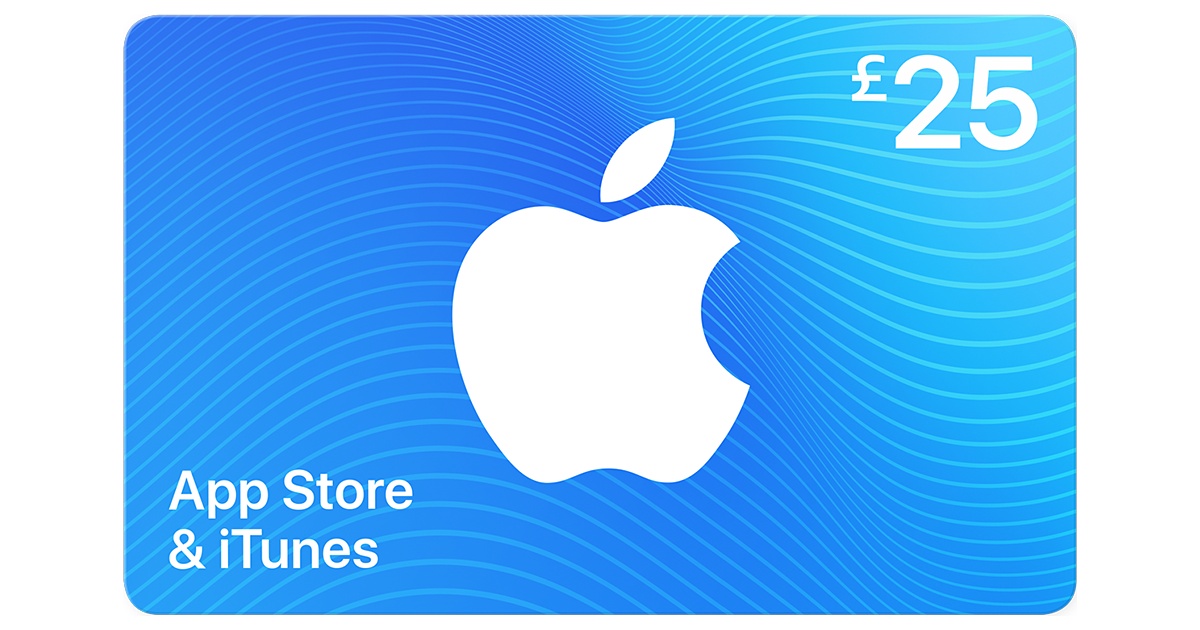 Apple iTunes Gift Card
Available to buy on Apple.com
The easiest gift for mobile gamers is an iTunes gift card. They can buy whatever their heart desires and purchase some great games in the App store. Even $25 is more than enough to rack up quite a few paid, mobile games.
---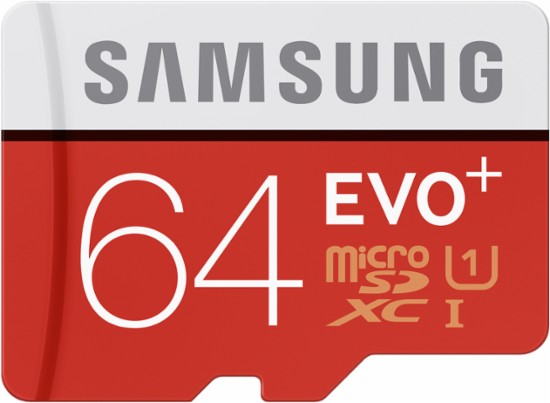 Samsung- Evo 64GB MicroSDXC Memory Card
Price: $28.10
Purchase on Amazon
Another great gift for mobile gamers is the Samsung- Evo 64GB microSDXC Memory Card so, they can add more memory to their phone. This expands the storage on your gamer's phone so they can download as many games as they like! As an added bonus, this card is magnetic and water resistant.
---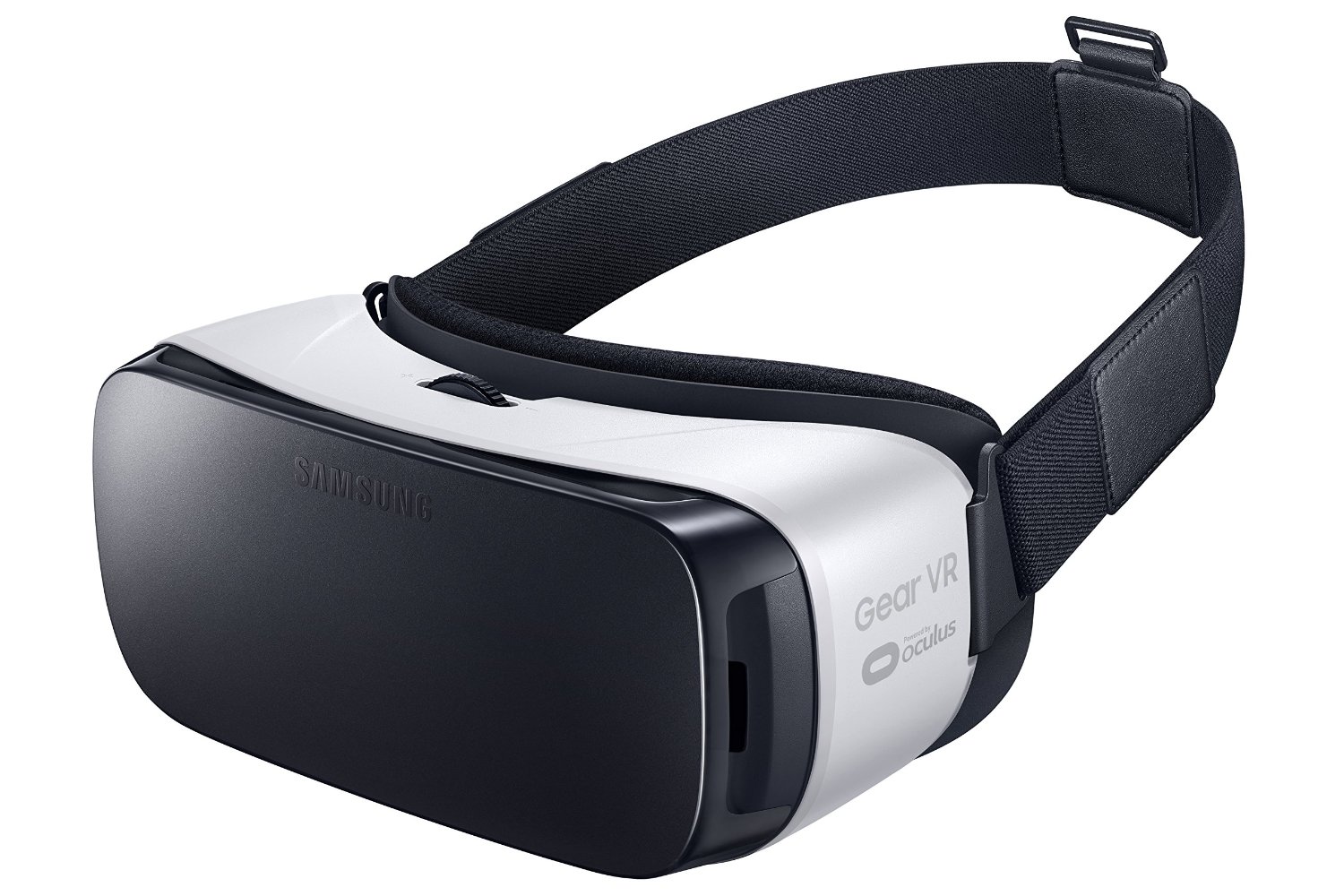 Samsung Gear VR Headset
Price: $24.95
Available on: Amazon
Help your mobile gamer take their gaming to the next level with the gift of virtual reality. This lightweight and inexpensive VR headset makes playing comfortable and pairs with the Samsung Galaxy Note 5, S6+, S6, and S6Edge+.
---
Sphero
Price: Free
Available on App Store and Google Play
Sphero is another very interesting gift for mobile gamers. This tiny ball lets you play games, learn code, and drive. You can use JavaScript to when you download the Sphero Mini now. You can use the Mini as a controller to play different games or they can program the robot ball with the Sphere Edu app.
---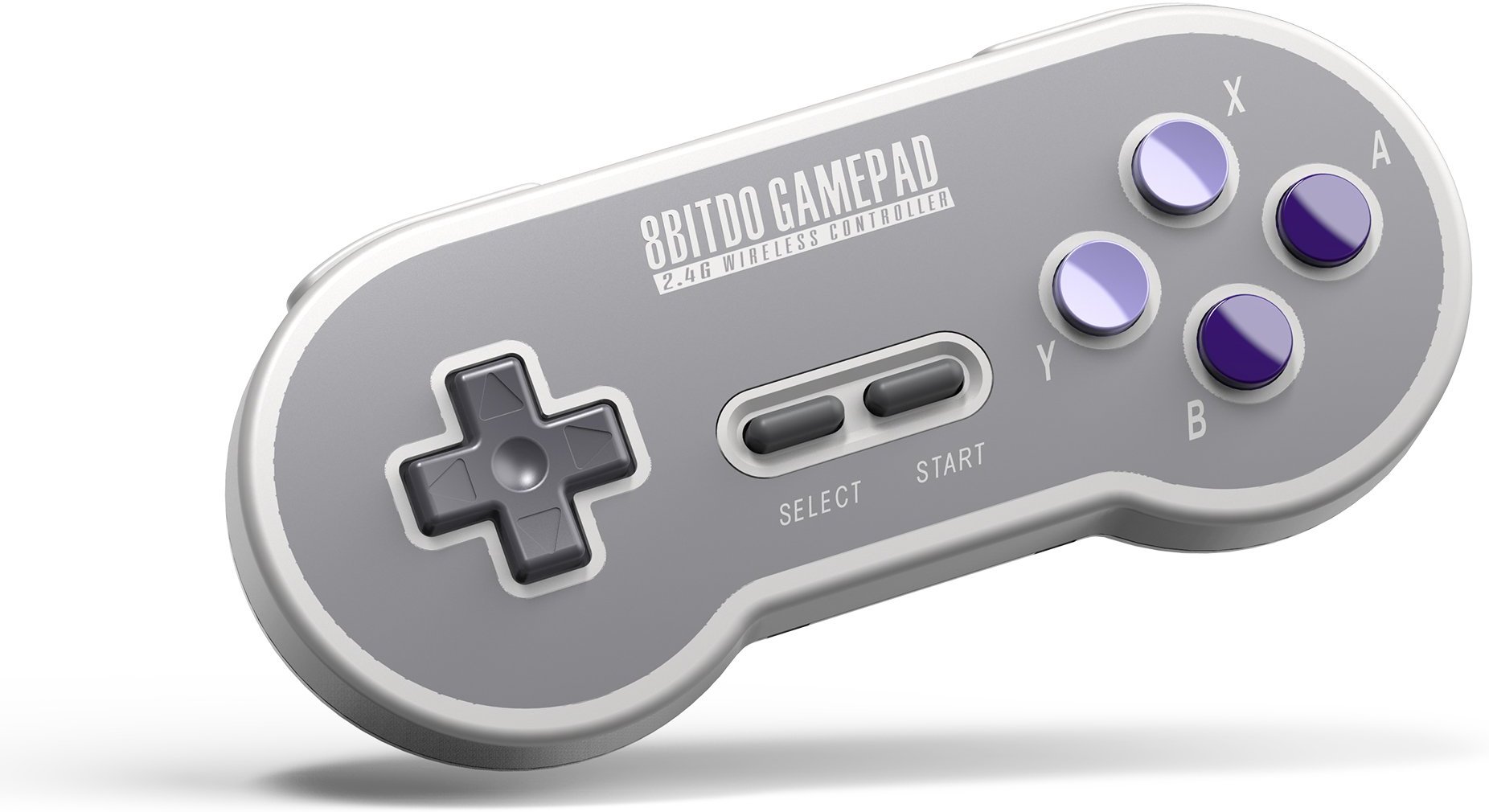 SNES Classic Edition Wireless Controller
Price:$24.99
Available on Amazon
For all the retro gamers out there, here's the perfect gift. This 8Bitdo SN30 2.4G SNES Classic Edition Wireless Controller is rechargeable with a lithium ion battery built in. It comes with a USB Cable for connections with Windows, MacOS, Raspberry Pi, Android, and much more. Mobile gamers can enjoy the classics wirelessly and it even comes with upgradeable firmware.
---

Logitech Powershell Controller for iOS
Price:$19.10
Available on Amazon
Mobile gamers can turn their phones into a portable console with this nifty gift. The Logitech PowerShell controller for iOS lets you game for hours on its 1500mAH battery. Its supports iOS7 and iOS8 compatible games and it's small enough to easily fit in your pocket. Enjoy the controller style feel of mobile gaming with this PowerShell Joystick Gaming Case.
---
There you have it seven of the best gifts for mobile gamers. Any gaming gift is nice but searching for the right gift can make things easier. So, let's buy the right gift for those mobile gamers on your holiday list. They'll be glad you did.