Hero Cantare has a lot of characters, but which ones are the best? This character tier list includes only the very best of the mobile RPG's roster. It categorizes the game's heroes ranging from SS-Tier to S-Tier to A-Tier.
The heroes highlighted below have consistently shown excellent results in all game modes, and they are the ones you should focus on — even if you have to reroll for them.
This guide also includes stats and abilities for each character.
Hero Cantare Best Characters Tier List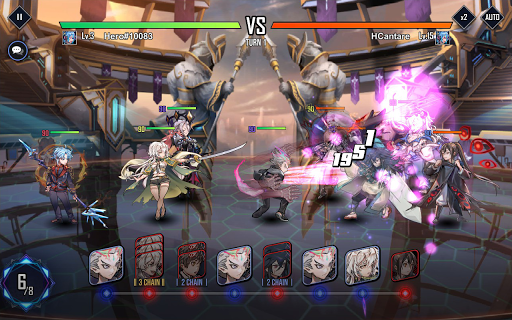 SS-Tier Heroes
Black-March Bam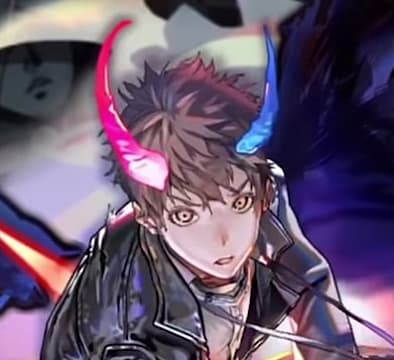 Attack: 22997
Defense: 901
HP: 131371
Speed: 503
Black-March Bam is the most versatile hero in the game. His attack stat alone conveys that he is in an offensive league of his own. His huge health pool also allows him to serve as a fantastic, single-target tank character.
One of his most effective abilities is Black-Winged Butterfly, which deals an extra 170% damage to boss monsters. The ability immediately gives you a huge advantage when Black-March Bam is summoned on the battlefield.
But his awakening skill, Stardust, is even better. It not only increases his damage by 250%, but it also makes him immune for a turn.
Yeon's Flame Khun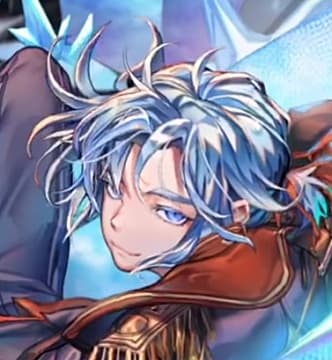 Attack: 26646

Defense: 532
HP: 109416
Speed: 448
Yeon's Flame Khun is the best AoE unit in Hero Cantare. Khun can do no wrong in either of the game's modes, whether it's PvE or PvP.
His Ignition skill combines very well with Black-March Bam since it boosts attack damage by 30%. But Eruption is his best attack, as it works like an AoE, which deals 140% damage to all enemy units.
Khun's passive abilities are just as good. His Flame Bird skill can resurrect a fallen ally if they used a 2-chain ability.
Maschenny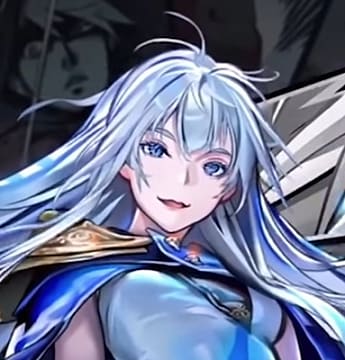 Attack: 28566
Defense: 532
HP: 107800
Speed: 407
If you can't roll for Black-March Bam, then opt for Maschenny. She is the next-best damage dealer in the game.
Her Lightning Spear attack not only boosts damage by 215%, but it also decreases the defense abilities of the chosen enemy unit by 90%. That's triple the damage you would usually get from a Hero Cantare unit.
Her best passive ability is Yellow May, which makes her immune to damage and restores mana for two turns.
S-Tier Heroes
Arin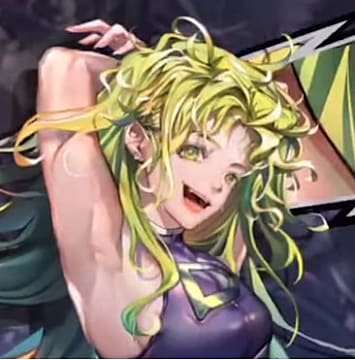 Attack: 17491

Defense: 463
HP: 118028
Speed: 362
Arin is a healer and a necessary addition to your roster. Her three active abilities focus on healing allies.
SOS is the best of three, as it heals all allies by 20% and boosts her own defenses by 60%.
Her passive ability Water Drops also gradually recovers the HP of all allies. On top of that, it boosts one of her ally's critical hit chance by 30%, which is always a welcome addition.
Flora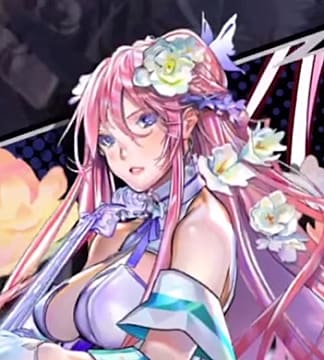 Attack: 16471
Defense: 668
HP: 122729
Speed: 362
With the range of defensive abilities in her kit, Flora is the best support unit in Hero Cantare.
She performs great in Arena and Raid, where she can utilize her Rose Symphonia ability, which allows her to attack all enemy units at once with 130% attack and generate a defensive shield for all allies.
Her Flower's Blessing passive skill generates a defensive shield if her HP falls below 50%.
A-Tier Heroes
Rak Wrathraiser
Attack: 13708

Defense: 698
HP: 104692
Speed: 362
Rak is one of the most balanced heroes in the A-tier shelf. He has an equally good offensive and defensive skillset.
His best ability is Body Reinforcement, which attacks all opponents with 140% attack, and decreases their defensive stats by 90% for two turns. This gives an advantage to your party over two turns in the row.
Rak's passive skill Body Lithification is designed to help him withstand critical attacks, which get decreased by 30% if his health drops below 50%.
Bam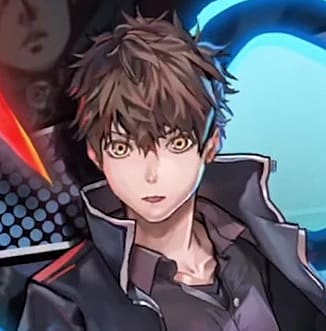 Attack: 17316
Defense: 662
HP: 86375
Speed: 331
While Rak can defend critical hits, Bam tries to hit his opponents with crits as often as possible.
His Black-Winged Butterfly attack deals excruciating 257% attack damage to an enemy unit with the highest power, and if ther attack ends up in a critical hit, then the damage is increased by an extra 50%. This is the highest amount of damage you will get from an A-tier hero.
Related Content
That's it for our best character's tier list in Hero Cantare. Be sure to check the links above for more tier lists.
About the author