GTA 5 Online Sprint Races are a new type of race added as part of the Los Santos Tuners content update in late July. A sprint race is quite different from a normal race.
For one, it takes place through an active Los Santos. You'll navigate around traffic and pedestrians on your way to the finish. It also doesn't have checkpoints like your standard GTA race does. You simply need to get to the end the quickest way possible, taking any route you like.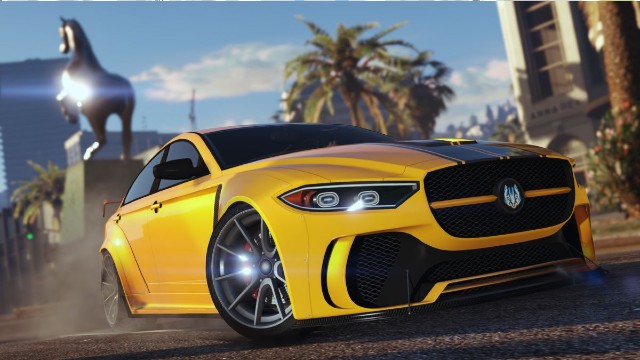 How to Start Sprint Races
Setting up sprint races in GTA Online is easy enough. First, head to your garage and grab a personal vehicle. Choose a vehicle that is fast and has good handling.
Drive out to the Los Santos Car Meet at the Pißwasser warehouse, which is across the street from the Pißwasser factory in La Mesa in the southeast area of Los Santos. You will hear the sounds of revving engines as you approach the complex.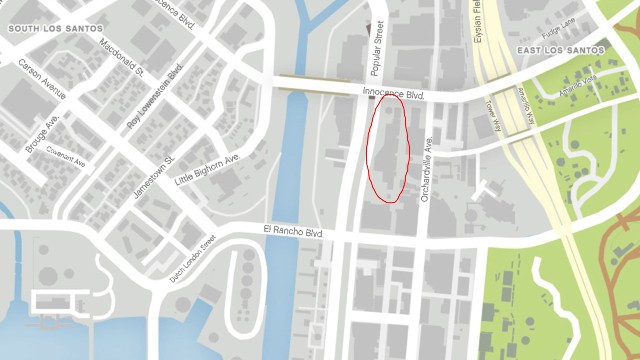 Once inside the building, open up the interaction menu and select "Sprint." This will create the lobby for the sprint race. Once one person has joined, a 30-second countdown timer will appear. Anyone that joins within those 30 seconds will participate in the race — up to four players total — but if no one joins, it'll be just you and one other person.
Once either the lobby is filled or the countdown hits zero, you will be teleported to the starting point at the tractor parts warehouse, north of the Los Santos Car Meet.
How to Win a Sprint Race in GTA Online
The finish area is selected at random but will appear on your GPS. You can follow your GPS if you like, but if you think you know a shortcut, perhaps involving a stunt jump that you can use to cut across large portions of the map, then you can absolutely go your own way.
Contact is mostly enabled in these types of races. You can collide with other racers, as well as vehicles in traffic, but other players in the server who are not participating in the race will not be able to touch you.
Race distances depend on which of the seven locations is selected, ranging from 1.46 miles to 3.9 miles. The prizes depend both on your position in the race, as well as the number of competitors. Every player, even those who come in last, will get RP:
Two players: 1st gets 40, 2nd gets 32
Three players: 1st gets 50, 2nd gets 40, 3rd gets 30
Four Players: 1st gets 60, 2nd gets 48, 3rd gets 36, 4th gets 30
Sprint Races are a great way to build up RP, learn the map, and accrue street racing talent. With all the information above, you should be ready to take them on in GTA Online.
About the author