Disney Dreamlight Valley's Pride of the Valley update brings new quests for Buzz Lightyear. There are new little Alien Toys scattered all throughout the Valley, and you're going to have to find 25 of them. This guide will show you how to complete the Collect 'Em All: Little Green Men quest.
How to Unlock Collect 'em all: Little Green Men
First, you'll need to find Buzz and talk to him. He'll tell you that he's been on the lookout for missing Alien Toys all around the Valley, and he needs your help.

Immediately after accepting the quest, 9 Alien Toys will appear in the Valley. They spawn randomly on the ground and are emitting sparkles to indicate that you can interact with them.
How to Find All 25 Toy Aliens in Disney Dreamlight Valley
The Alien Toys will spawn throughout your Valley, and you'll have to travel to all of your biomes to find them.

The bummer about this quest is that it's entirely random and has a time restraint. You're going to be on the hunt over the course of at least a few real-time days, because only around five through nine Alien Toys will be collectible each day they appear.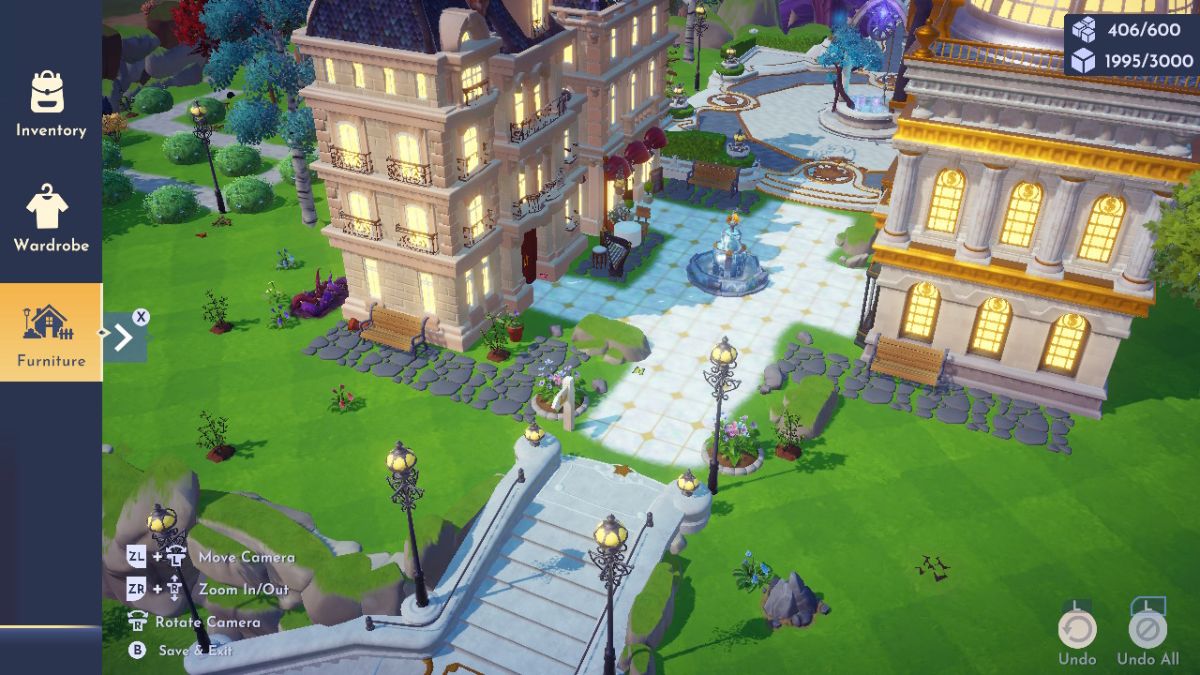 Screenshot by GameSkinny.
Our recommendation for this is to go into the Furniture mode to search for them, so you're not constantly teleporting around your map. It's much easier to drag your cursor, or joystick, around the entire map than it is to be hopping between teleportation wells.

After you've managed to collect all 25 Alien Toys, simply return to Buzz and you will complete the Collect 'Em All: Little Green Men quest.
Well, that's it for our guide on how to find all 25 Alien Toys for Buzz Lightyear. If you found this article helpful, check out our other Disney Dreamlight Valley guides.
Feature image by GameSkinny.
About the author