Tales of Arise Beast Mane is a rare monster drop you'll use for weapon crafting. Getting it takes a bit of patience, and not just because it's rare.
Alphen's Gale Wing sword unlocks long before you get access to Beast Mane, and there's not much else you need it for afterward. Here's where to find Beast Mane in Tales of Arise.
Tales of Arise: How to Get Beast Mane
Beast Mane comes from the Ice Wolf Leader zeugle in Cyslodia and Alpha Withered Wolves in Mahag Saar, but it's the first one you want.
Alphen's Gale Wing sword becomes available once you enter Cyslodia, but there's no way you can get Beast Mane until entering Rudhir Forest, after Messia 224 (and the Hard Liquor quest).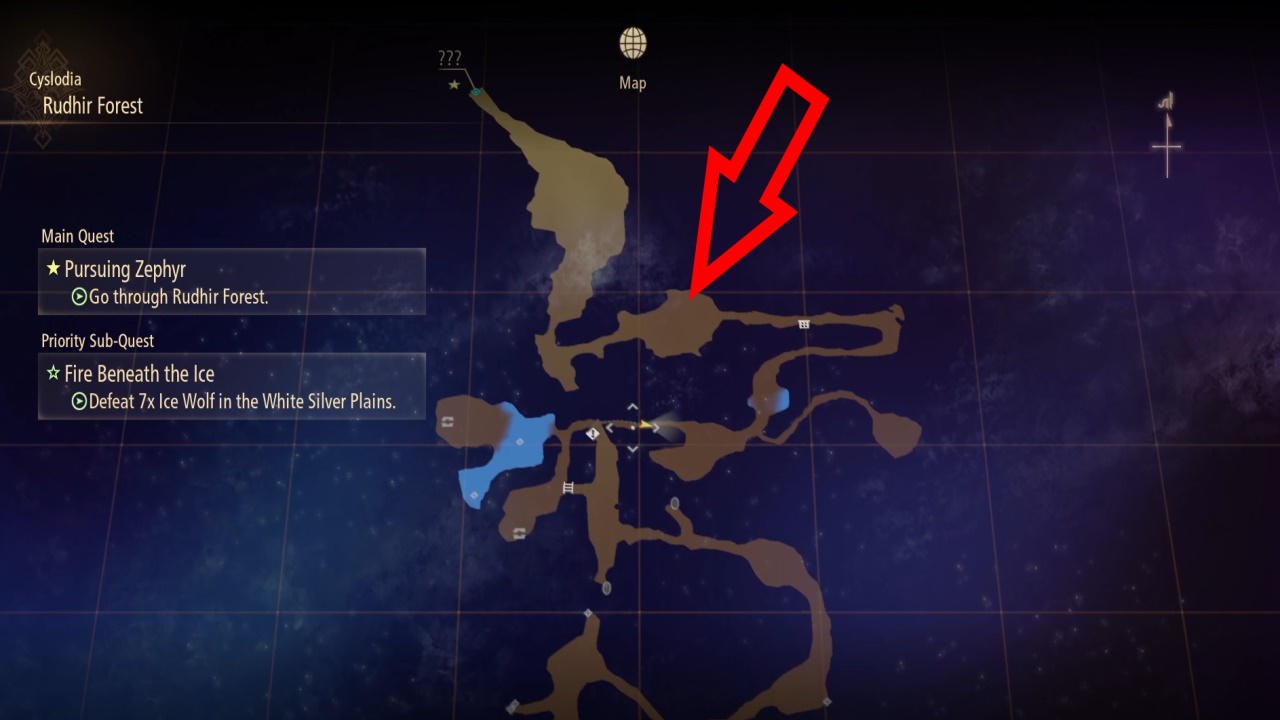 The Ice Wolf Leader fight is a scripted encounter that triggers towards the forest's Cysloden exit. You'll know it's close because the "mysterious light" that restores your HP and CP appears next to the merchant.
The Ice Wolf is weak to fire, naturally, so make sure you've got at least one Arte on Alphen with a corresponding Blazing Sword move. Toggle Shionne's AI if you need her to cast Burning Strike more often. If the risk/reward nature of Alphen's Blazing Sword moves puts you too far into the danger zone, consider switching characters and playing as Shionne instead.
Her perk and Ignis Celestra attacks deal heavy elemental damage without sacrificing any HP in the process.
You'll also need Hard Bone and Razer-Tipped Feather to craft Gale Wing. You should have plenty of Hard Bone from the Calaglia zeugles, but Razer-Tipped Feathers only come from hawks on the White Silver Plain.
Gale Wing's biggest bonus at this point is its boost to Alphen's strength, but its wind attribute is a handy boon once you arrive in Elde Menancia, the earth realm, as well. Any other Beast Mane you acquire from Withered Wolves have no use. Gale Wind's refined forms don't use Beast Mane, so feel free to sell them for extra Gald.
That's all you need to know about Tales of Arise Beast Mane, but make sure to check out our other Tales of Arise guides for more tips.
About the author