Lost Ark players can get their hands on a spiffy mount if they can get their hands on some Jewel Coral. The Luxury Goods Merchant taunts them with an Azure Moss Turtle and Yellow Moss Turtle mounts, but how do they get the Jewel Coral they require?
Arkesia is a big place, so figuring out where to get Jewel Coral to get your hands on one of those turtle mounts is no obvious task. Actually doing it takes some patience as well, as it is not possible to get Jewel Coral before level 50.
How to Get Jewel Coral in Lost Ark
You've got to do two things before you can start on your journey for Jewel Coral in Lost Ark:
Get a ship — Continue your story quests until you reach the quest Set Sail, which comes after Have to Half It, to get your first ship.
Be level 50.
Having completed this objectives, you can actually set sail — out to Turtle Island. Its location is marked on the map below, courtesy of the Lost Ark overworld map on Papunika.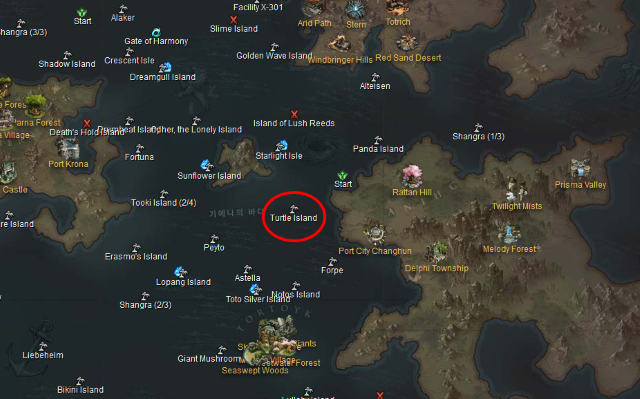 Look for a turtle named Tatan and start the quest The Turtle and the Boy, which is a prolonged effort. That effort is worth it, though, as the eventual reward is the Jewel Coral you've been looking for.
It takes long enough to complete The Turtle and the Boy and the quests that follow, that it may be best to just do it as you continue through story quests. This depends, of course, on how patient you are over getting your very own Azure Moss or Yellow Moss Turtle.
Once it's all done, head to a Luxury Goods Merchant and trade your Jewel Coral in for one of the two turtles. Both are adorable and have a movement speed of 420 as well as the ability to dash.
Hopefully, you can give one of these turtle mounts a fine home. If you found this guide helpful, take a gander at some of our other Lost Ark guides here on GameSkinny.
About the author