While Mario Kart's mobile version only allowed playing against bots for months, real multiplayer is finally here.
There are a few things you need to know ahead of time to get a match started. Below, we go over everything from accessing multiplayer to race rewards and issues that might keep you from playing and how to troubleshoot them.
How to Start Multiplayer in Mario Kart Tour
Instead of being available for two weeks as in single-player, each multiplayer cup only lasts 15 minutes.
You can start a multiplayer match in two places. From the tour menu, just tap Multiplayer in the bottom left. Otherwise, head to the main menu and click the Multiplayer icon featuring the red, green, and blue mushroom drivers.
For the best experience, play Mario Kart Tour's multiplayer on wifi. Currently, many players trying to use data are experiencing issues getting into multiplayer matches.
You also have to allow Mario Kart Tour to access your location to get into a match, so make sure you have the feature turned on.
Finally, if you don't initiate a rocket start during the countdown, you might time out and get booted from the match. There seem to be more connection issues if the cup is near its end, so if you keep getting the Communication Error message, wait for the next cup to start and try again.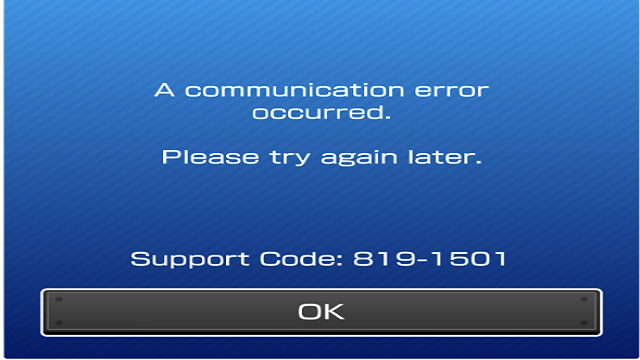 There are currently three ways to play Mario Kart Tour multiplayer:
Standard Race

—

This features shifting daily rules, like 100cc races and normal items slots or 50cc races and two item slots
Gold Race

—

This is an upgraded gold version of the race, allowing for 200cc speeds. It is only available if you have the $4.99 a month gold pass.
Private Race

— This lets you play privately with your nearby friends. Tap "Create Room" to access this section.
Each race features a randomized course, which means you won't always have the best driver, kart, or glider for the current course. Players with more pipe pulls will do better overall, but because of this randomization, you won't always be left in the dust.
Also keep in mind that all Standard and Gold races pit you against drivers of a similar rank. That means races will be significantly harder in multiplayer than in single-player against normal AI opponents, especially at the higher ranks.
Mario Kart Tour Multiplayer Rewards
Whereas you often aim for five stars in an offline match, getting a combo and then maintaining that combo isn't actually helpful in multiplayer. Your only real goal in multiplayer is to get 1st Place.
However, you can complete daily quests for extra stars in multiplayer matches, as well as earn coins that count towards your daily 300-coin maximum. That has a surprising downside, though: being in 1st Place can actually be negative since you are more likely to pull coins from item boxes rather than anything useful.
There is another, more tangible reward for multiplayer, although it requires leaving the app and heading over to Twitter. To spread the word about the multiplayer launch, a retweet campaign is also live that runs through Sunday, March 15 at 9:00 p.m.
#MarioKartTour multiplayer is here! Let's celebrate with a retweet campaign. If this tweet and the corresponding one on the Japanese account reach a combined 30,000 RTs, all current players will be gifted 30 rubies and an in-game badge! Watch the video for more info. pic.twitter.com/z4pVpcjkn3

— Mario Kart Tour (@mariokarttourEN) March 9, 2020
Here are the rewards up for grabs if:
15,000 retweets: New in-game Mario badge
20,000 retweets: New in-game Mario badge and 20 free rubies
30,000 retweets: New in-game Mario badge and 30 free rubies
Those rewards will hit player accounts between March 25 and April 7 if there are enough retweets.
Got any Mario Kart Tour tips and hints for winning in multiplayer matches? Sound off in the comments below, and be sure to drop your Mario Kart Tour ID so we can add you to our friends list!
About the author