If you want to succeed in Phasmophobia, then you'll have to do some fine paranormal detective work and ask the spirit box questions. And it's important to break down precisely what kind of ghost you are dealing with to get the right answers.
Of course, that requires the use of the spirit box, but it's no easy task. To help make things a bit simpler, here are all of the questions you need to ask.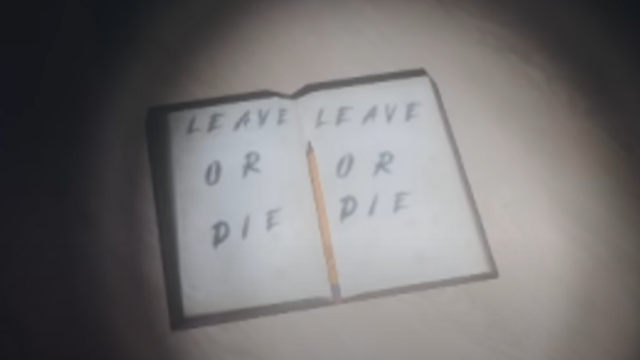 To effectively use the spirit box, you first need to be in the same room as the ghost. Then, with the spirit box equipped or near you on the ground, begin speaking into your microphone.
You will know you are using the spirit box correctly when the phrase "nothing detected" appears. This signifies that the ghost has acknowledged your question, but has chosen not to answer. Simply continue to ask questions until the ghost responds.
Can you speak?
Can you speak to us?
Are there any ghosts?
Is there anyone with me?
Can we speak?
Is there anyone here?

May I ask you?
Would you like to talk?
Are you the only one here?
Are you waiting?
Is there anything I can do?
Do you know who we are?
Are you happy?
Are you here all the time?
Are you male or female?
Do you want us to leave?
Can I ask you?
Can you make a sound?

Is this you're home?
Can you speak to us?
Shall we leave?
Do you want to hurt us?
How to Interpret the Spirit Box's Answers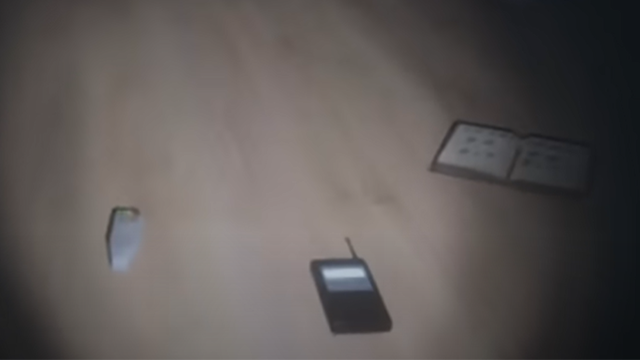 The ghost's answer will change based on your question. Sometimes you may see oddly casual words like "Adult" or "Away" appear on your spirit box. Other times, the response may be a touch more sinister; sometimes the spirit box may read "Die" or "Kill". With all of that in mind, the important thing is that you receive a response.
Once you do, no matter the specific word gained, you can mark the response as evidence within your journal. This will help you narrow down the type of ghost you have on your hands.
And that's what you need to know about using the spirit box, as well as which questions to ask for them to give you answers. For more on Pashmophobia, consider heading over to our guides hub for this terrifying survival horror experience.
About the author