Pokemon Scarlet and Violet bring players yet another monster-catching adventure, this time in the lush Paldea region inspired by Spain. Ever since Pokemon X and Y, the series has put increasing emphasis on character customization, and one of those options is buying and changing clothes. Scarlet and Violet continue that trend even into its The Hidden Treasure of Area Zero DLC, which adds additional outfits to wear. In this guide we'll go over how to get and how to change clothes.
How to Buy and Change Clothes in Pokemon Scarlet and Violet
How to Get Clothes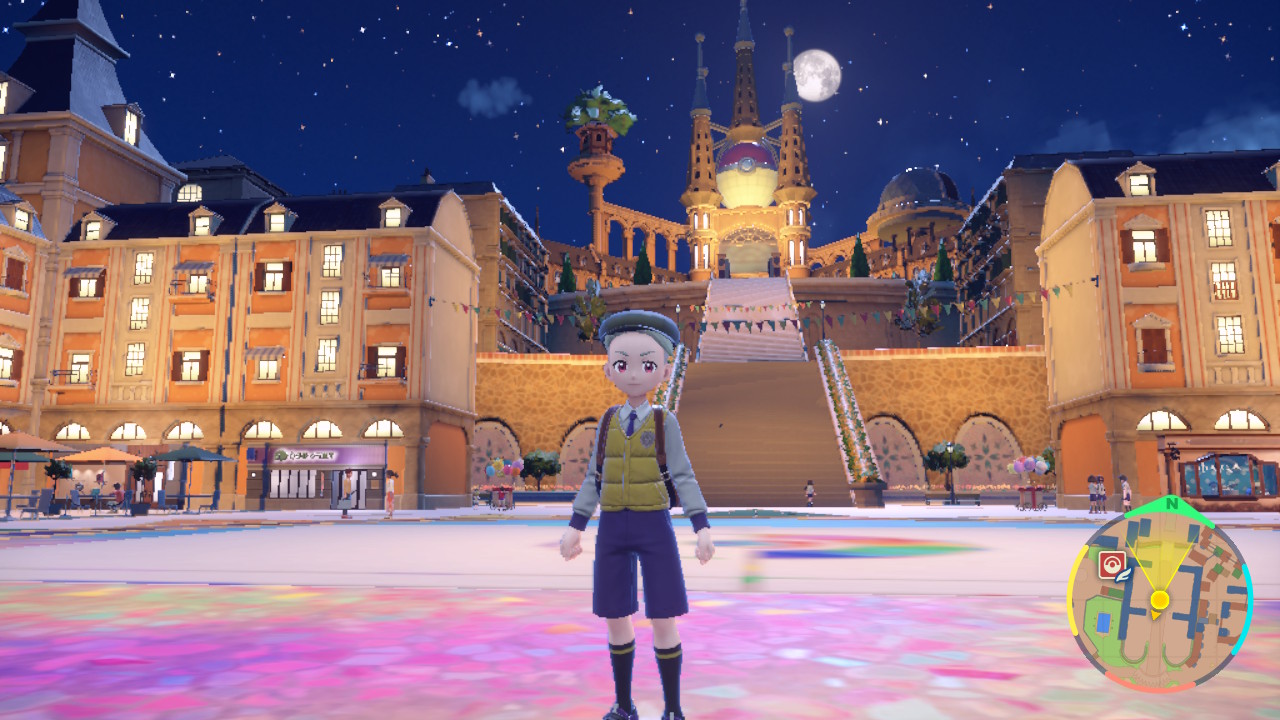 Pokemon Scarlet and Violet tell you pretty early on that you can get new clothes, but they don't exactly signpost where you need to go. Follow the tutorial until you reach the city of Mesagoza and the academy.
In the town square, you'll find the game's first clothing stores and a barbershop to change your hairstyle. If you open your map and zoom in, you can see T-shirt icons for clothing and a scissors icon for a barbershop, which is what you'll want to look for in later towns.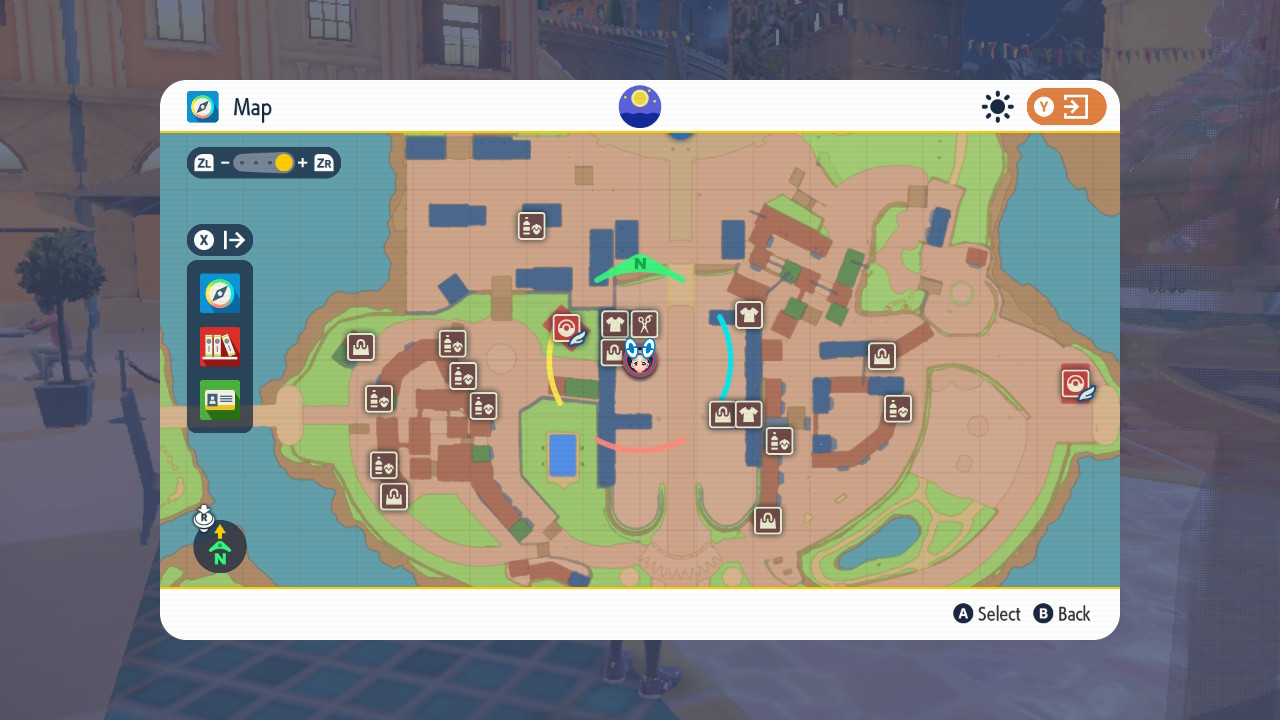 Here's a list of the shops where you can buy clothing There are currently four options for "uniforms" in Pokemon Scarlet and Violet, and you'll have those unlocked from the beginning.
Bagin's — Bags
Zapaldea Footwear — Shoes
Sock Quarter — Socks
Spec Shack — Glasses
Capbourg — Hats
Rough and Tough — Gloves
Veracidad — Miscellaneous clothing
Seguro Styles — Miscellaneous clothing
Keep in mind that like everything else in the game, you can purchase clothes using either money or League Points. Once you've picked out your threads, you'll need to know how to put them on.
How to Change Your Outfit
Changing your clothes is incredibly easy and can be done at any time by simply pressing left on the D-pad. This will bring up the clothing menu, where you can choose different options for every category, including uniforms, socks, shoes, gloves, backpack, hats, glasses, and phone cases.
On this screen, you can also change the (+) button to change your look and re-edit things like eyes, facial features, and more. Make sure to save your changes when you exit the menu.
How to Get The Hidden Treasure of Area Zero DLC Clothes
The Scarlet and Violet DLC offers unique school-themed clothing options! If you bought the DLC, you have instant access to parts these outfits. You can find them in the main menu under Downloadable Content. Some, however, are to be found in shops instead.
That's everything you need to know about how to buy and change clothes in Pokemon Scarlet and Violet. Check out our growing list of Pokemon Scarlet and Violet guides here on GameSkinny.
About the author