There are several official servers in PUBG Mobile, which players from all over the world can use on their devices. However, those who want to have all the latest updates most likely play on a Global server, as this is where all the best things happen.
Since PUBG Mobile has been developed by a Chinese company Tencent, players who use Chinese or Global servers can witness a new secret item on the map: a fully functional chicken dinner table.
If you want to see it too, then follow our quick guide below.
Chicken Dinner Table Location in PUBG Mobile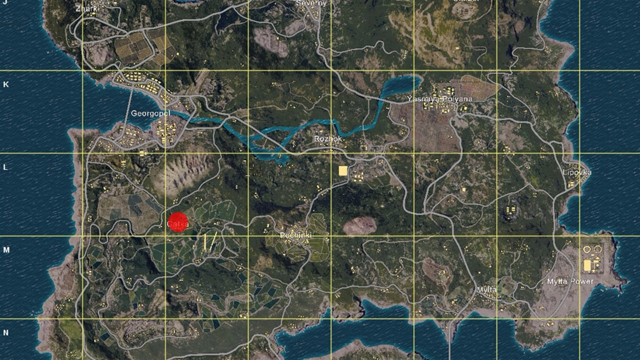 The chicken dinner table can be found inside one of the buildings in the small village of Gatka, which is located in the western part of the map. Land there and search for a building with two red lanterns above the doors. You should have no problem finding it, as it is the largest building in the village.
The table offers a huge variety of dishes, including a roasted chicken, the symbol of victory in PUBG Mobile. You can freely interact with the dishes just like with any other items.
If you don't know how to play on the Chinese server, then here is a short instruction:
For Android users:

Go to the Chinese server website
Press the top yellow button
Install and play

For iOS users:

Go to App Store
Install the game
Play as guest
It is possible that you will have some connectivity problems in the process, as the Global version is known to have issues with network lagging. But it is still worth to see the new chicken dinner table in all its glory.
—
Make sure to leave your feedback in the comments section below, and check out the rest of PUBG Mobile guides here at GameSkinny:
About the author