Red Dead Online offers players a huge world inspired by the Old West to play around in, but a few bugs could prevent you from enjoying it, one of them being Unknown Error ffff. Luckily, there's a solution. Here's how to fix Unknown Error ffff in Red Dead Online.
How to Fix Unknown Error ffff in Red Dead Online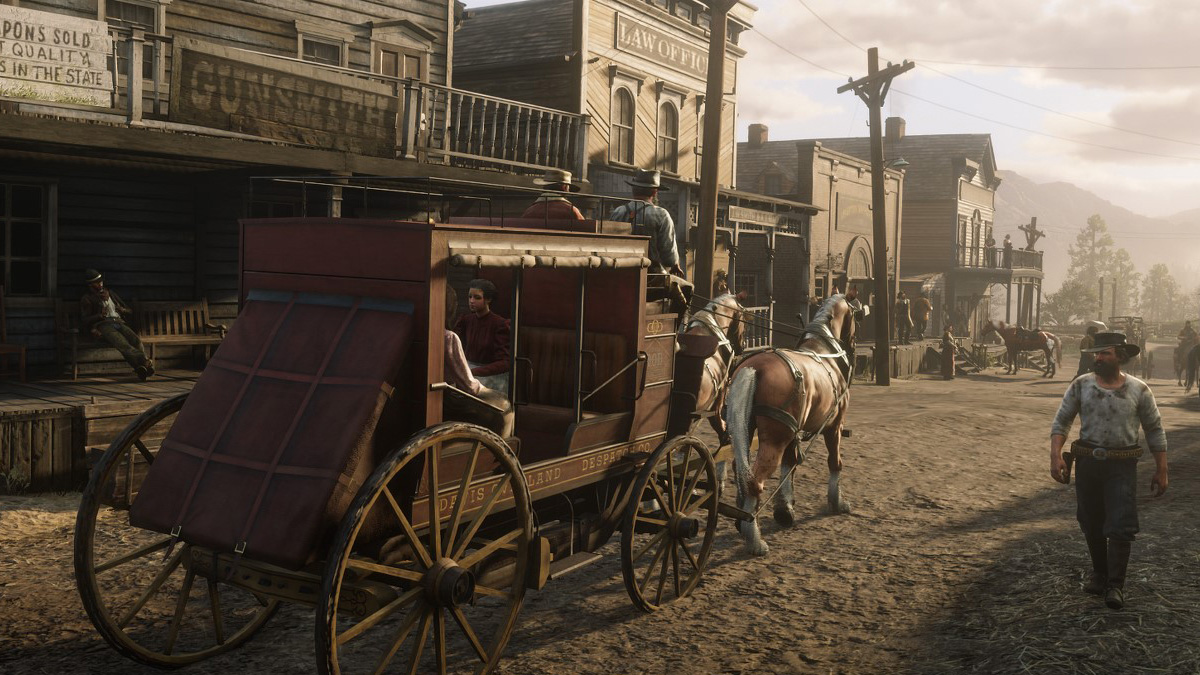 Unknown Error ffff is caused by a bug involving external audio devices such as headphones and speakers. Per Rockstar's official support page, you'll need to wait until after booting up the game before plugging in any external audio device. However, we have further troubleshooting tips if this doesn't help.
According to Rockstar, Unknown Error ffff might be resolved by changing your graphics API through Red Dead Redemption 2's files on PC. Here's the step-by-step process:
Go to Documents/Rockstar Games/Red Dead Redemption 2/Settings.
Open systems.xml in Notepad and scroll down until you see <advanceGraphics>.
In the line <API>kSettingAPI_Vulkan</API>, change Vulkan to DX12.
Go back to the Settings folder you previously opened, and delete everything that begins with sga_.
After this process, Unknown Error ffff should be fixed the next time you open the Read Dead Redemption 2 application. In the case that it doesn't, there's an alternative method that you can explore. This involves disabling fullscreen optimization on your graphics card. This process is just as simple as the others:
Right-click on your Red Dead Redemption 2 application.
Select Properties.
Go to Compatibility.
Check Disable Screen Optimizations.
Click Apply, then OK.
That's how to fix Unknown Error ffff in Red Dead Online. For more help with Red Dead Online, check out our guides on how to fix being disconnected from the game. And if you're looking for some cool tips, check out our guide on RDO's 2023 Halloween event and others in the dedicated hub!
About the author