How do you beat the Remnant 2 Venom boss? This entity, a warrior wraith, bars the way in Root Earth. Our guide discusses Venom's abilities, how you can defeat it, and what reward you'll receive at the end of the effort.
How to Beat Venom in Remnant 2
Venom Boss Abilities
To beat Venom, you need to be mindful of its sword attacks, fireball projectiles, and ground eruptions. Your opponent has the following abilities:
Sword Lunge — Venom's melee attacks consist of a series of sword thrusts. The first one is done from a distance, while the next two have a slightly longer delay.
Sword Crash — The boss will bring down its sword, causing a shockwave.
Pillar Fireball — A pillar will emerge from the ground, constantly shooting fireballs at the player's location.
Blasted Ground — At lower HP, multiple red circles will appear on the ground. A short while later, explosions will erupt from these spots.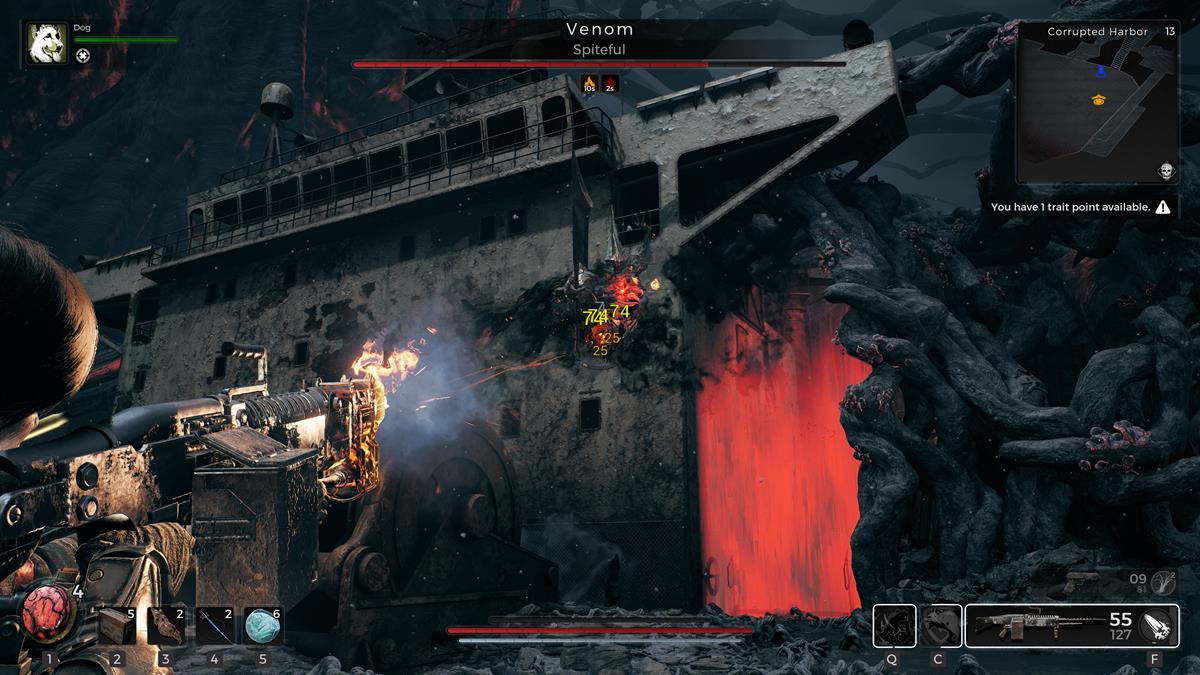 Venom Boss Strategy
While the campaign offers dynamic progression, wherein your quests and locations might be different, the finale itself tends to have fixed areas and encounters. The Venom boss in Remnant 2 is fought in Root Earth: Corrupted Harbor, near the conclusion of the game's campaign.
In my case, I made sure to avoid its sword attacks. The initial hit from Sword Lunge alone might have a longer animation, but it also deals tremendous damage. I also did my best to avoid the shockwaves from Sword Crash, as well as the explosions from Blasted Ground.
Likewise, whenever a pillar appeared, I focused on it to prevent fireballs from being thrown my way. The arena also plays a factor, since you can run around the building in the middle to avoid some projectiles.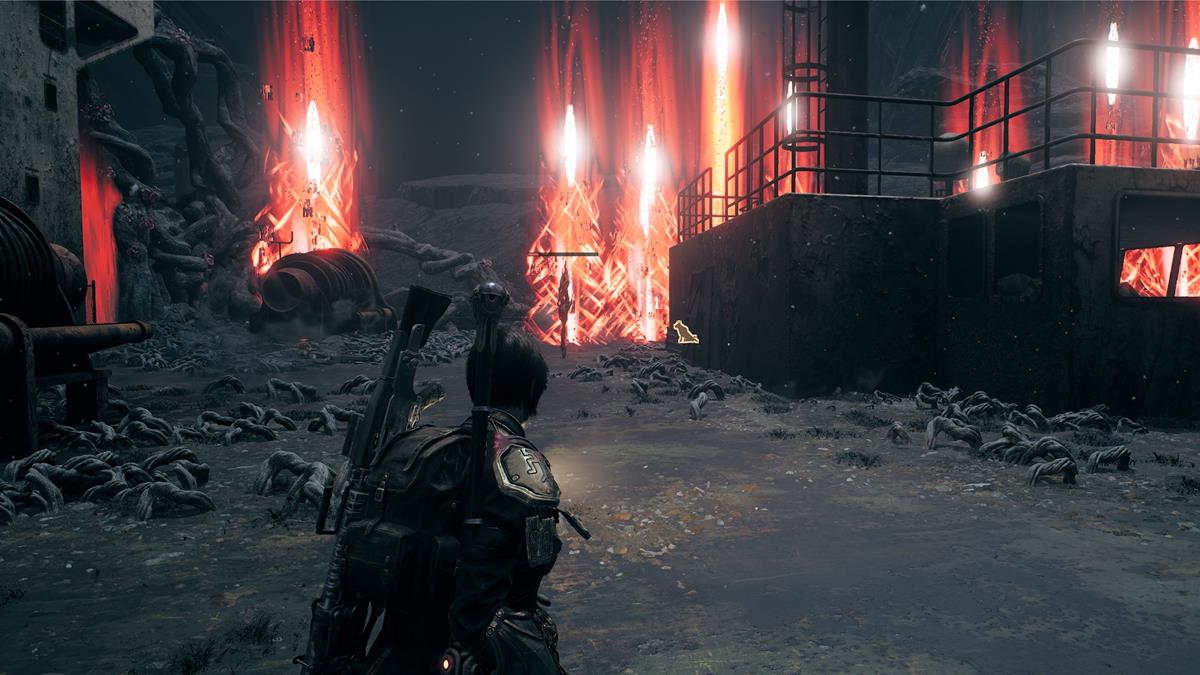 Reward: Dread Core and Skewer 2.0 Mod
The reward for beating the Venom boss is the Dread Core material. It can be exchanged for the Skewer 2.0 mod, which has the following effect:
Fires a Wretched Spear which embeds itself on contact. Spears deal 125 damage on hit, rapidly dividing inside the target until bursting for 140 damage within a three-meter radius. Spears embedded in the environment remain in place for 10 seconds.
As you can see, the Skewer 2.0 mod is fairly decent. Apart from having a projectile that can hit a single target, it can also explode to damage others within a small radius.
That's it: that's all you need to know about the Venom boss in Remnant 2. You're one step closer to the final boss of the campaign, so good luck. For other tips and strategies, you can visit our Remnant 2 guides hub.
About the author