Are you looking for the Remnant 2 Seeker's Keys in N'erud? These items are required if you want to complete one main quest branch in this biome, and it will take you through several dungeons. Our guide discusses the Remnant 2 N'erud Seeker's Keys so you can complete this quest.
Where to Find the N'erud Seeker's Keys in Remnant 2
Seeker's Keys Locations
The Seeker's Keys in N'erud are found in Seeker's Rest, The Putrid Domain, and Astropath's Respite. However, due to dynamic campaign progression, the way you advance through the story might be different.
In my case, when I arrived in N'erud, I met with a floating eye droid, who told me of the Seeker's Keys main quest. I also found the first quest item in the initial area, Seeker's Rest, atop a flight of steps that lead to a Drzyr that's hooked to various cables.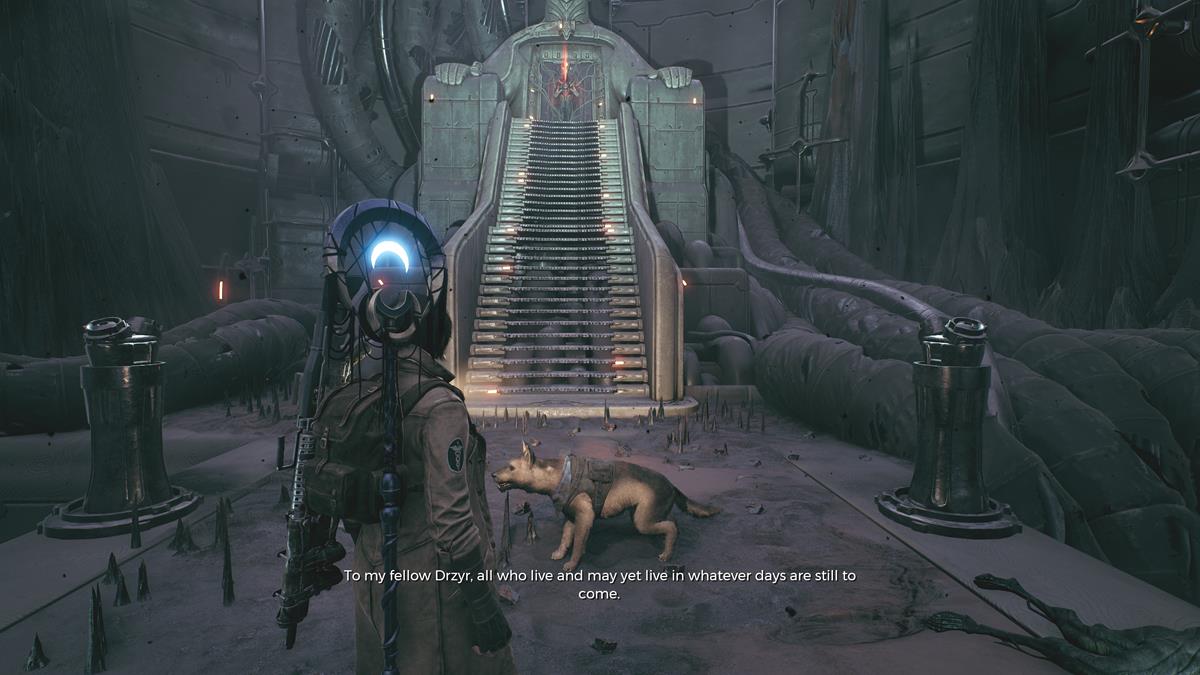 The Putrid Domain Seeker's Key
From there, I explored the first overworld area, Phantom Wasteland, until I saw the Putrid Domain dungeon. Once you're there, continue trekking through the interior until you beat the Abomination boss. Watch out, because it loves to roll around and deal high damage. Once the boss is defeated, you'll find your next Seeker's Key.
Related: Remnant 2 Optimal Story Progression Guide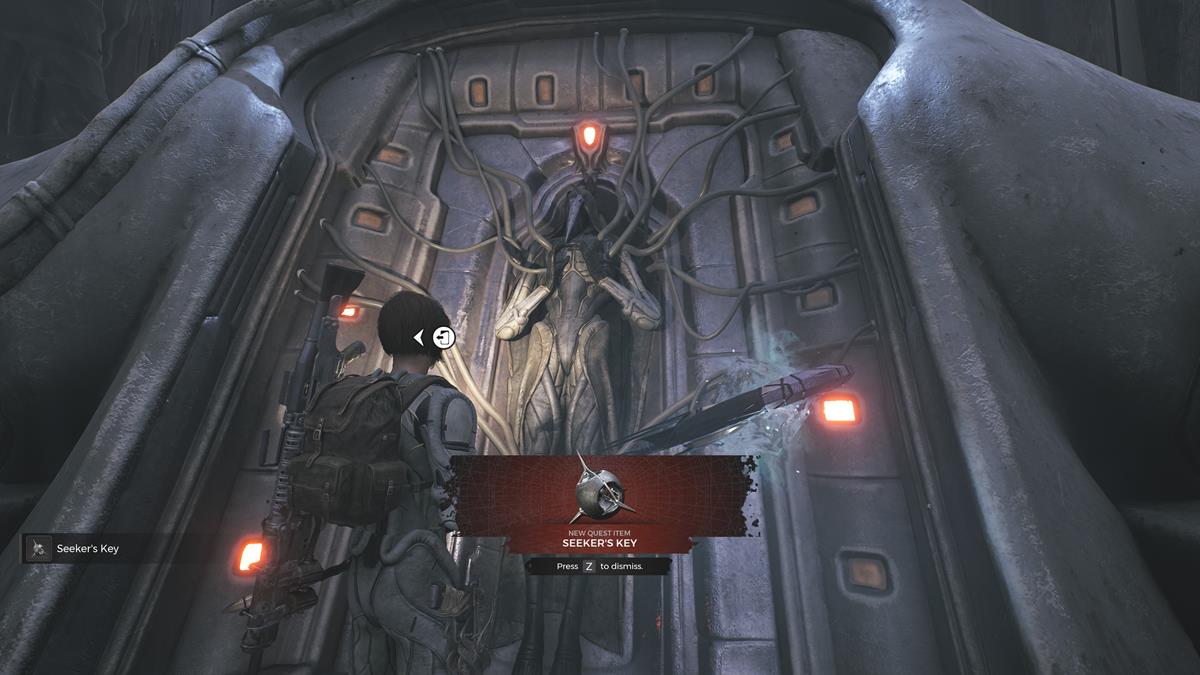 Astropath's Respite Seeker's Key
The third and final Remnant 2 Seeker's Key is in Astropath's Respite, at least in my playthrough. After exiting the Putrid Domain, I ended up in Timeless Horizon, the N'erud biome's second overworld area. Surprisingly enough, that's also where I found the Engineer class unlock item.
Anyway, search around until you spot the Astropath's Respite dungeon. There, you'll go through several spires and face off against the Astropath boss. Once you've taken it out, proceed to the exit, where you'll spot the quest item.
Once you have all Remnant 2 Seeker's Keys, you can make your way to the Threshold of the Unknown, which is back in the first overworld area. It's the large facility with a glowing dais in front of it. Upon placing all three items, the door will be unlocked. This leads to the Sha'hala Guardian boss fight.
I should warn you, however, that the alternate kill method for the Sha'hala Guardian boss will make the N'erud zone inaccessible. As such, it's better to hold off on attempting that until you've discovered other secrets.
That's it: that's all you need to know about the N'erud Seeker's Keys in Remnant 2. For more tips and strategies, you can visit our Remnant 2 guides hub.
About the author