With the release of the Resident Evil 4 remake, we're reintroduced to the lovely but shady Merchant fans so love, and he now provides us with requests. These side quests can be completed and turned in to the Merchant for rewards. One such request is called "Egg Hunt" and requires you to retrieve a Gold Chicken Egg.
Since the request doesn't specify an area to search, the golden egg can be hard to find if you're unsure of where to look. Here's where you can find the Gold Chicken Egg in the RE4 remake.
RE4 Gold Chicken Egg Location
First and foremost, you'll need to be in Chapter 4 in order to find the Gold Chicken Egg. This is where you'll get a motorboat that allows you to traverse freely around the lake.
Open up your map and look for a small area of land to the east of the Lake. It's fairly easy to find since it's the only piece of explorable land in the area. Once you've reached the location, dock your boat.
From here, you'll notice the area is filled with chickens laying tons of white and brown eggs. You can go ahead and pick up all the eggs you see if you have enough space in your inventory. There aren't any enemies here either, so feel free to explore the area in peace as you'll find a few crates worth breaking for that sweet loot.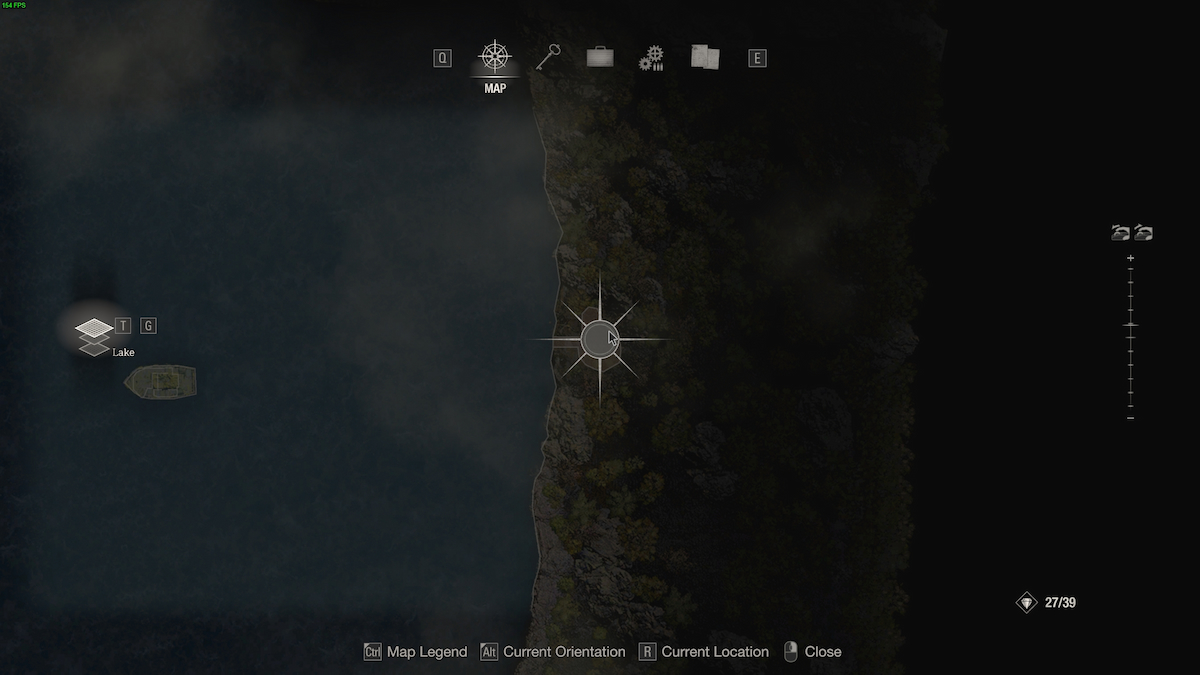 Screenshot by GameSkinny
To find the Gold Chicken Egg, head to the back portion of the area behind the bushes and you'll find the golden egg on the ground. Pick it up and get back on your motorboat to head back to the Merchant.
Sell the Gold Chicken Egg to the Merchant for 9,000 Pesetas to complete the Request and you'll be rewarded with three Spinels. Collect enough Spinels to exchange them with the Merchant for some useful items.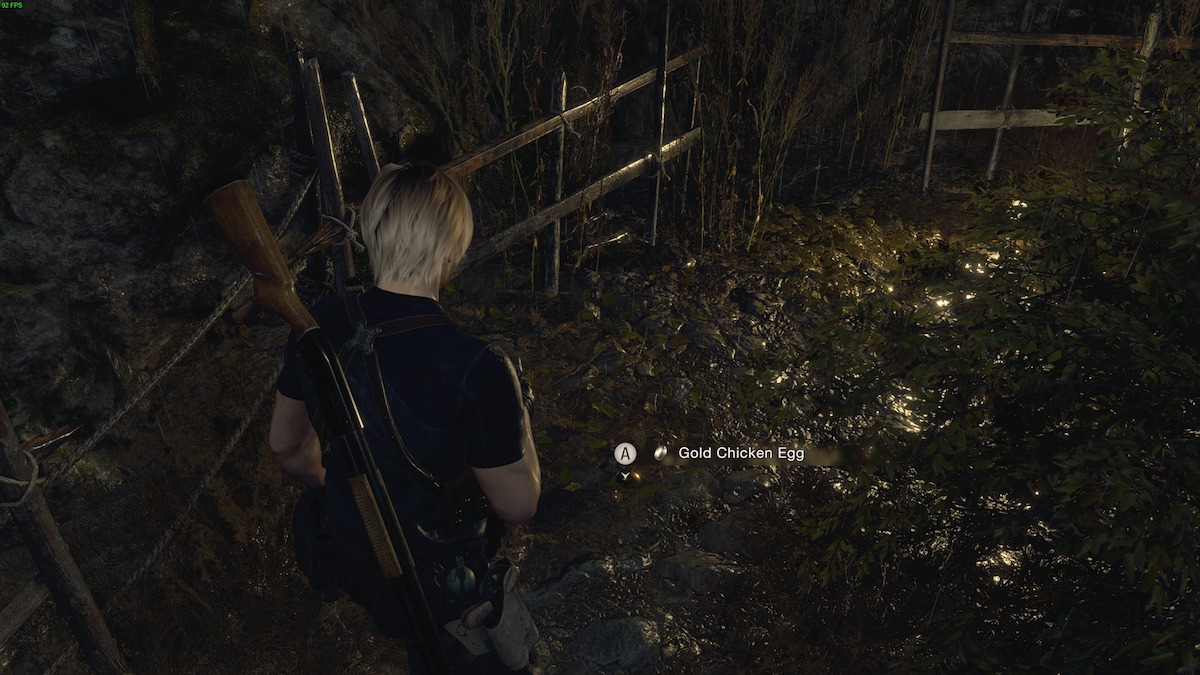 Screenshot by GameSkinny
For more Resident Evil 4 remake guides, check out our other RE4 guides for the latest on side quests, puzzles, and more!
Featured screenshot by GameSkinny
About the author