You'll be collecting loads of materials for upgrades in Slime Rancher 2, but not many will be sought after with such haste as Silky Sand. Once you're able to see the Extra Tank upgrade in the Fabricator, you're going to want it.
Silky Sand is another elusive material among many in Slime Rancher 2, and it can only be found in key locations. Notably the nodes are found in both Ember Valley and Starlight Strand in the more sandy portions of either area. You'll want to look around the sandy areas with coral first and foremost.
How to Get Silky Sand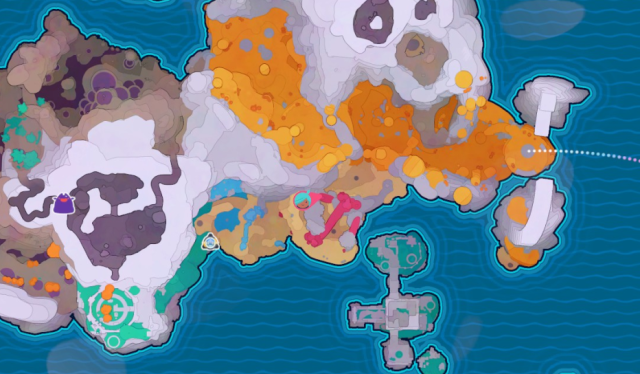 The nodes you get Silky Sand from are similar to liquids such as Deep Brine and Primordy Oil. They look like small water spouts, though the spout is tan in this case.
Each spout node grants 2 or 3 Silky Sand, though you may need to pay attention when sucking them into the vac to make sure you don't miss one.
We haven't specifically noted where you can get this resource in Starlight Strand, but below are two locations you can gather it in Ember Valley. Most often these nodes are up on ledges.
The node marked in the below map is up on a ledge and slightly hidden off to the side.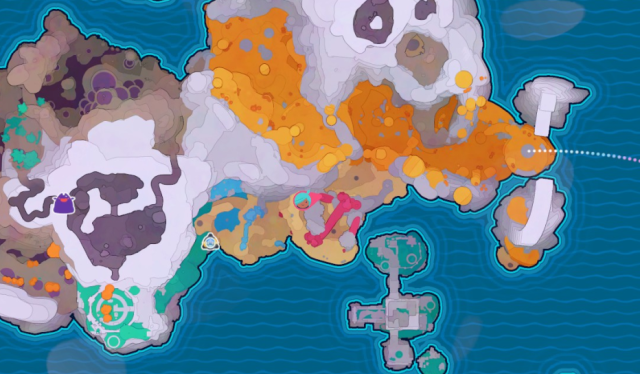 The ledge rule applies to the following Silky Sand spout, though this one is located in a cave and can be difficult to see due to the environmental colors.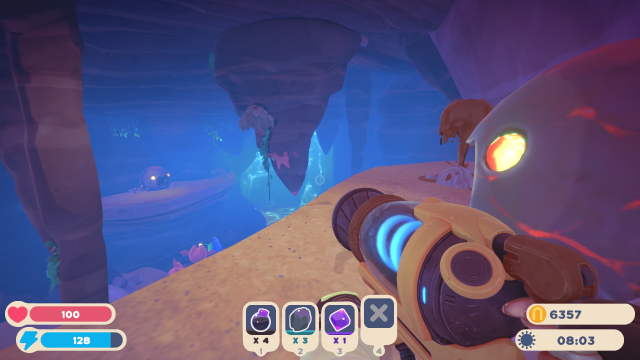 These nodes are definitely hard to spot, but if you know which color they are then you know what to look for.
If you found this guide helpful, consider checking out our guides on how to find Pomegranates, how to find Moondew Nectar, or peruse our other Slime Rancher 2 guides here on GameSkinny.
About the author