Splix.io is all about spreading your territory and when you spend so much time staring at a color + pattern combination, it matters what choice you make. No one wants to stare at an ugly color or a pattern that doesn't suit their style, right?
The good thing about Splix.io even now in its infancy stage is that it already has a variety of block colors and patterns to choose from if you share the game on Facebook or Twitter. This only takes a few clicks to do and, if you don't want to share the game, you can click the Facebook or Twitter icon on the bottom left of the Splix.io site then exit the share window right after without actually sharing and still get the extra patterns and colors.
There are actually quite a few patterns and skins to choose from once you share the game. How many? A whopping 17 patterns paired with 12 colors — that's no small amount!
There are no wrong choices in pattern and color, just choose what you like. Hopefully the developers will be adding more combinations down the road, as block patterns are arguably one of the more interesting "skin" options seen in .io games.
The available pattern images below all use the same darker blue color for a more even perception of the patterns. Below the patterns are all of the game's current colors.
Available patterns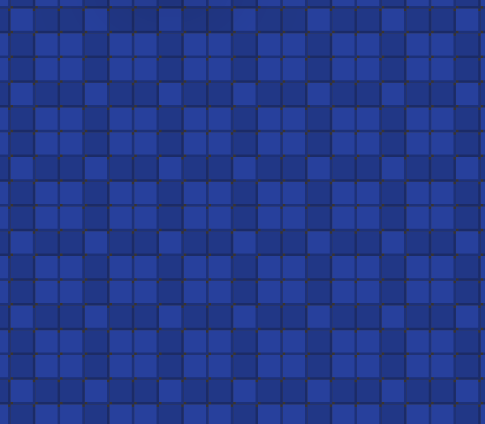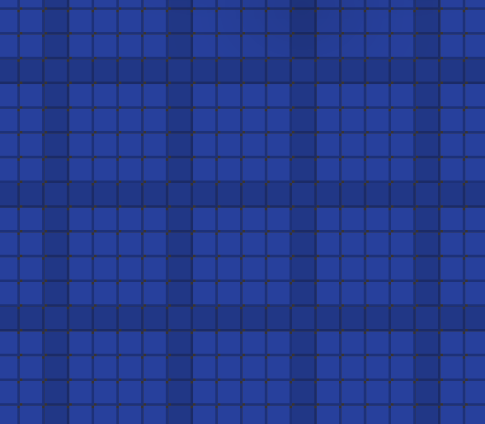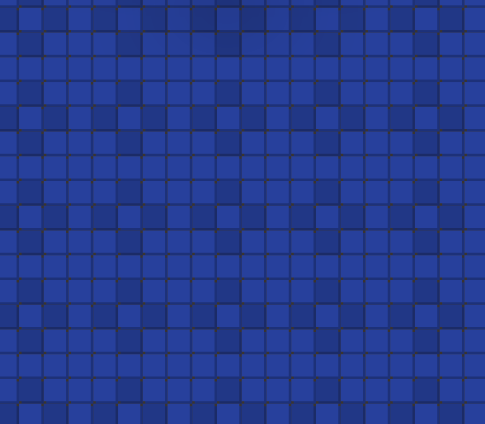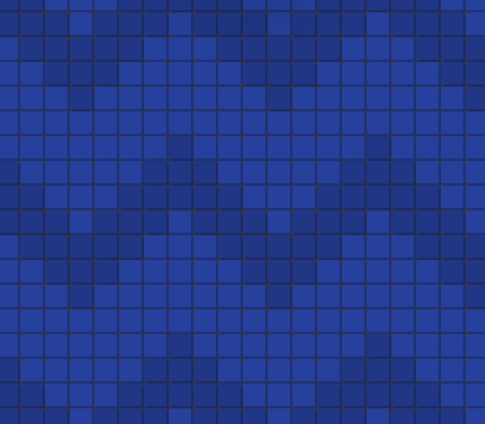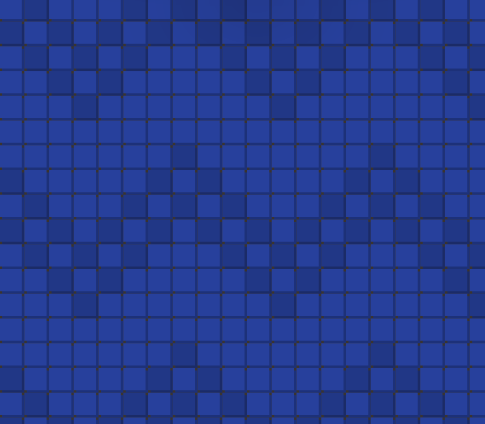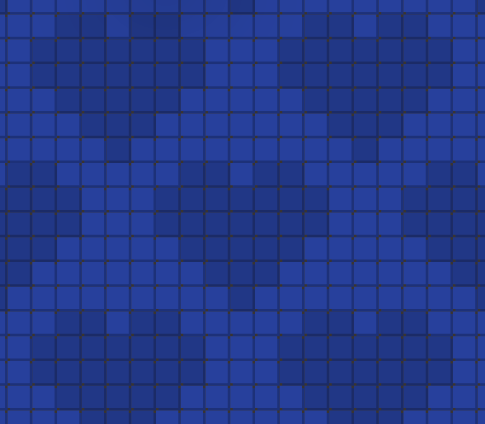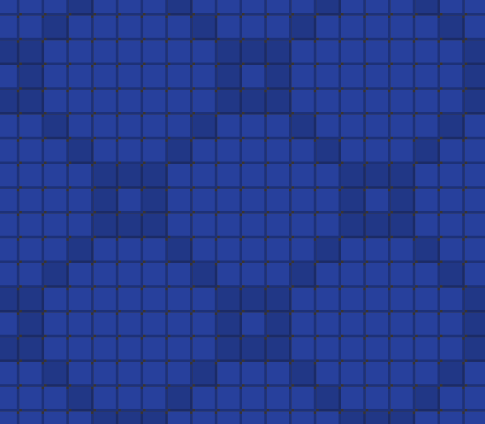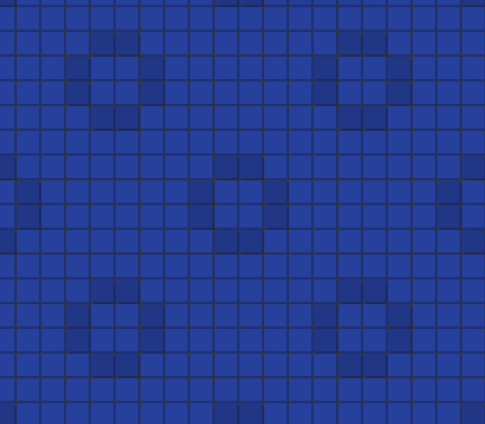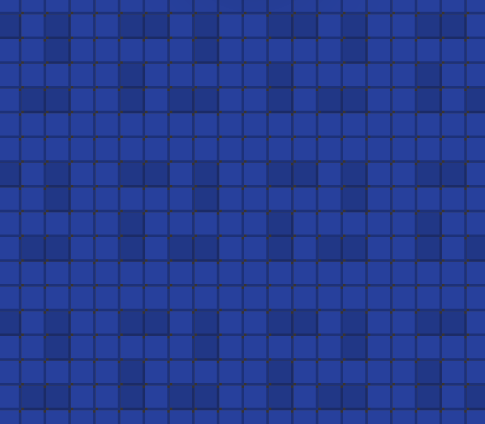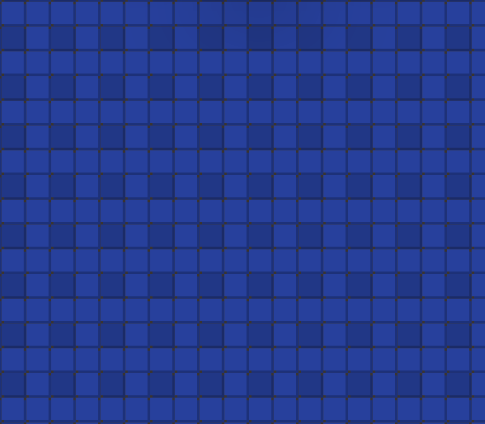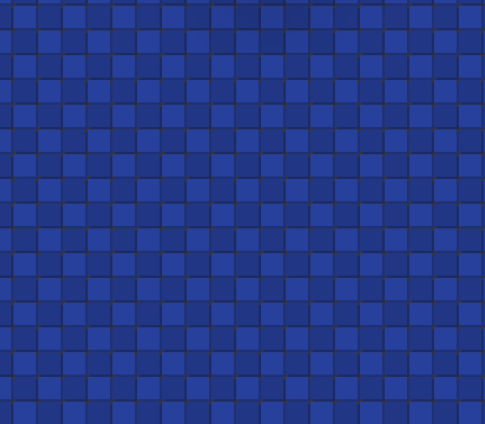 Available colors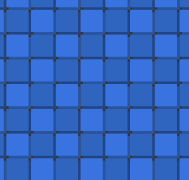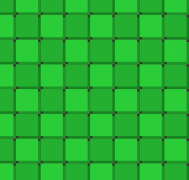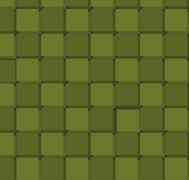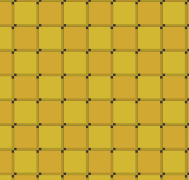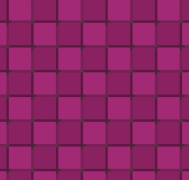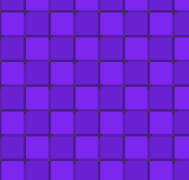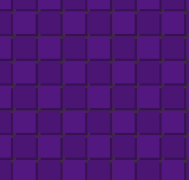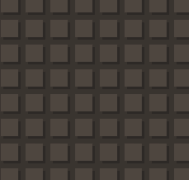 Note: The gray blocks shown here, when chosen in-game, will give you a random color when you start.
The great thing about Splix.io's customization is that there are two ways to customize instead of one, and it's rare you'll come across someone using the exact same pattern and combination you do. It may be similar in some ways to other .io games (with its front page looking very similar to Slither.io) but the customization options are a good example of how Splix.io stands out from the pack.
About the author